Ask Our Experts: Episode 2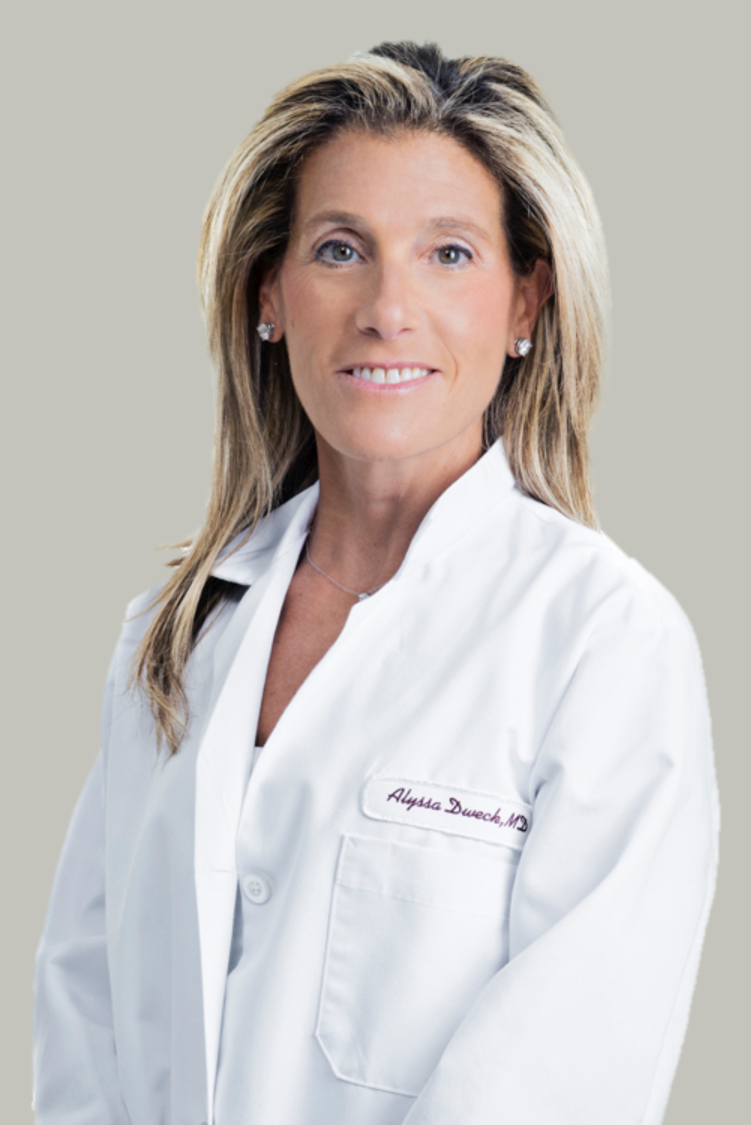 Unlike the menopausal symptoms of hot flashes and night sweats, which will eventually decrease and cease over time, vaginal changes due to diminished estrogen production during menopause are chronic and progressive, specifically if they are left untreated. 
The medical term for these uncomfortable vaginal symptoms is vaginal atrophy. Scary sounding, we know, but there are ways to address vaginal atrophy and associated symptoms of dryness, irritation, burning and painful sex so that you can regain everyday comfort. Learn more about your options in our quick video blog, featuring Bonafide Medical Advisor, Dr. Alyssa Dweck, below.