Ask Our Experts: Episode 5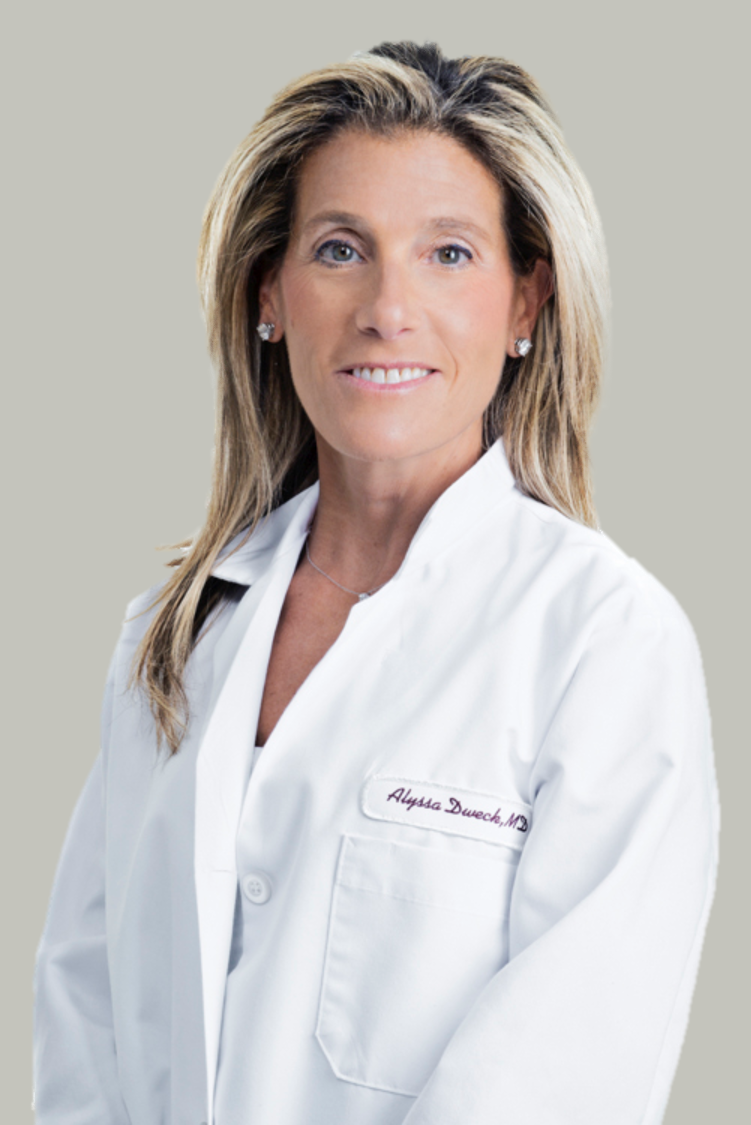 According to Bonafide®  Medical Advisor, Dr. Alyssa Dweck, concerns regarding weight gain and metabolism are some of the most common topics discussed during appointments with her patients. So what is actually causing these stubborn weight issues and what can we do to deal with them?  
In this next episode of "Ask Our Experts," Dr. Dweck discusses internal as well as external factors that can commonly contribute to menopausal weight gain as well as some diet, exercise and lifestyle changes we can try to help manage this issue. Learn more in the full video, below.