Ask Our Experts: Episode 9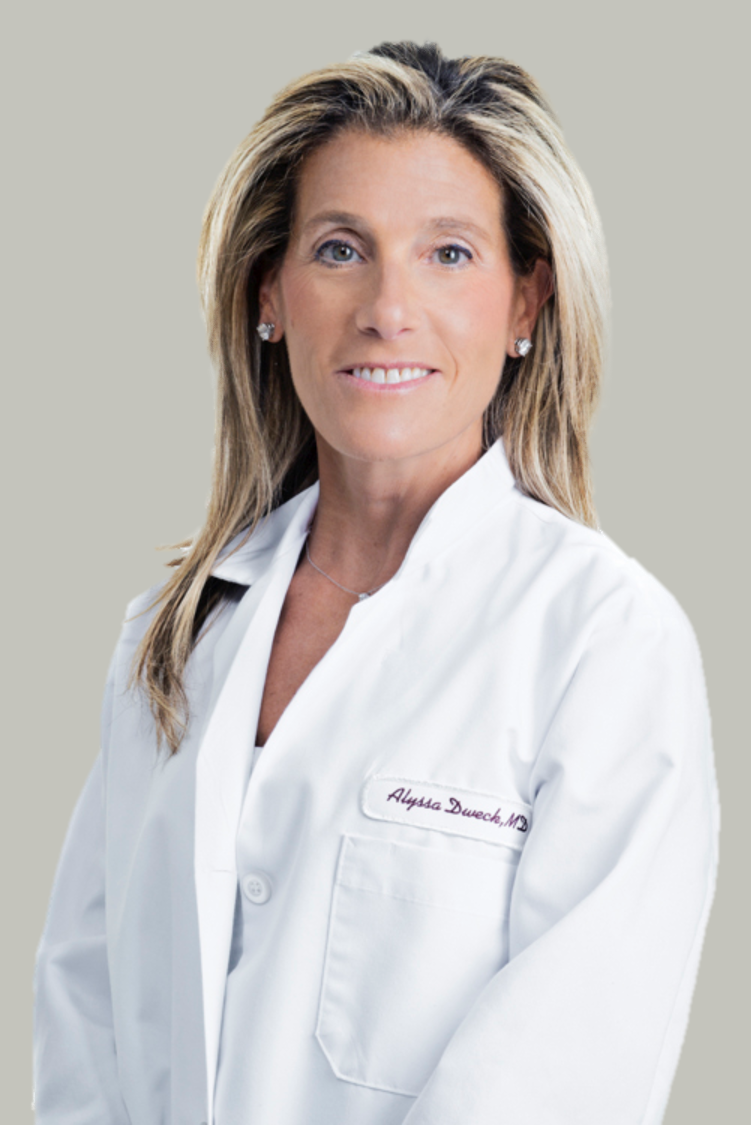 Even when we're doing our best to eat well and live a healthy lifestyle, our never-ending list of "to-dos," along with other personal and professional obligations can get in the way of us consuming all of the nutrients we need to keep our body feeling its best.
So, what can we do to help fill some of these nutritional gaps? This is something Bonafide Medical Advisor, Dr. Alyssa Dweck, discusses quite frequently with her patients – more specifically whether the incorporation of a multivitamin or other dietary supplements should be considered.
In this episode of Ask Our Experts, learn more about the must have vitamins and minerals every woman 50+ should consider, and how to go about choosing one that's right for you.