High Purity Omega-3 3 Packs
1 Bottle (30 capsules)
A highly purified Omega-3 that supports heart health.*
Helps maintain a healthy heart*
Maintains overall brain health*
Superior ingredients, developed with doctors
about shipping, subscription, ingredients, and how to use our products.
Why you need High Purity Omega-3
A highly purified bio-available Omega-3 that delivers essential fatty acids women need to help maintain proper functioning of the body and brain.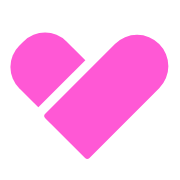 Helps maintain a healthy heart*
The omega-3 fatty acids (EPA and DHA) found in fish oil support heart health*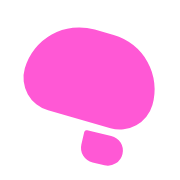 Maintains overall brain health*
The omega-3 fatty acids in fish oil also play an important role in brain function and development*

Highly Purified
A highly purified bio-available Omega-3
Superior ingredients, developed with doctors
We meticulously select and rigorously test top-quality ingredients to meet the highest standards for every woman's health.
Naturally powerful with zero compromises

Non-GMO

No artificial colors or flavors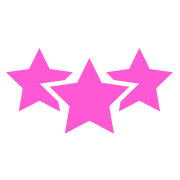 Premium Quality
You deserve relief without compromise
That's why we've spent years rigorously researching, sourcing, and testing the purest ingredients to create safe and effective solutions.
Read our story