Revaree® provides powerful, hormone-free relief from vaginal dryness, with an easy-to-use vaginal insert that renews your body's moisture for everyday comfort and intimacy.
• Effective ingredients, real results
• Safe and hormone-free
• Recommended by more than 3,500 doctors
Each box of Revaree contains 10 vaginal inserts of 2g each.

Revaree is comprised of hyaluronic acid. Each 2g vaginal insert contains 5mg of hyaluronic acid sodium salt in a base consisting of a mixture of semi-synthetic glycerides, which help it retain its shape.

Place the vaginal insert into the vagina, preferably at bedtime. One vaginal insert every two or three days for a period of thirty days is suggested, unless otherwise recommended by a healthcare provider. In clinical studies, women saw relief as early as day 9 of treatment, with symptom relief improving over time.

For best results, we recommend placing the insert into the vagina while lying down.

All orders will be processed within 24 hours of transaction, and will ship the next business day.

Standard shipping takes approximately 2-6 days after processing.

Once your order has processed, no returns or refunds are available for this product. If you have any issue with your shipment, please contact our customer support center at 1-866-REVAREE (1-866-738-2733).
Information about shipping, subscription, ingredients, and how to use our products.
Relief from vaginal dryness. How refreshing.
— Applicator-free for no mess, and no stress
— Rejuvenates vaginal tissue ²
— Replenishes moisture
Naturally powerful,
scientifically validated
The proof is in the numbers. Bonafide rigorously researches and tests the safety and efficacy of our products.
Women said it improved vaginal dryness¹
Women noticed decreased vaginal itching and burning¹
Women experienced less painful sex¹
Add relief to your routine.
You deserve lasting comfort.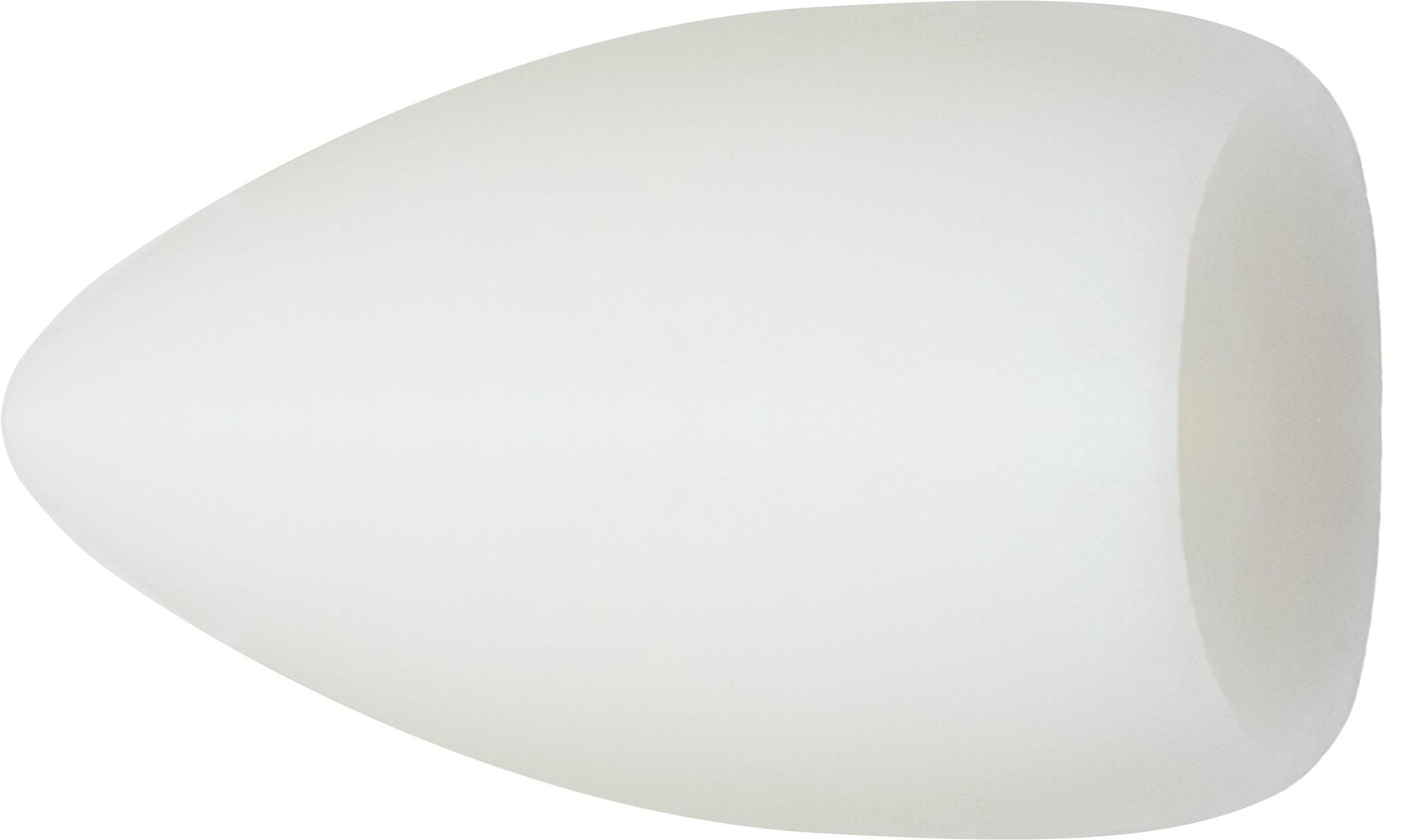 Revaree is an applicator-free vaginal insert.
With your finger, place insert inside your vagina at night.
Use every 2-3 days for continued relief and best results.
We've unlocked the benefits of nature's hydration power
Hyaluronic acid

Hyaluronic acid (HA) hydrates and renews the vaginal tissue in the form of a hormone-free, easy-to-use vaginal insert. Found naturally throughout the body, each molecule of hyaluronic acid attracts and retains up to 1,000 times its weight in moisture, healing thinning and damaged skin and keeping you comfortable for whatever life brings. ² ³
You deserve relief without compromise
That's why we've spent years rigorously researching, sourcing, and testing the purest ingredients to create safe and effective solutions.
Read our story
Customer Reviews
Reviews represent individual experiences and may not reflect clinical results. Individual results may vary. Revaree is a personal lubricant for vaginal application, intended to moisturize and lubricate to supplement the body's natural lubrication.