Pioneering a new era in women's health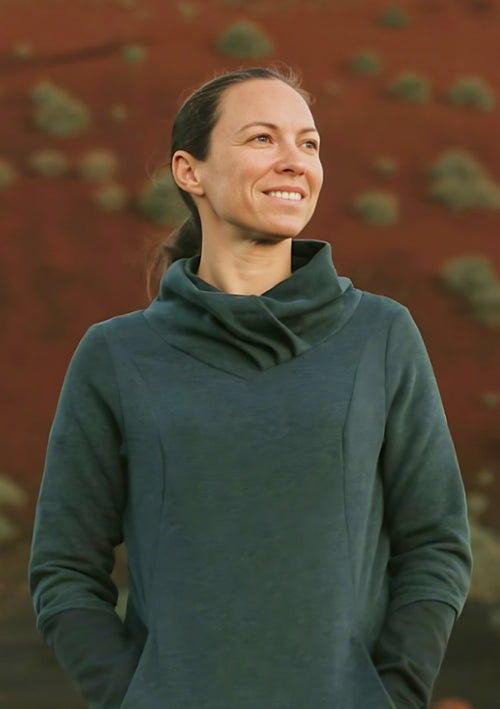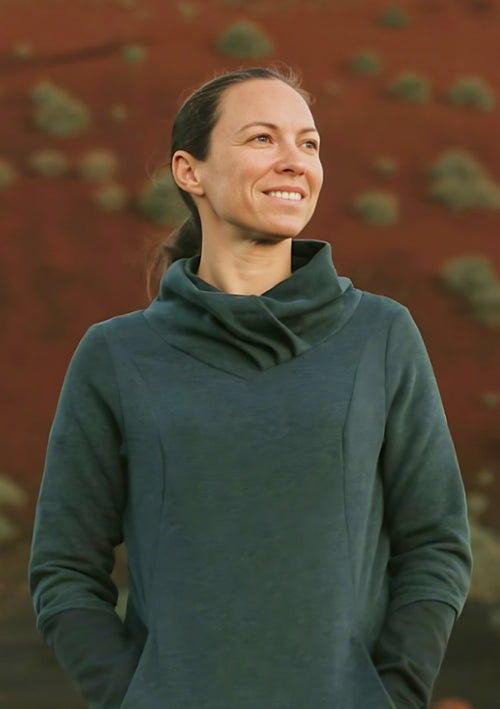 Rather than settle for the status quo, we brought together an expert team of scientists, doctors, and researchers with one mission: to pioneer a new era in women's health of clinically studied, hormone-free menopause treatments.
After rigorous scientific research and testing, 
we created a powerful line of health products that are clinically studied to be safe and effective at supporting women's minds, bodies and sexual wellness. 
660,000
women have turned to Bonafide for menopause relief.
Discover the Bonafide difference
Combining an unwavering commitment to quality and clinical testing with ingredients inspired by nature, we are creating a new standard for women's health.
Precision Symptom Targeting
Hormone Concerns in Menopause Treatment 
Ingredients Inspired by Nature

Clinically tested with double-blind, placebo-controlled trials
Treatments developed to pinpoint relief of one symptom
Menopause treatments formulated without hormones or phytoestrogens
Clinically tested with double-blind trials
Most treatments developed to pinpoint relief of one symptom
?
Most RX menopause treatments use hormones
?
Most are chemically formulated
?
Not all supplements are backed by clinical trials
?
May make claims to provide relief for multiple symptoms
?
Formulations may include phytoestrogens like soy that may trigger hormonal side effects
Our product philosophy
We're committed to upholding the highest safety standards. Which means you'll never find any common food allergens, parabens, phytoestrogens, or anything else that may cause harmful side effects, in any of our products.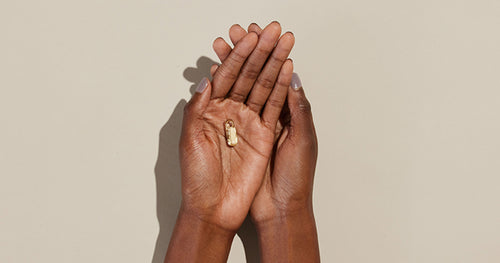 Precision Symptom Treatments
Menopause has over 34 different symptoms, each requiring its own solution. Bonafide treatments are developed to precisely target and address each symptom as effectively as possible.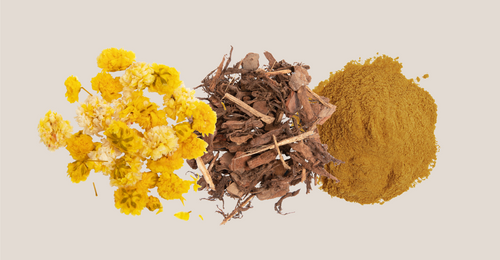 Naturally Derived & Proprietary Formulas
We leverage scientific evidence on the health benefits of raw ingredients to create one-of-a-kind patented formulations that are powerfully effective and found nowhere else.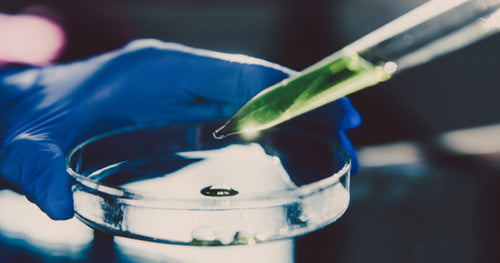 Uncompromising Quality Standards
Together with our FDA-registered manufacturing facilities, we rigorously test our products and ingredients to ensure they're safe and of the highest quality.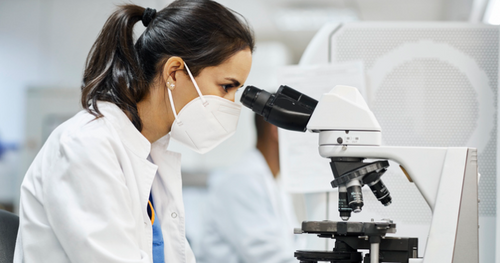 The majority of dietary supplement manufacturers don't do their own ingredient research or conduct little to no experimental validation of their final products. In stark contrast, Bonafide clinically tests every formulation for the highest standards of safety and efficacy.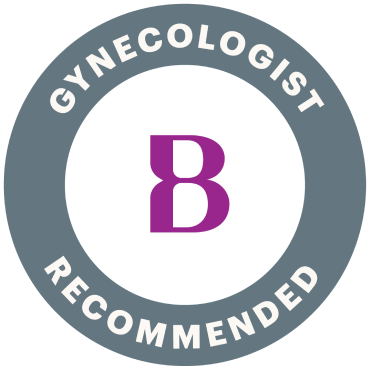 Thanks to our unparalleled clinical results, over 15,500 healthcare providers recommend Bonafide to their menopausal patients - a statistic not many supplement companies can claim. There are no kickbacks or paid endorsements here, just honest recommendations based on the safety and efficacy of our products.
Be part of a team that's leading the charge in revolutionizing menopause solutions. We offer a dynamic and supportive work environment, competitive compensation, and the opportunity to make a difference in the lives of millions of women.
See Job Openings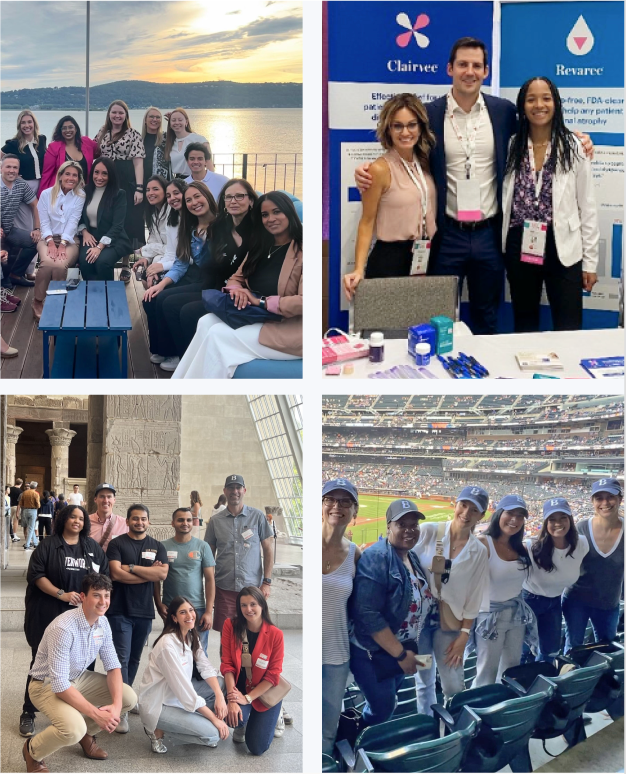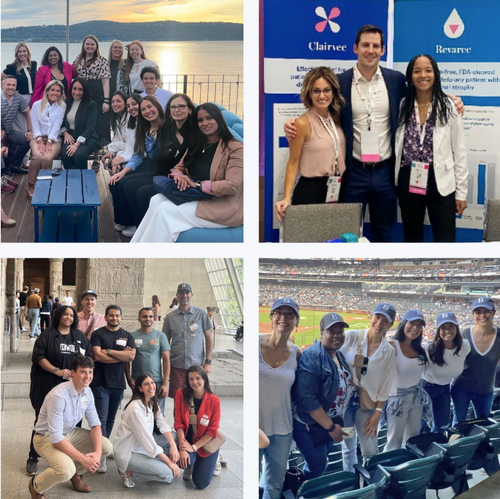 We actively contribute to the natural products and women's health conversation and proudly belong to:

The North American Menopause Society is a non-profit organization dedicated to promoting women's health and quality of life through midlife and beyond.

The top non-profit trade association dedicated to the natural products industry including foods, dietary supplements and health/beauty aids.
The Council for Responsible Nutrition is a leading trade association for the dietary supplement and functional food industry.
* These statements have not been evaluated by the Food and Drug Administration. These products are not intended to diagnose, treat, cure, or prevent any disease.