Ristela
Increased sexual satisfaction
60 tablets per box (1-month supply)
Recommended by more than 5,225 doctors
Ristela
Increased sexual satisfaction
60 tablets per box (1-month supply)
Recommended by more than 5,225 doctors
Ristela® provides powerful, hormone-free support for sexually active women who want to enhance their response to sexual stimulation.*
to view the full ingredient list.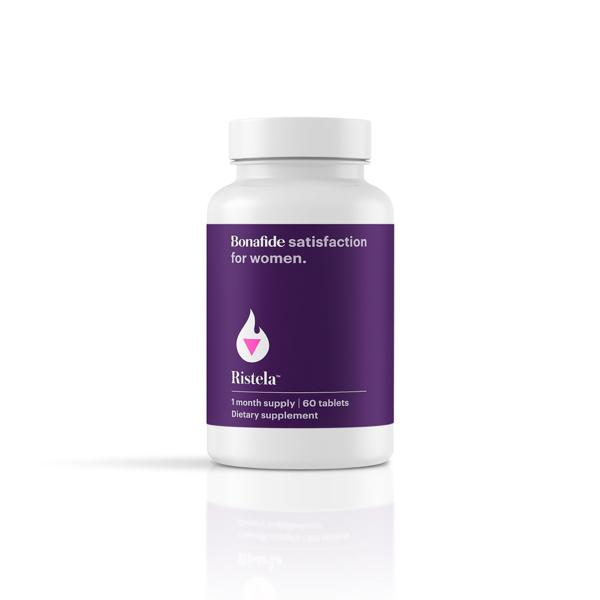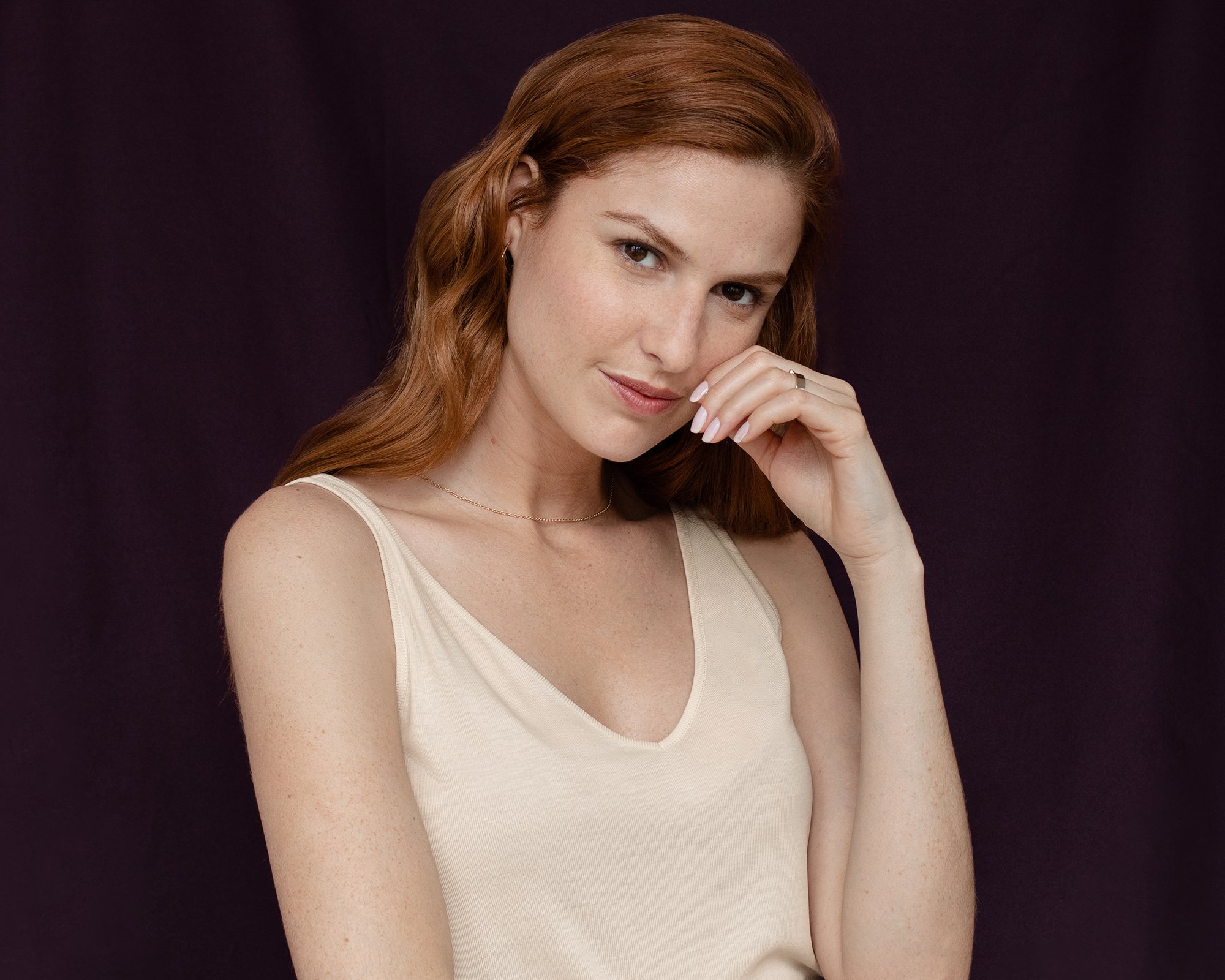 Sex, the way you
want it to be
Shown to increase orgasm and physical arousal*
No hormonal side effects
Ingredients clinically shown to be safe and used by women in Europe for over 20 years
Clinically tested, Scientifically validated
The proof is in the numbers. Bonafide rigorously researches and tests the safety and efficacy of our products.
Women saw a 75% increase in physical arousal by month two. ¹
Women saw a 74% increase in orgasm by month two. ¹
Women saw a 75% increase in sexual satisfaction by month two. ¹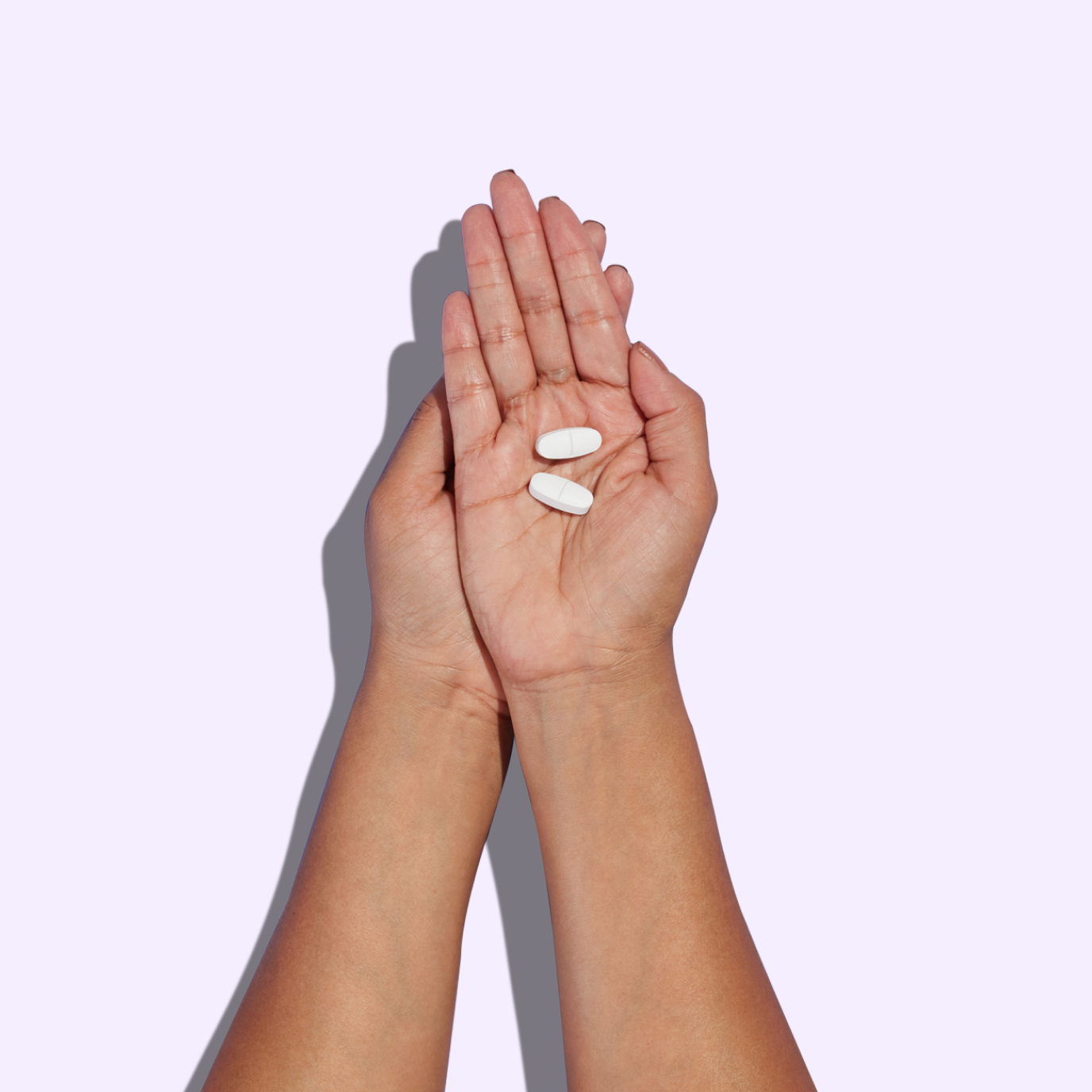 Add satisfaction to your routine
Boost your response
to sexual stimulation*
Take two tablets once daily, with a glass of water.
Results improve over time. Use consistently for at least two months for best results.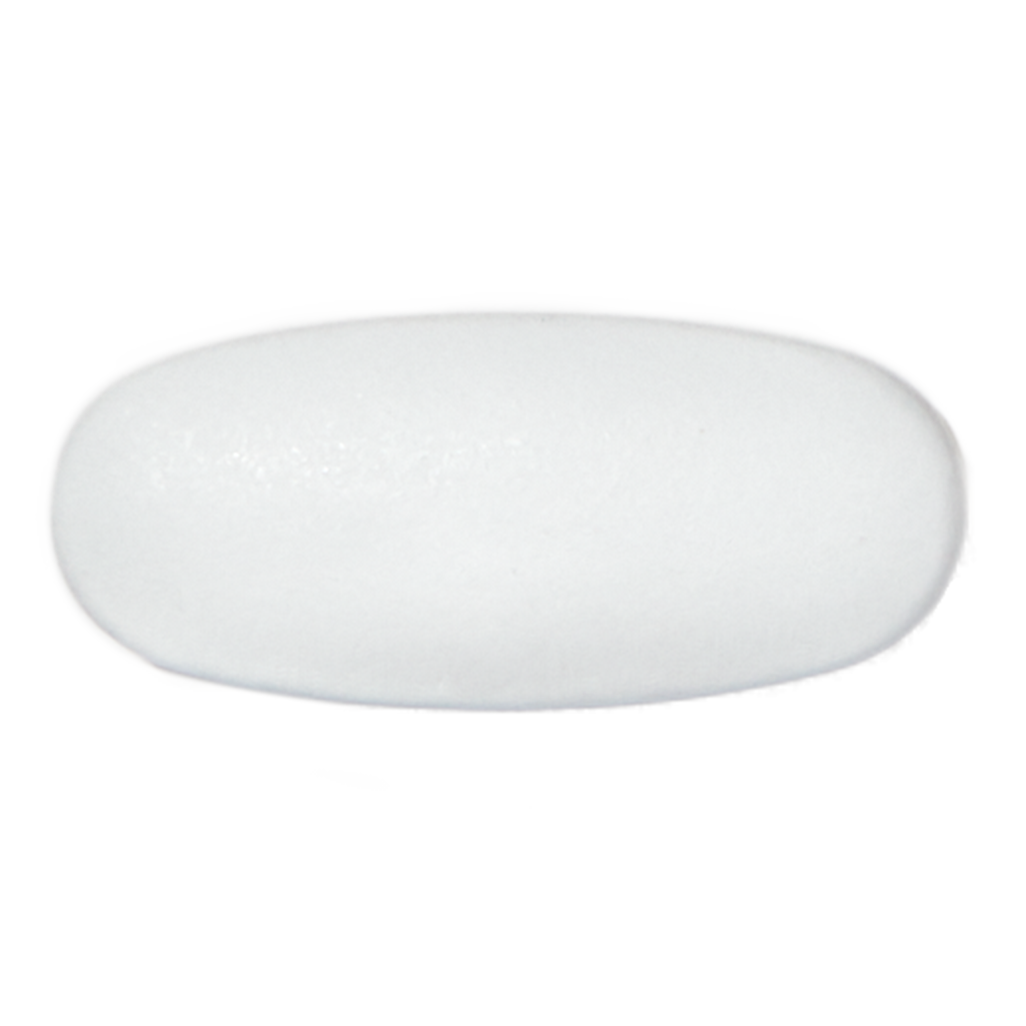 Ristela is a coated, oral tablet
What to expect
4

Week

4

In clinical trials, Ristela was shown to continue improving physical arousal, orgasm, and satisfaction at week four. However, not all women see an improvement in the first month, so if you're not feeling it yet don't give up! ¹*

6

Week

6

When engaging in sex or self-stimulation you may be noticing increased physical sensation and arousal, keep at it! Results continue to improve with consistent daily use and regular sexual activity.*

8

Week

8

In clinical trials, Ristela was shown to provide even greater improvements to physical arousal, orgasm, and satisfaction at week eight. ¹*

5

Month

5

It keeps getting better! Ristela continues to improve physical arousal and frequency and ease of achieving orgasm over time. ²*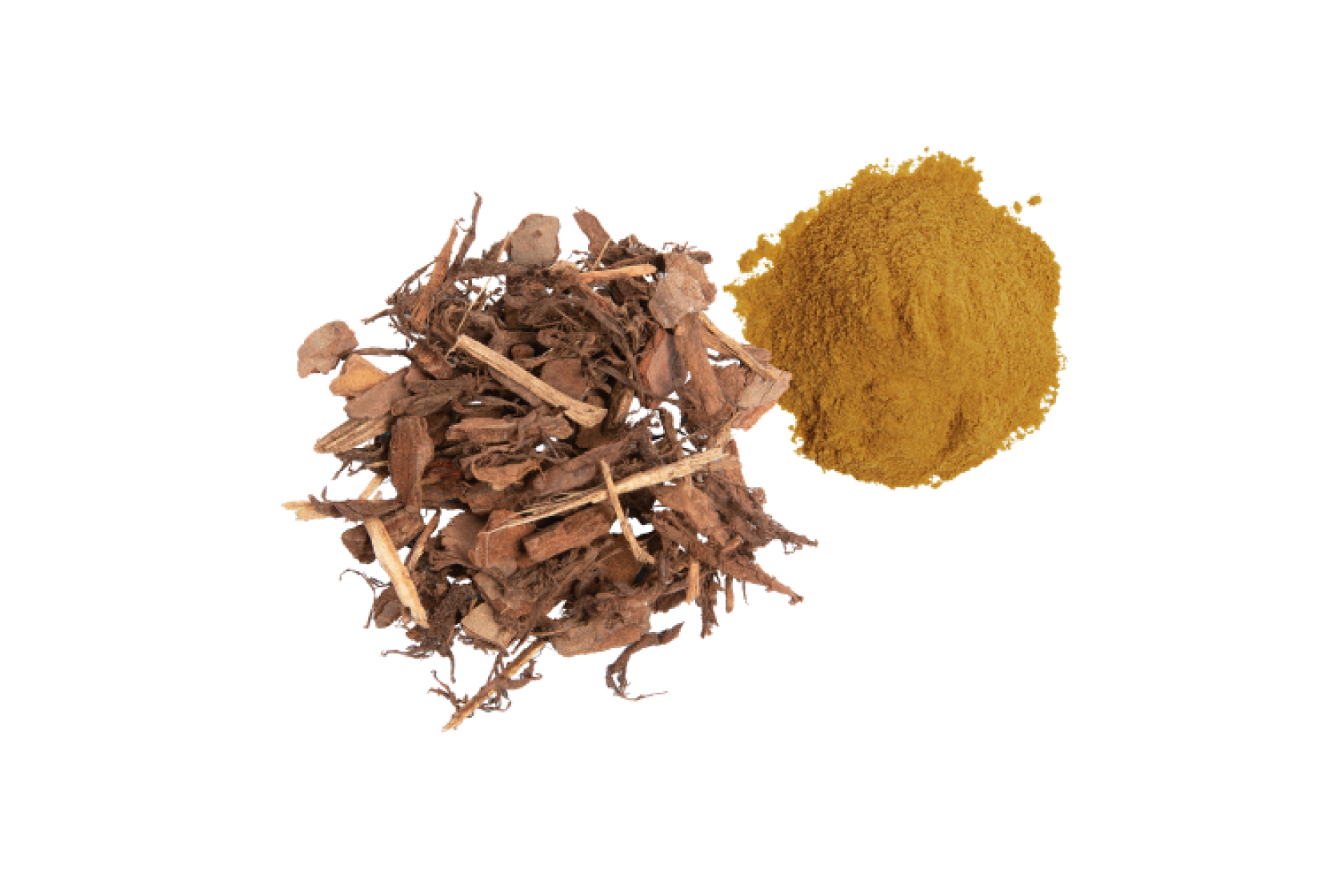 We've unlocked the benefits of plant-based power
Exclusive plant-based blend

Our proprietary plant-based blend combines the powerful benefits of French Maritime Pine bark extract, antioxidants, and amino acids. The ingredients in Ristela work together to increase blood flow to the vaginal area, making it easier for sexually active women to become physically aroused and experience orgasm.*

Want to know more?
How do I know if Ristela is right for me?

Ristela provides powerful, hormone-free support for increased orgasm and physical arousal for sexually active women who want to enhance their response to sexual stimulation.*

What symptoms does Ristela help?

In clinical trials, Ristela has been shown to help overall sexual satisfaction during intercourse. In a double-blind, placebo-controlled clinical trial, Ristela demonstrated significant improvements in orgasm, physical arousal, and overall satisfaction.*

How long does it take to feel results with Ristela?

In clinical trials, women saw significant improvements with Ristela at month 1, with best results by month 2 and beyond. We recommend that you take Ristela for as long as you desire the benefit it provides.

Are there any side effects with Ristela?

In clinical studies, any side effects reported were no different than those reported by people taking placebo tablets (sugar pills). The ingredients in Ristela are clinically shown to be safe and have been used by women in Europe for more than 20 years. If you have specific concerns, we recommend that you speak with your doctor.

Are Bonafide products covered by health insurance? By Medicare/Medicaid?

At this time, our products are not covered by traditional insurance. That said, some healthcare HSA or FSA cards cover part or all of the cost of certain Bonafide products, so we recommend reaching out to your HSA/FSA provider to confirm if you can use your HSA or FSA funds.

Once you've confirmed that your HSA or FSA does cover Bonafide products, you should be able to place an order for any of our products; we've taken all of the necessary steps on our end to ensure you can access the proof of payment needed to file a reimbursement claim. We also recommend consulting your provider to determine what documentation is required to have your claim approved, as many providers require a Letter of Medical Necessity (LMN) in addition to a receipt.


What's the best way to place my FSA or HSA order?

First, double-check the balance on your FSA or HSA account and that your plan covers Bonafide products. You can place an order online, using your FSA or HSA card (as you would any other credit card), or by calling our Customer Care Team for assistance at 1-833-266-2343, Monday to Friday 9AM - 6PM ET.
Have more questions about Ristela? Check out the FAQs.
You're not alone.
We've been there—really! Many of our support team members take our products, and all of us want to help you succeed. How can we help?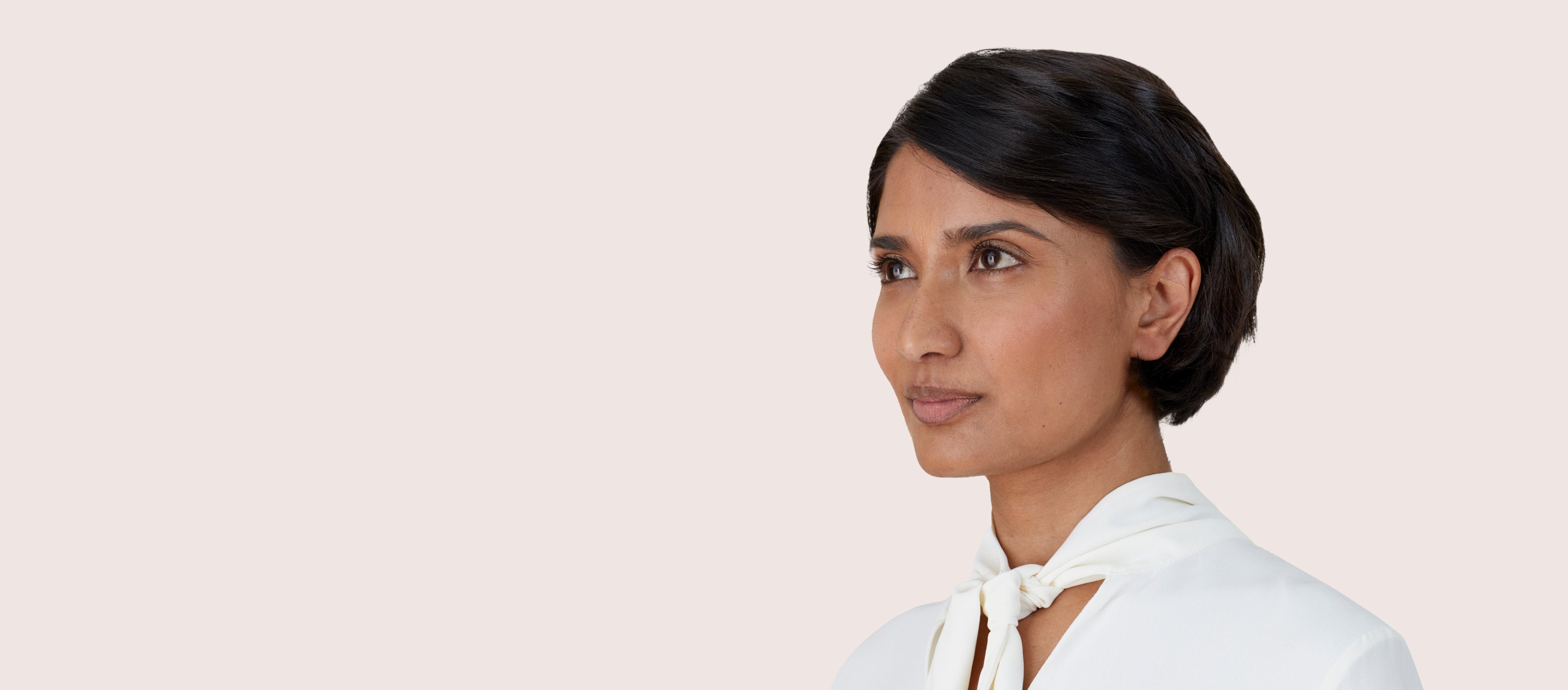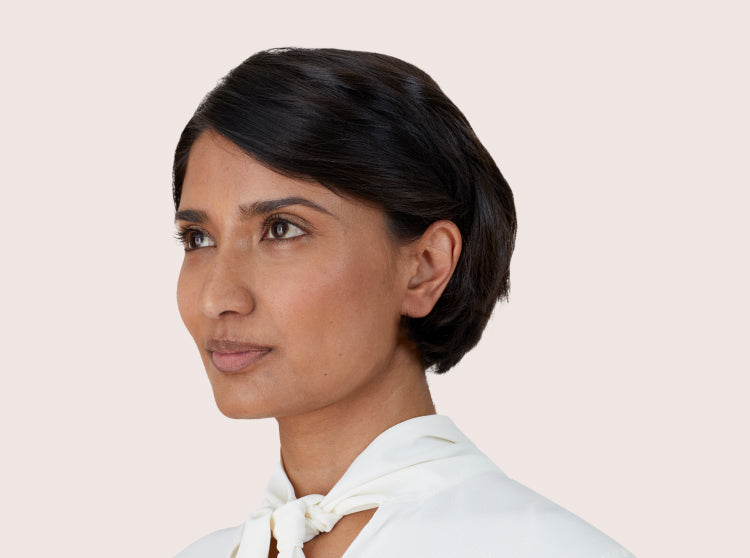 You deserve relief without compromise
That's why we've spent years rigorously researching, sourcing, and testing the purest ingredients to create safe and effective solutions.
Read our story
Customer Reviews
Ristela reviews represent individual experiences and may not reflect clinical results. Individual results may vary. In clinical trials, Ristela improved sexual satisfaction as compared to placebo within 2 months.*