Ristela® provides powerful, hormone-free support for increased arousal and orgasm, with a proprietary plant-based blend that enhances your satisfaction.*
Boosts sexual enjoyment with daily use*

Plant-based & hormone and steroid-free

Ingredients designed to promote healthy blood flow*
Information about shipping, subscription, ingredients, and how to use our products.
Sex, the way you
want it to be
— Shown to increase arousal and orgasm*
— Increases desire over time with daily use*
— Ingredients clinically shown to be safe and used by women in Europe for over 20 years
Naturally powerful,
scientifically validated
The proof is in the numbers. Bonafide rigorously researches and tests the safety and efficacy of our products.
Women saw a 62% increase in arousal at month one, and a 75% increase by month two. ¹
Women saw a 62% increase in orgasm at month one, and a 74% increase by month two. ¹
Women saw a 61% increase in sexual satisfaction at month one, and a 75% increase by month two. ¹
Add satisfaction to your routine
Give your sex
life a boost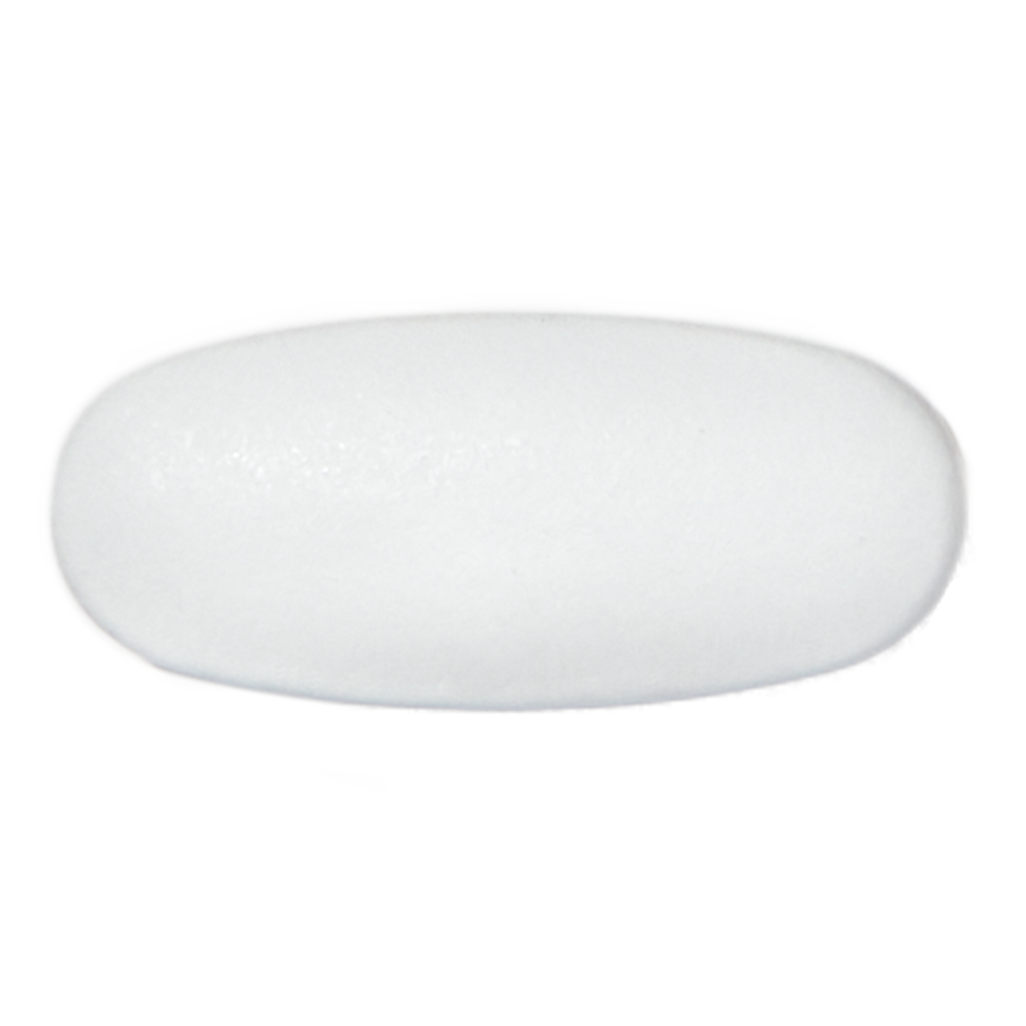 Ristela is a coated, oral tablet
Take two tablets once daily, with a glass of water.
Use consistently for at least a month for best results.
We've unlocked the benefits of plant-based power
Exclusive plant-based blend

Our proprietary plant-based blend combines the powerful benefits of French Maritime Pine bark extract, antioxidants, and naturally occurring amino acids. The ingredients in Ristela are designed to increase blood flow and enhance sex drive and sexual satisfaction.*
You deserve relief without compromise
That's why we've spent years rigorously researching, sourcing, and testing the purest ingredients to create safe and effective solutions.
Read our story
Customer Reviews
Ristela reviews represent individual experiences and may not reflect clinical results. Individual results may vary. In clinical trials, Ristela improved sexual satisfaction as compared to placebo within 1 month.* Women who reviewed Ristela received free product and a giftcard for their feedback on Ristela.