Exclusive ingredients in powerful formulations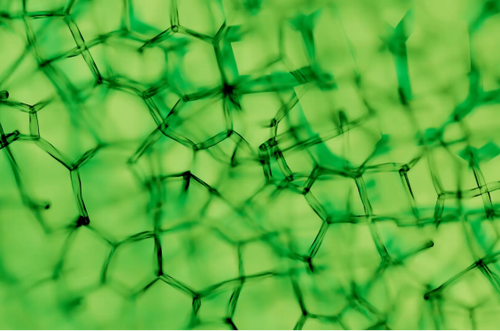 On their own, single ingredients sourced directly from nature can be effective but the right combination can make a world of difference. We have developed patented blends of naturally-derived ingredients that, when used together, unlock their full power.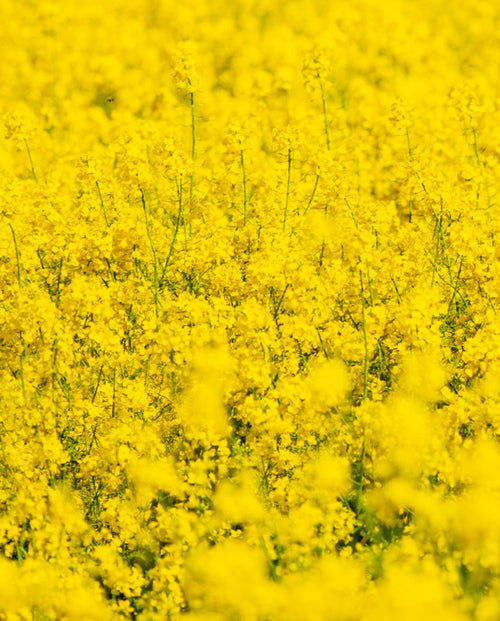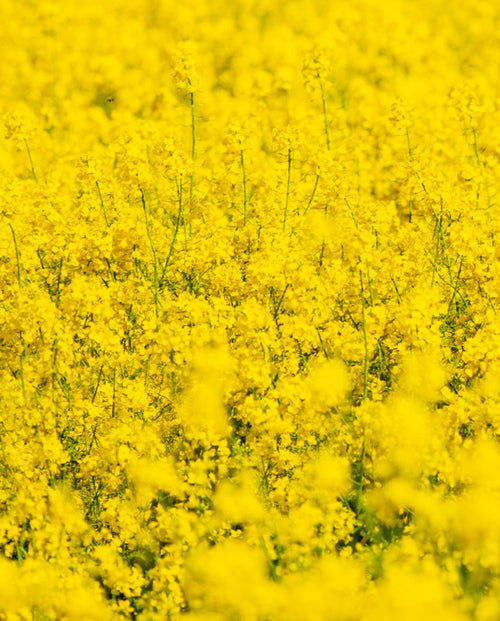 Key ingredients and the
innovative ways we use them
We care about your health and safety so our products are free of hormones, soy, parabens, gluten, common allergens, and GMOs.
Our ingredient quality assurance process
Source Responsibly
We source our ingredients from reputable suppliers who have been vetted to ensure that they share our commitment to quality and safety.
Test and Validate
We don't just trust our suppliers.  We rigorously test all active ingredients ourselves for strength, purity, and composition to ensure that each product we make is consistent and reliable. Then we test again once the finished products are made.
Every product we formulate and every lot we produce follows extensive criteria on raw materials as well as finished products.
Testing includes:
Confirmation and validation of:
Identity and purity of raw materials

Potency and label claims of finished goods

Stability testing to guarantee shelf life

Proposition 65 requirements met
Confirmation that these are not present:
Microbials & pathogens

Adulterants & contaminants (including heavy metals)

Allergens, gluten or GMOs (where relevant)

Pesticides (on botanical extracts)
Manufacture with Care
All Bonafide products are produced at GMP-Compliant (Good Manufacturing Practices) facilities located in the US and Italy where our Quality Assurance Team performs regular inspections to enforce adherence to our strict standards.
Certify Transparently
We use top-tier, third-party c-GMP accredited labs to test every batch of our finished products for consistency, quality, purity, and potency and each batch is published with its Certificate of Analysis (COA).
Surpassing safety standards
We follow all government required regulations and also secure additional certifications to support our supplement safety.
ISO
Certified Laboratory (17025)
GRAS
Generally recognized as safe
cGMP
Certified Good Manufacturing process
USP
Certified dietary supplements
NSF
Certified for quality, safety, efficacy
USA
Manufactured in the USA, globally sourced
* These statements have not been evaluated by the Food and Drug Administration. These products are not intended to diagnose, treat, cure, or prevent any disease.
¹ Cicek D, et al. Front. Pharmacol. 2021;12:657207.