Grounded in a rigorous scientific discovery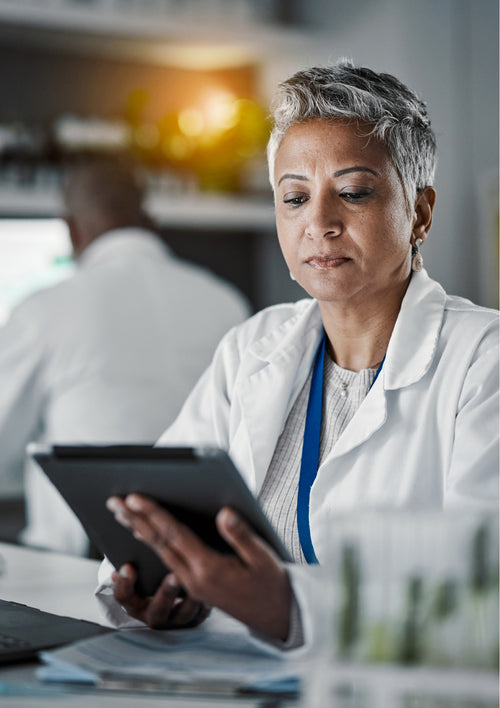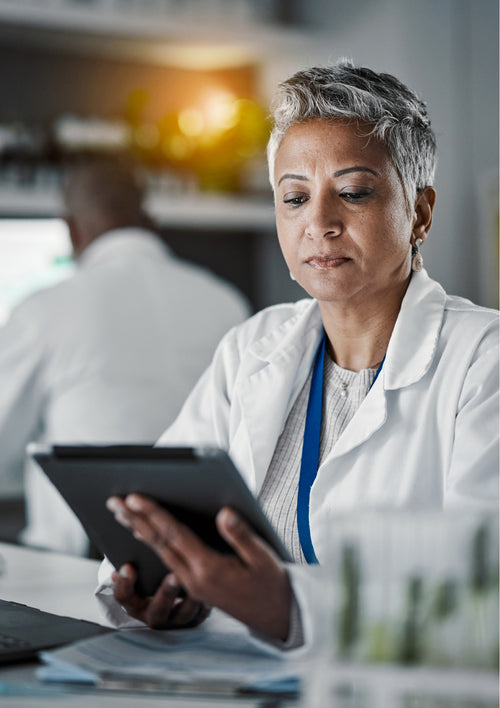 Our scientific approach to menopause relief and women's health is grounded in a rigorous scientific discovery and development process that mirrors the pharmaceutical industry's.
Compare our approach to many supplement manufacturers
Scientific Investigations
Bonafide: Our science team conducts independent research to understand the mechanism of action behind natural ingredients and their effects on the body.
Others: Product teams review existing external research to determine which ingredients to include in their products instead of facilitating their own studies.
Product Formulations
Bonafide: We leverage our own in-house research to create proprietary formulations of naturally-derived ingredients that unlock their maximum efficacy.
Others: Formulations may be based on outsourced research and may include fad-driven or trendy ingredients driven by marketing needs.
Clinical Validation
Bonafide: To assess final product performance and safety, we work with top physicians, universities and research organizations to conduct clinical testing, including randomized, double-blind, placebo-controlled trials.
Others: Most supplement brands never test their final product formulas to confirm product claims.
Doctor Approval
Bonafide: No Bonafide product reaches commercialization without the clinical review of leading OBGYNs and/or oncologists.
Others: Without clinical study data to back up product efficacy, most supplement brands cannot secure doctor recommendations.
Bonafide by the numbers
35+
35+
Clinical Studies Conducted
13k+
13,000+
Women Studied and Surveyed in Human Clinical Studies
50+Yrs
50Years
Of Combined Team Experience in Women's Health
13k+
14,000
Healthcare Providers Recommend
Trusted menopause science from the team who knows best
Bonafide and all of its products are backed by a team of experts with over 50 years of experience in medical drug discovery, clinical research, and patient advocacy.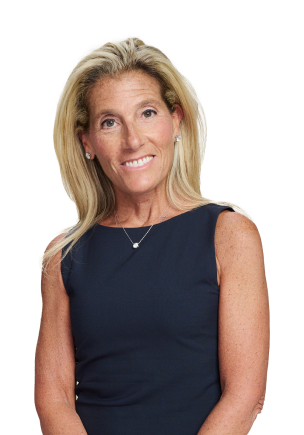 Alyssa Dweck, MS, MD, FACOG
Chief Medical Officer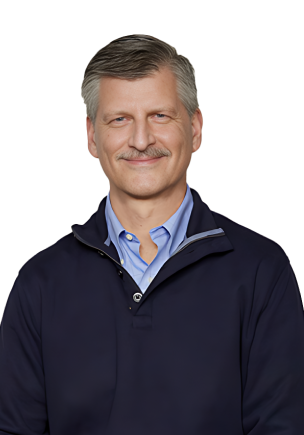 Jim Komorowski, MS, CNS
Chief Science Officer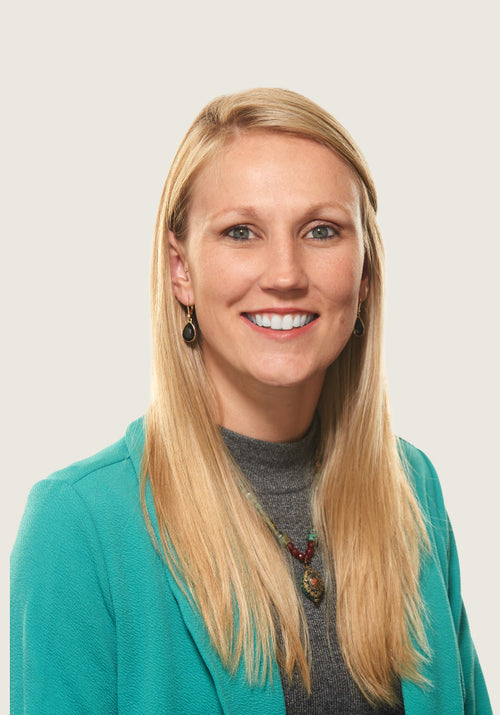 Trisha Vandusseldorp, PhD
Director of Clinical Trial Research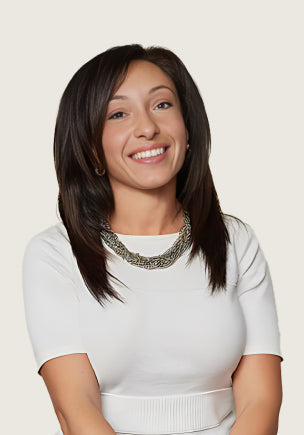 Salma Fathalla, ASQ, CQA
Sr. Director of Quality and Regulatory
This year, Bonafide will spend over three million dollars on scientific research and development, including a future-forward product pipeline developing new innovative formulations to address additional areas of women's health.
Join our newsletter to hear about new product releases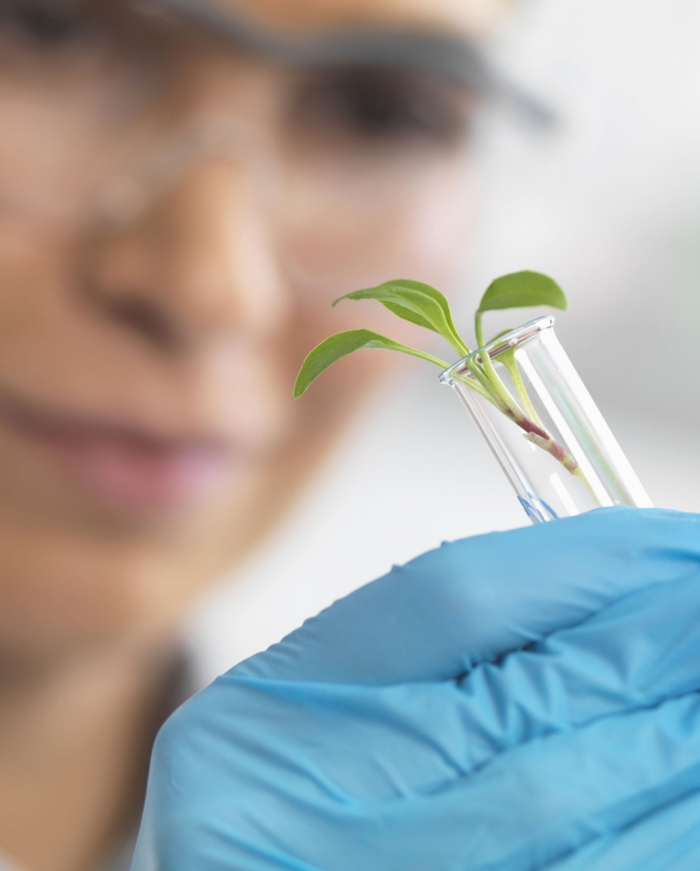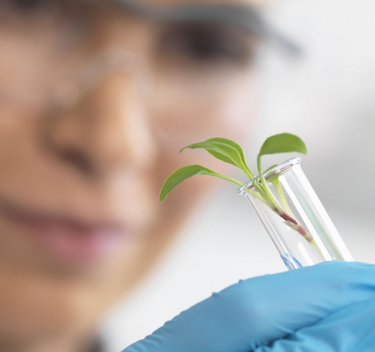 * These statements have not been evaluated by the Food and Drug Administration. These products are not intended to diagnose, treat, cure, or prevent any disease.