Serenol
Relief from emotional PMS
1 Box (60 Tablets)
Serenol™ provides powerful, hormone-free relief from emotional PMS symptoms including mood swings, irritability, and uneasiness.*
• Effective ingredients, real results
• Safe and hormone-free
• Recommended by more than 3,571 doctors
Serving Size: 2 Tablets

Servings per Container: 30

Amount Per 2 Tablets: Chromium (as Chromium Picolinate) 1000 mcg
Swedish Flower Pollen Extract 624 mg
Royal Jelly 24 mg

Other Ingredients: maltodextrin, calcium carbonate, acacia, isomalt, d-a-tocopheryl succinate (antioxidant), stearic acid, croscarmellose sodium, magnesium stearate, HPMC, silica, polysorbate

Take two tablets of Serenol once a day, with or without food. It is important that you take Serenol for at least 2 months to get the best results for PMS symptom relief.*

Give Serenol time to work in your body. Take Serenol every day for at least 2 months for best results. In clinical trials, the ingredients in Serenol saw best results at month 2 and beyond.

Warning: This product contains royal jelly, a bee product. Avoid this product if you are allergic to bees or bee products.

All orders will be processed within 24 hours of transaction, and will ship the next business day.

Standard shipping takes approximately 3-5 days after processing.

Once the product is in your possession, no returns or refunds are available for this product. If your shipment contains damaged product, a replacement will be provided at no additional cost.
about shipping, subscription, ingredients, and how to use our products.
The everyday solution
for feeling like yourself
all month long
• Calms irritability * ¹
• Balances mood swings * ¹
• Curbs cravings & reduces water retention * ²
Naturally powerful,
scientifically validated
The proof is in the numbers. Bonafide rigorously researches and tests the safety and efficacy of our products.
Women felt PMS relief within 3 months ³
Women experienced reduced irritability and mood swings
at month 3 ³
Women have recommend
Serenol to their friends ³
Add relief to your routine.
Mood swings are natural — but suffering is crazy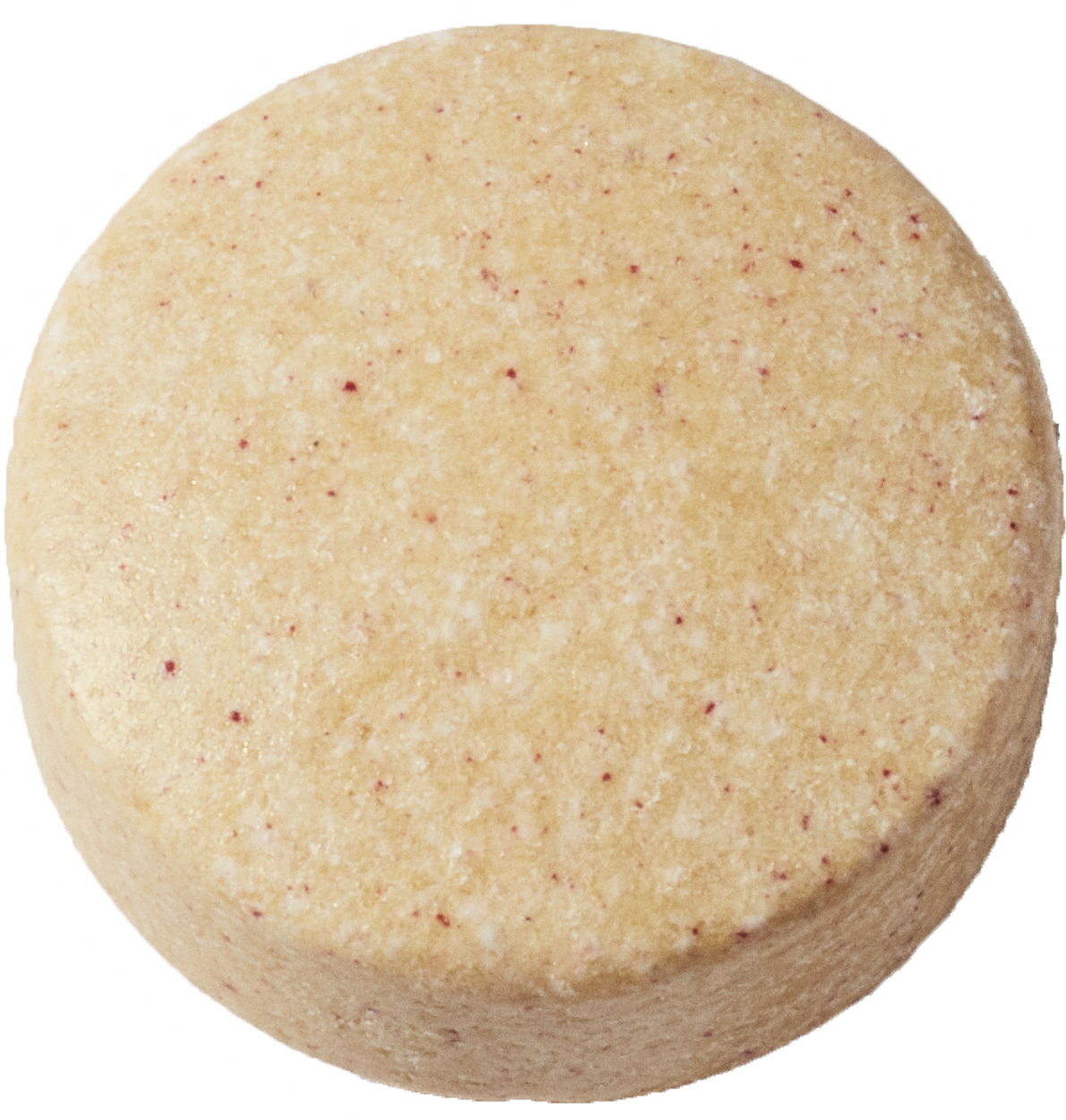 Serenol is a small, easy-to-swallow pill.
Take two pills once daily, with a glass of water.
Use consistently for at least two months for best results.
We've unlocked the benefits of plant-based power
Exclusive Bonafide Pollen

Through our proprietary purification process, we unlock the unique healing benefits of pollen from four specific plants grown in Sweden. Exclusive Bonafide pollen reduces emotional PMS symptoms including irritability, uneasiness, and mood swings. *

Royal Jelly

Food made for Queen bees, Royal Jelly is rich in nutrients, including vitamins and minerals, and has been shown with flower pollen to tackle irritability, uneasiness, and mood swings. *

Chromium Picolinate

Chromium Picolinate (CrPic) is an essential mineral for healthy metabolism, working hard to reduce calorie intake and fight off food cravings. *
Want to know more?
What is Serenol?

Serenol is a carefully formulated, hormone-free supplement for relieving the emotional symptoms of premenstrual syndrome (PMS), including irritability, mood fluctuations and uneasiness.*

How does Serenol work?

The plant-based extract in Serenol is believed to work centrally in the body to reduce emotional PMS symptoms. Additionally, Serenol contains chromium picolinate, an essential mineral and insulin cofactor which improves glucose metabolism and appetite control.

How long does Serenol take to work?

Serenol takes time to work. In clinical studies, the majority of women experienced reduced irritability and mood swings results by month two, with improved results by month 3. While some women report feeling the benefits of Serenol earlier, we recommend you take Serenol every day for at least two months for best results.

Does Serenol have any side effects?

In clinical studies, any side effects reported were no different than those reported by people taking placebo tablets (sugar pills). If you have specific concerns, we recommend that you speak with your doctor.

How do I know if Serenol is right for me?

Serenol is intended for women who are experiencing the emotional symptoms of PMS, including irritability, mood swings and uneasiness.
You deserve relief without compromise
That's why we've spent years rigorously researching, sourcing, and testing the purest ingredients to create safe and effective solutions.
Read our story
Customer Reviews
Reviews represent individual experiences and may not reflect clinical results. Individual results may vary. Read here for our clinical results.