Revaree
Relief from vaginal dryness
10 inserts per box (1-month supply)
Recommended by more than 7,100 doctors
Revaree
Relief from vaginal dryness
10 inserts per box (1-month supply)
Recommended by more than 7,100 doctors
Revaree® provides powerful, hormone-free relief from vaginal dryness, with an easy-to-use vaginal insert that renews your body's moisture for everyday comfort and intimacy.
Each box of Revaree contains 10 vaginal inserts of 2g each.

Revaree is comprised of hyaluronic acid. Each 2g vaginal insert contains 5mg of hyaluronic acid sodium salt in a base consisting of a mixture of semi-synthetic glycerides, which help it retain its shape.

Place the vaginal insert into the vagina, preferably at bedtime. One vaginal insert every two or three days for a period of thirty days is suggested, unless otherwise recommended by a healthcare provider. In clinical studies, women saw relief as early as day 9 of treatment, with symptom relief improving over time.

For best results, we recommend placing the insert into the vagina while lying down.

All orders will be processed within 24 hours of transaction, and will ship the next business day.

Standard shipping takes approximately 2-6 days after processing.

Once your order has processed, no returns or refunds are available for this product. If you have any issue with your shipment, please contact our customer support center at 1-866-REVAREE (1-866-738-2733).
to view the full ingredient list.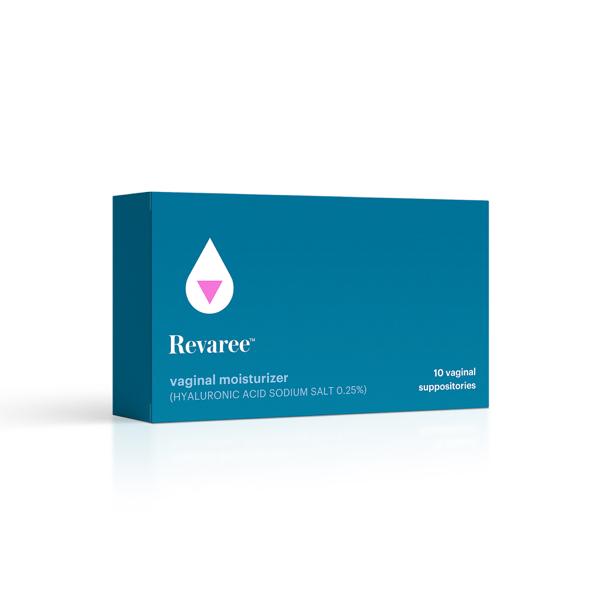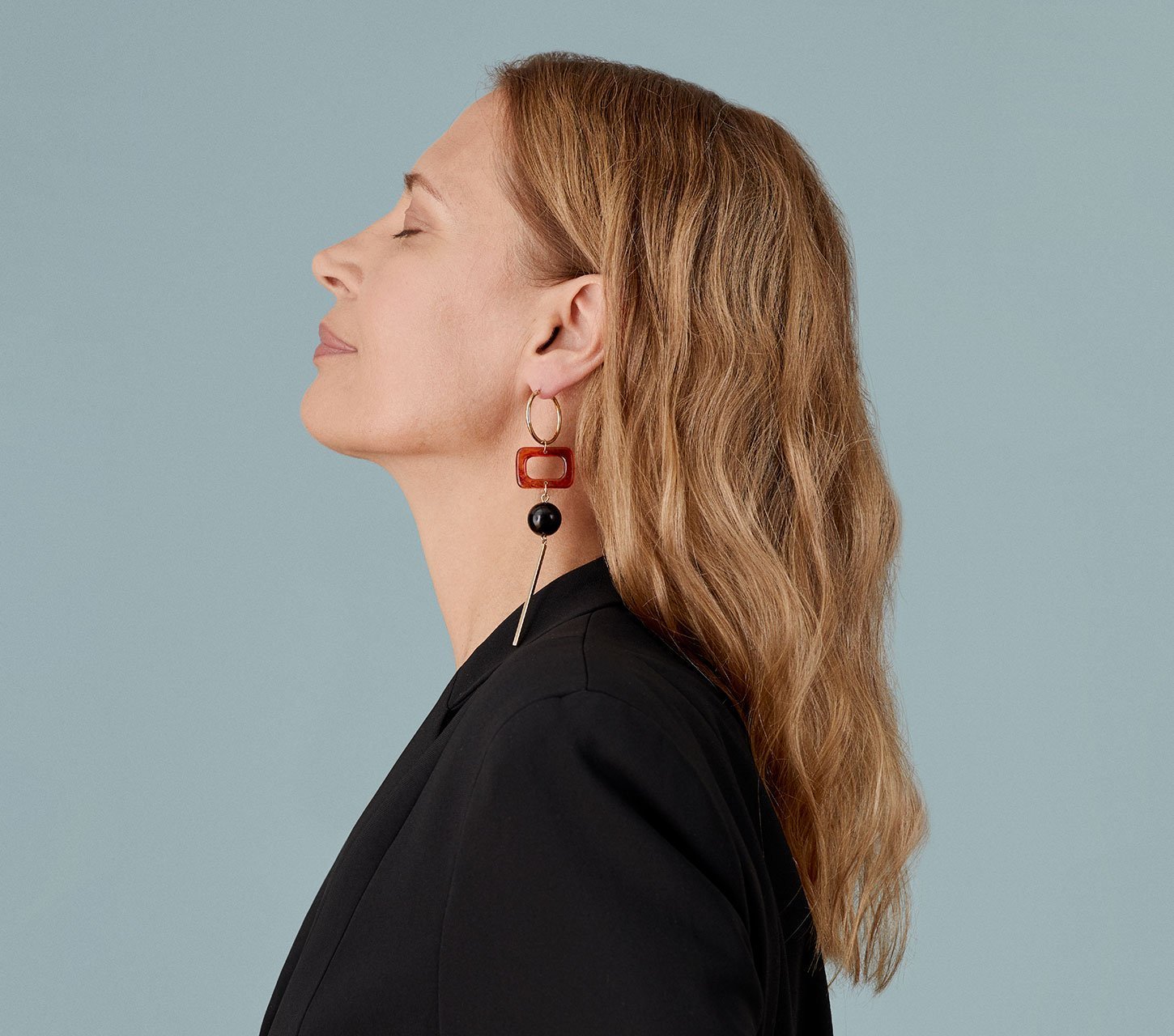 Relief from vaginal dryness. How refreshing.
• Applicator-free for no mess, and no stress
• Rejuvenates vaginal tissue ²
• Replenishes moisture
Clinically tested, Scientifically validated
The proof is in the numbers. Bonafide rigorously researches and tests the safety and efficacy of our products.
Women experienced an 84% improvement in vaginal dryness¹
Women experienced an 86% reduction in vaginal itching and burning¹
Women experienced a 57% reduction in painful sex¹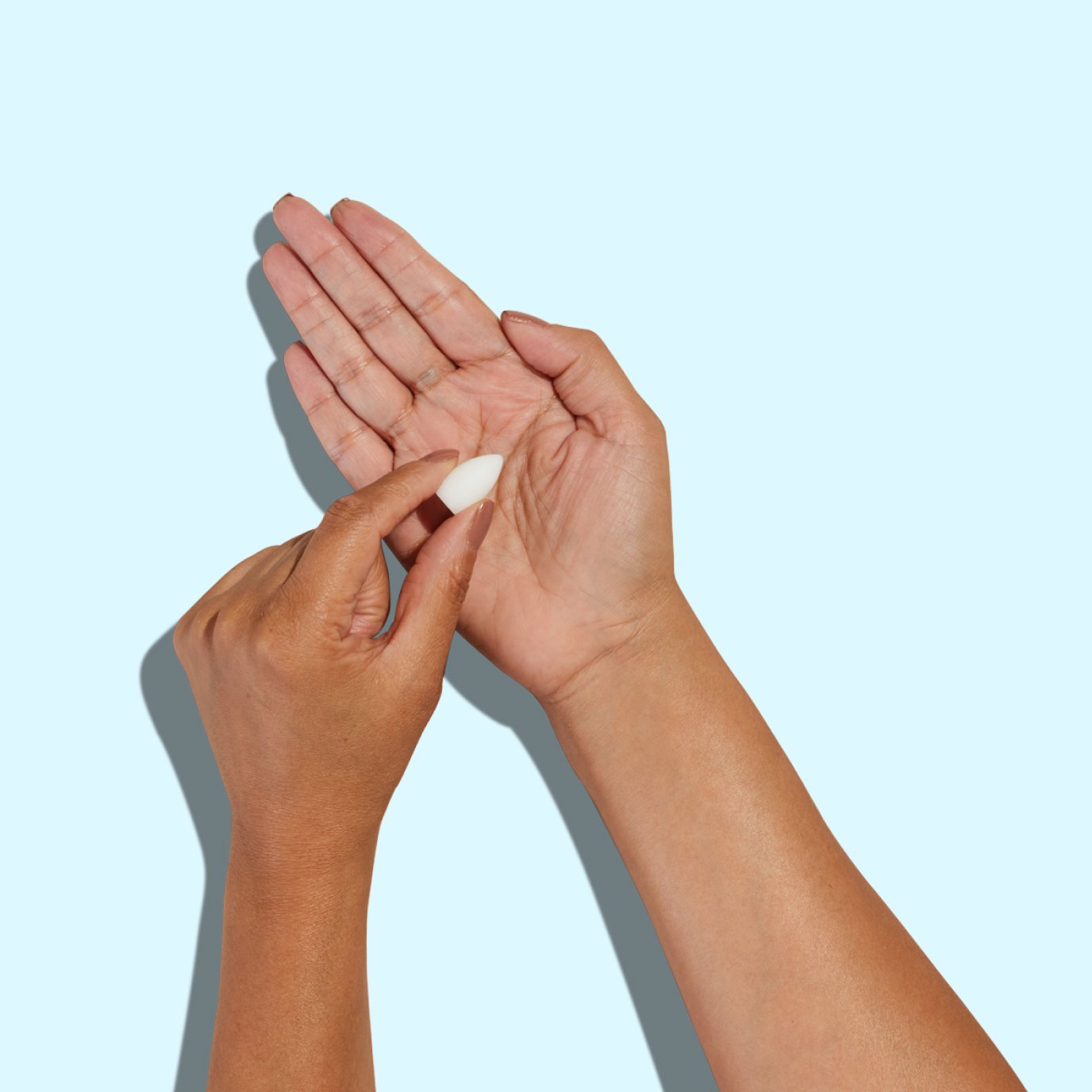 Add relief to your routine.
You deserve lasting comfort.
With your finger, place insert inside your vagina at night.
Use every 2-3 days for continued relief and best results.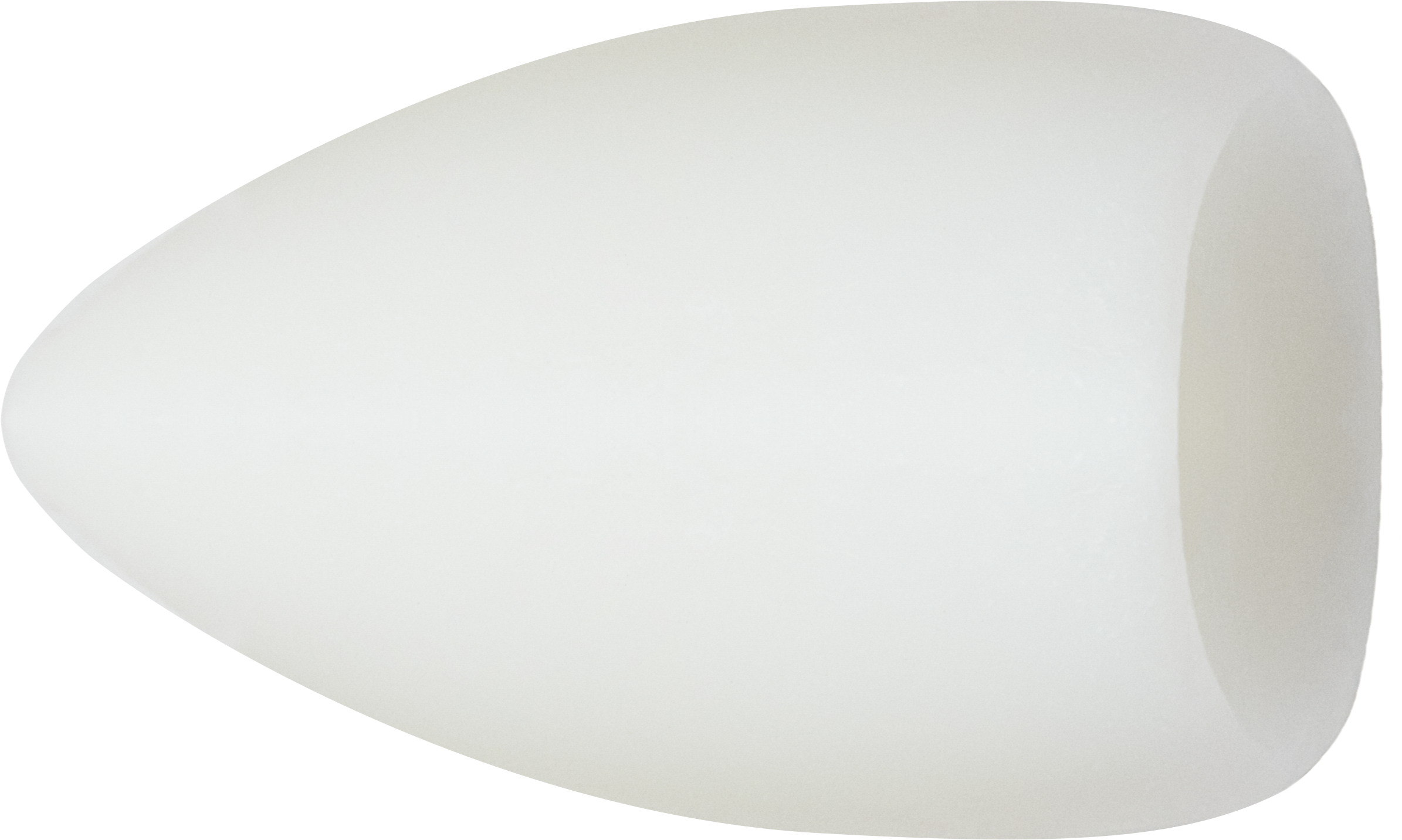 Revaree is an applicator-free vaginal insert.
What to expect
2

Week

2

In clinical trials, Revaree was shown to relieve vaginal dryness and painful sex within 9 days.¹

4

Week

4

It keeps getting better! In clinical trials, Revaree was shown to continue relieving vaginal dryness and painful sex at week 4. ¹

Weekly

Keep at it! When engaging in sex you may be noticing an increase in vaginal moisture and a decrease in painful sex, itching, and burning. Results continue to improve with consistent use.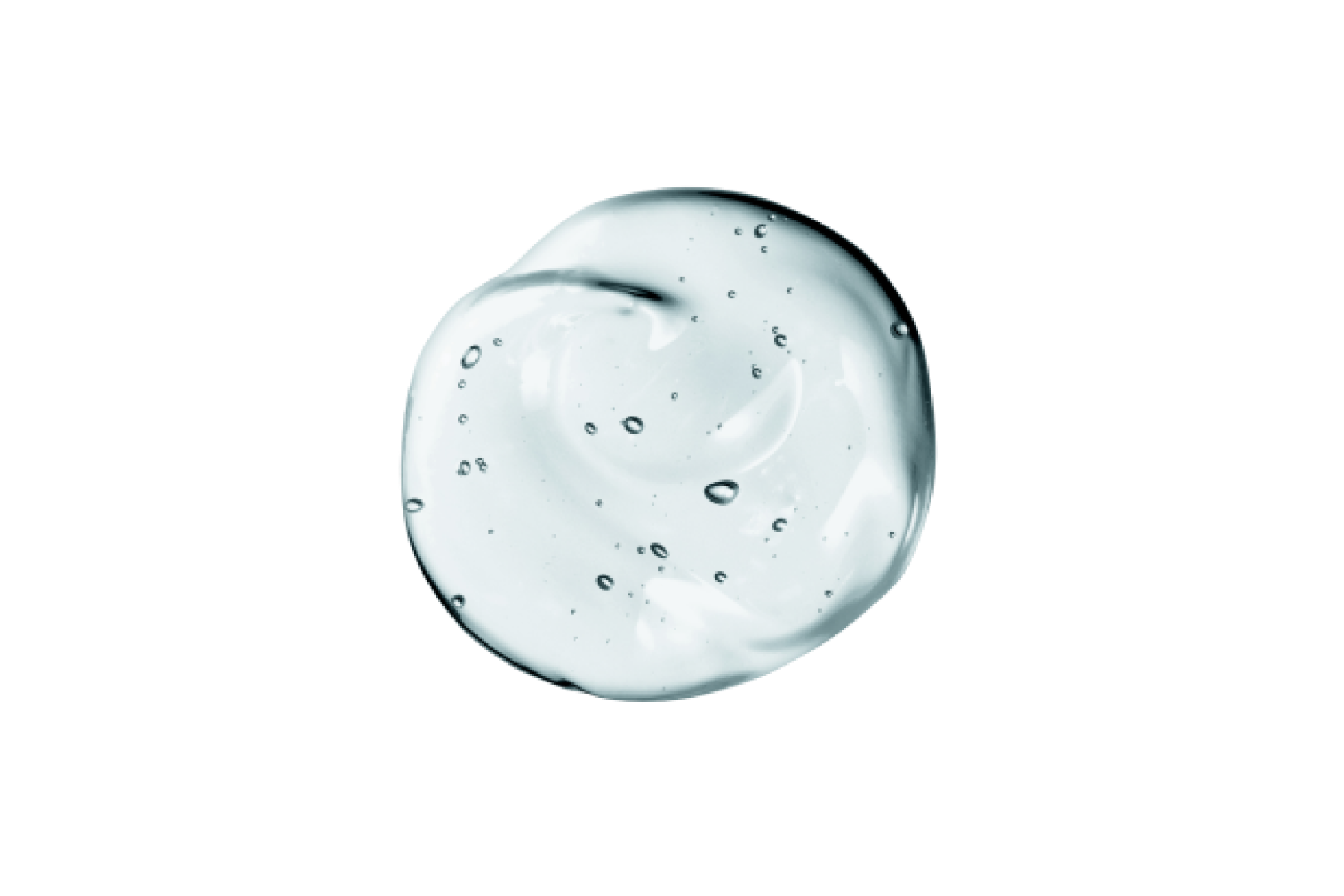 We've unlocked the benefits of nature's hydration power.
Hyaluronic acid

Hyaluronic acid (HA) hydrates and renews the vaginal tissue in the form of a hormone-free, easy-to-use vaginal insert. Found naturally throughout the body, each molecule of hyaluronic acid attracts and retains up to 1,000 times its weight in moisture, healing thinning and damaged skin and keeping you comfortable for whatever life brings. ² ³

Want to know more?
What is Revaree?

Revaree is a non-hormonal easy-to-use vaginal insert that provides relief from vaginal dryness so that you can feel comfortable during intimacy.

How does Revaree work?

Revaree is made of hyaluronic acid, a molecule that is naturally produced throughout the body and plays a significant role in cell hydration and healing. In the case of vaginal dryness, Revaree works by attracting and retaining moisture in the vaginal lining, creating a healing environment that repairs and restores thinning and damaged tissue for lasting, hormone-free relief.

How do I use Revaree?

Here are some helpful hints so you can get the most out of your treatment with Revaree.

Does Revaree have any side effects?

In clinical studies, no serious adverse events were reported. Revaree is cleared by the FDA as a Class II Medical Device and more than one million women across 40 countries have safely used a version of its formulation. If you have specific concerns, you should speak with your doctor or healthcare practitioner.

What causes vaginal dryness?

Lower estrogen levels that occur during menopause change the vagina on a cellular level. Less estrogen means less blood flow; transforming the typical lush, elastic vaginal tissue into something thinner, more delicate and less lubricated. In fact, this occurs to some degree in other instances too; during lactation, while taking birth control pills and other medications, as well as in smokers.

Are Bonafide products covered by health insurance? By Medicare/Medicaid?

At this time, our products are not covered by traditional insurance. That said, some healthcare HSA or FSA cards cover part or all of the cost of certain Bonafide products, so we recommend reaching out to your HSA/FSA provider to confirm if you can use your HSA or FSA funds.

Once you've confirmed that your HSA or FSA does cover Bonafide products, you should be able to place an order for any of our products; we've taken all of the necessary steps on our end to ensure you can access the proof of payment needed to file a reimbursement claim. We also recommend consulting your provider to determine what documentation is required to have your claim approved, as many providers require a Letter of Medical Necessity (LMN) in addition to a receipt.


What's the best way to place my FSA or HSA order?

First, double-check the balance on your FSA or HSA account and that your plan covers Bonafide products. You can place an order online, using your FSA or HSA card (as you would any other credit card), or by calling our Customer Care Team for assistance at 1-833-266-2343, Monday to Friday 9AM - 6PM ET.
Have more questions about Revaree? Check out the FAQs.
You're not alone.
We've been there—really! Many of our support team members take our products, and all of us want to help you succeed. How can we help?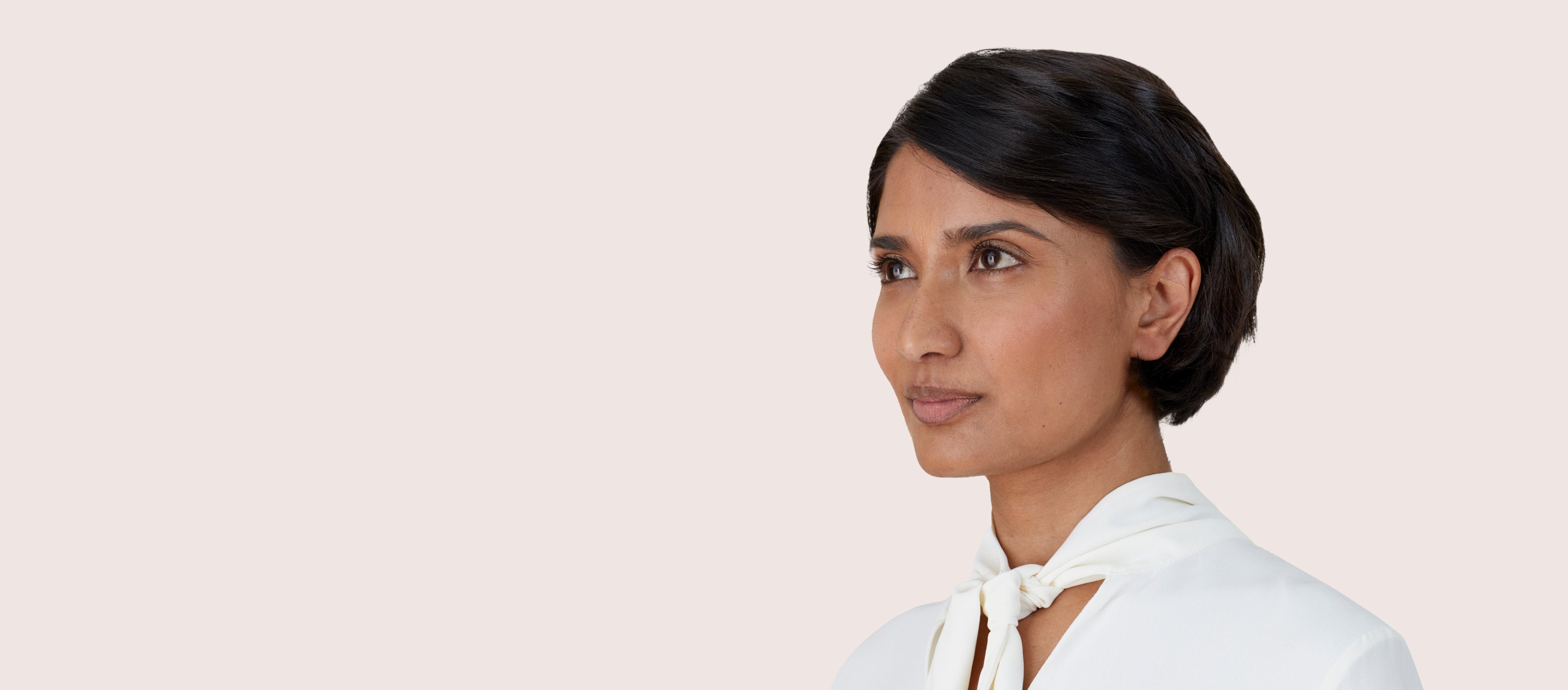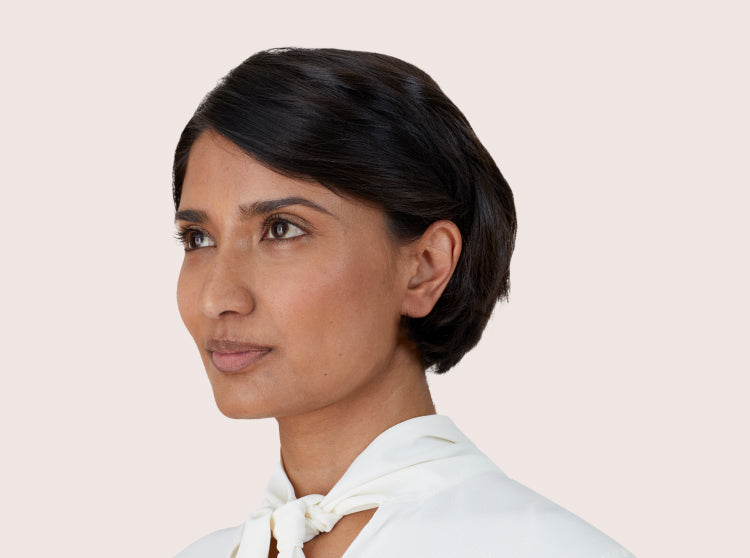 You deserve relief without compromise
That's why we've spent years rigorously researching, sourcing, and testing the purest ingredients to create safe and effective solutions.
Read our story
Customer Reviews
Reviews represent individual experiences and may not reflect clinical results. Individual results may vary. Revaree is a personal lubricant for vaginal application, intended to moisturize and lubricate to supplement the body's natural lubrication.