Relizen® provides powerful, hormone-free relief to women experiencing menopausal hot flashes and night sweats, so they can stay cool and dry all day and night. *
• Effective ingredients
• Safe and hormone-free
• Recommended by more than 6,800 doctors
Stay breezy with cooling relief from menopausal hot flashes and night sweats *
— Reduces fatigue * ¹
— Calms irritability * ¹
— Improves sleep * ¹
Naturally powerful,
scientifically validated
The proof is in the numbers. Bonafide rigorously researches and tests the safety and efficacy of our products.
Women experienced less frequent, less intense hot flashes ²
Women experienced less frequent, less intense night sweats ²
Customers plan to continue
taking Relizen ²
Add relief to your routine.
Wiser (and cooler)
with age.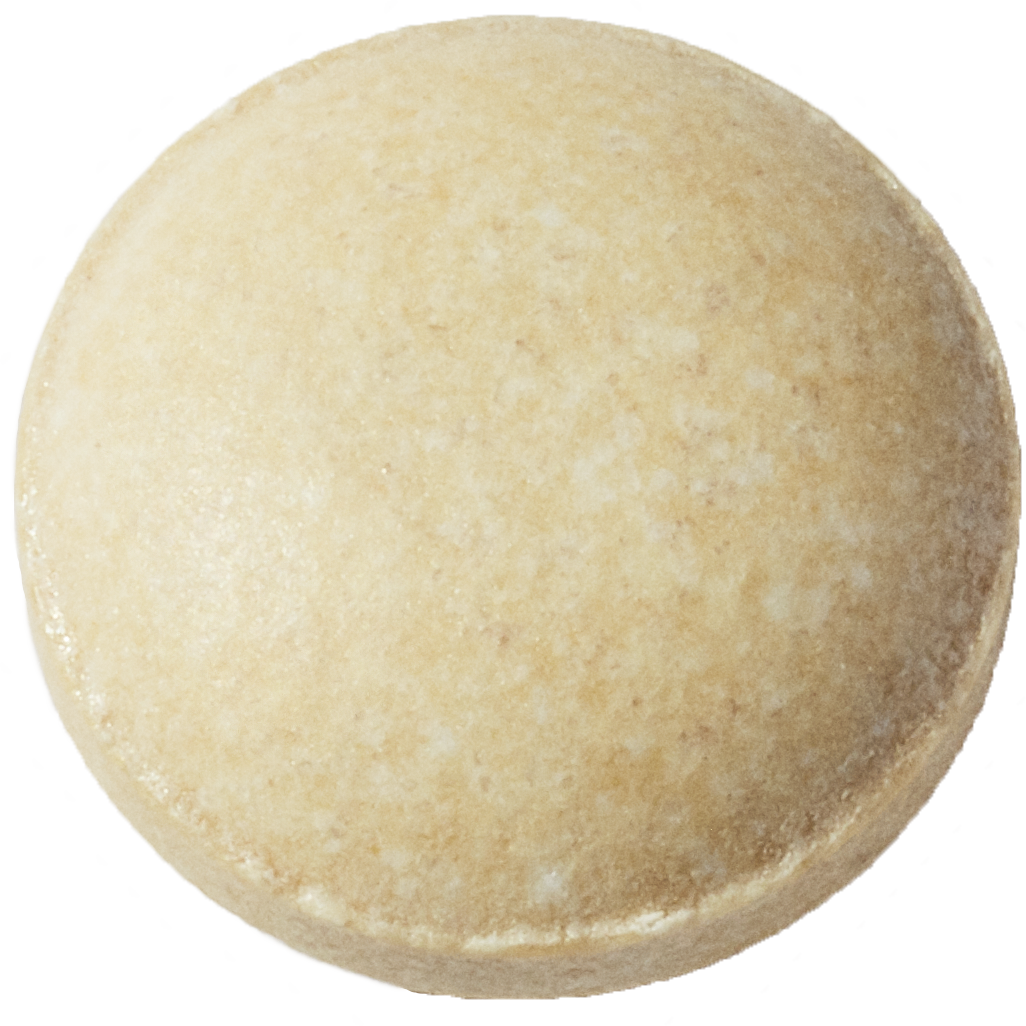 Relizen is a small, easy-to-swallow pill.
Take two pills once daily,
with a glass of water.
Use consistently for at least two months for best results.
We've unlocked the benefits of plant-based power
Exclusive Bonafide Pollen

Through our proprietary purification process, we unlock the unique healing benefits of pollen from four specific plants grown in Sweden. Exclusive Bonafide pollen balances your body's temperature, keeping you cool and dry at every moment. Discover hormone-free relief from menopausal hot flashes and night sweats. * ³
Frequently Asked Questions
What is Relizen?

Relizen is a carefully formulated, hormone-free supplement made with pure, plant-based ingredients, so you can get incredibly effective and safe relief from hot flashes and night sweats.*

How does Relizen work?

Rather than going through the hormonal pathways in your body like other menopausal supplements do, Relizen works like an internal thermostat to give your body back its natural ability to regulate its temperature, without hormonal side effects.

How long does Relizen take to work?

Relizen takes time to work. In clinical studies, the majority of women felt significant improvement in the frequency and intensity of hot flashes and night sweats by month 3, and survey data shows that relief improves with prolonged use. We recommend you take Relizen every day for at least three months for best results.

Does Relizen have any side effects?

Relizen is plant-based and does not have any hormonal side-effects. Relizen has been used safely in Europe by over 1 million women, where it has been available for over 15 years. In clinical studies, any side effects reported were no different than those reported by people taking placebo tablets (sugar pills). If you have specific concerns, we recommend that you speak with your doctor.

How do I know if Relizen is right for me?

Relizen is intended for the woman who is experiencing hot flashes and night sweats associated with menopause.
You deserve relief without compromise
That's why we've spent years rigorously researching, sourcing, and testing the purest ingredients to create safe and effective solutions.
Read our story
Customer Reviews
Reviews represent individual experiences and may not reflect clinical results. Individual results may vary. In clinical trials, Relizen relieved hot flashes as compared to placebo within 3 months.*