Clairvee + Revaree + Ristela
Relief from vaginal odor¹, dryness and improved sexual satisfaction*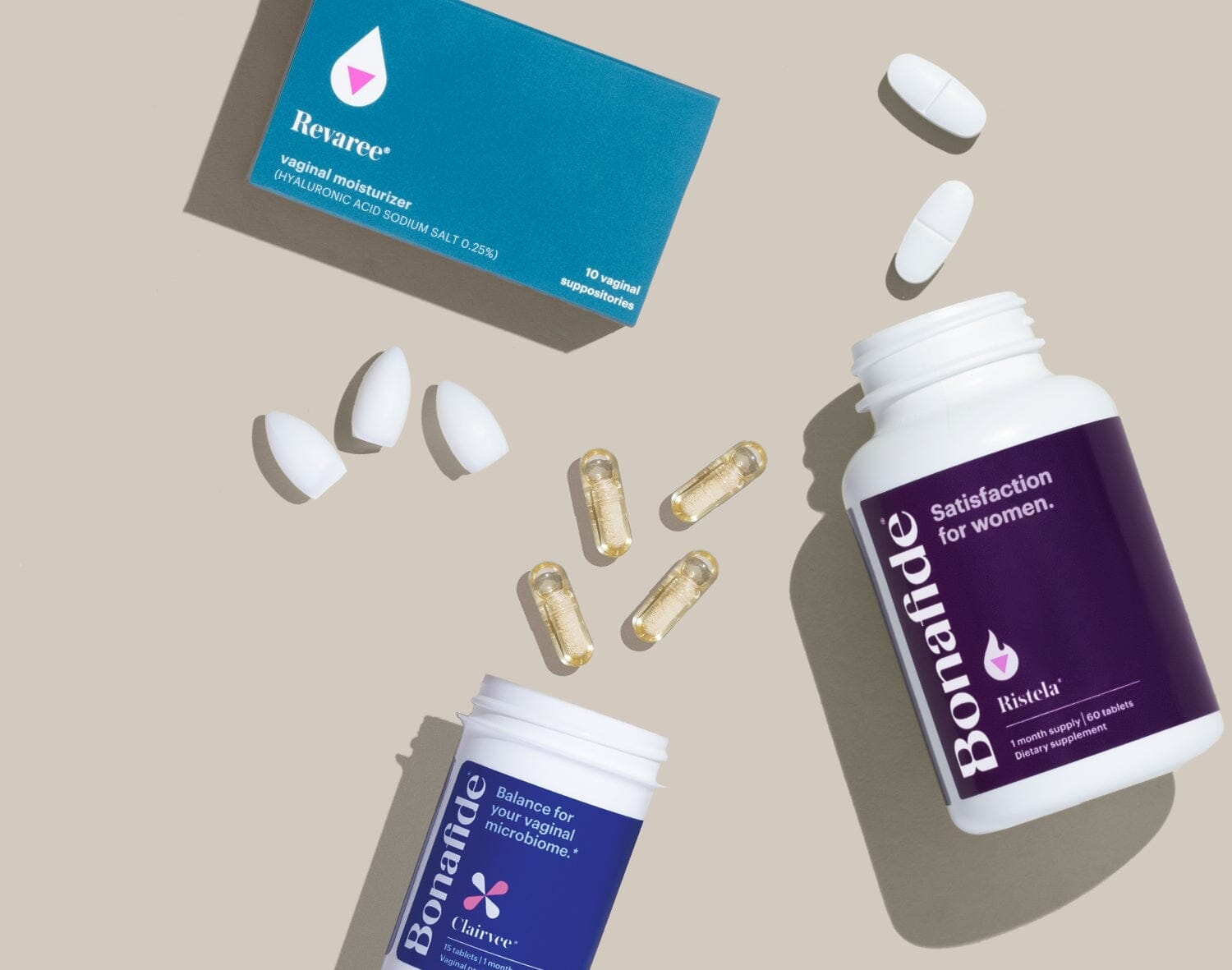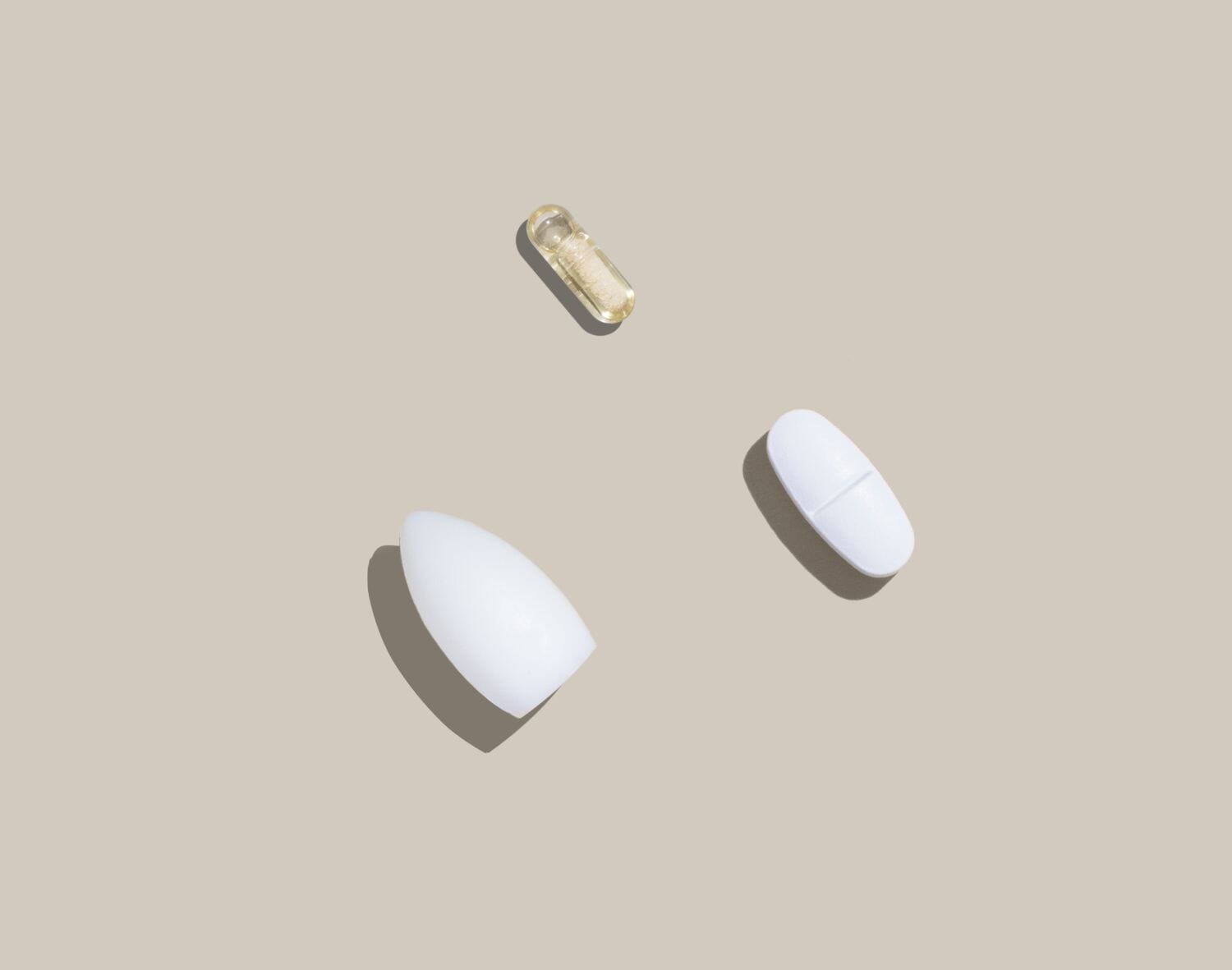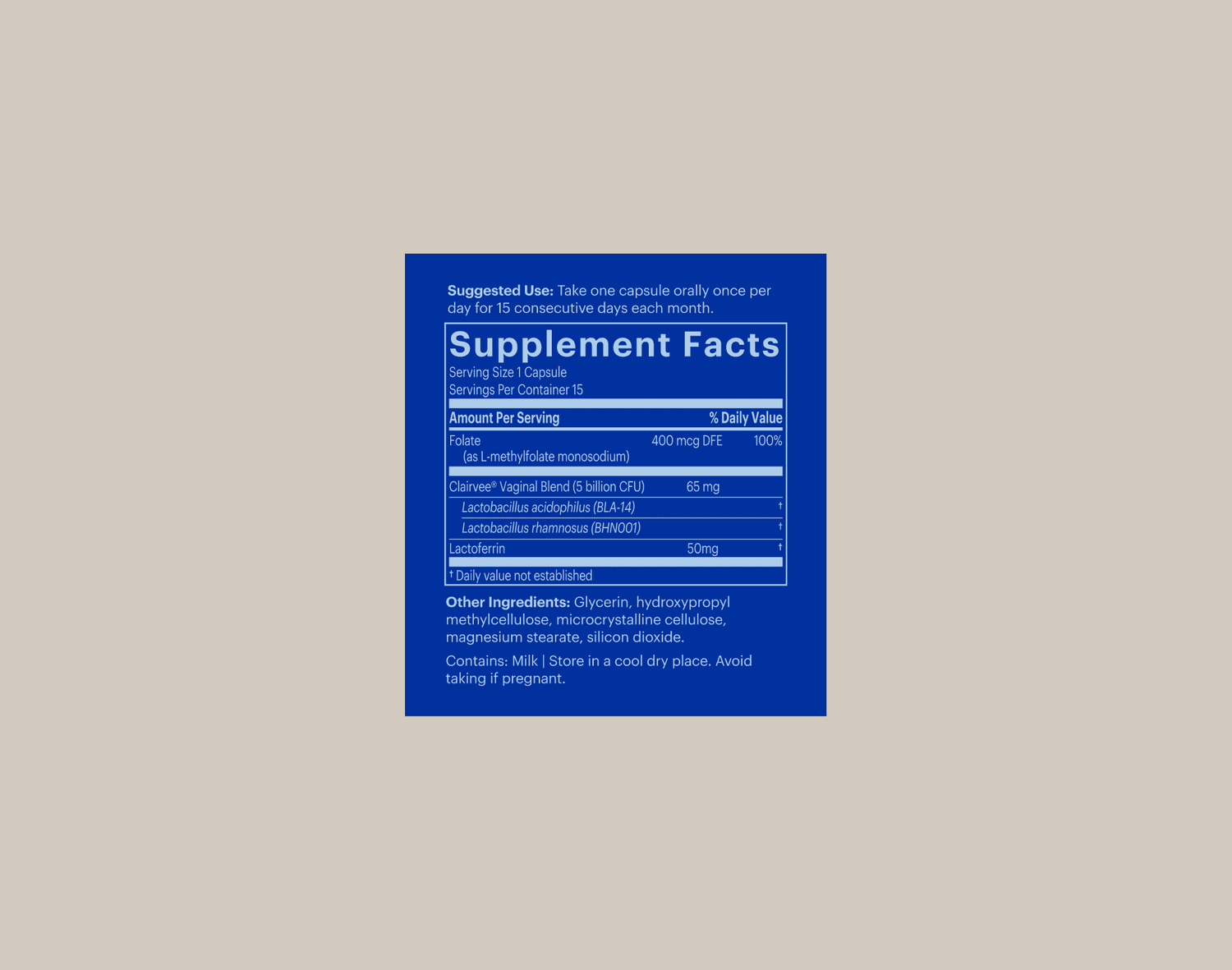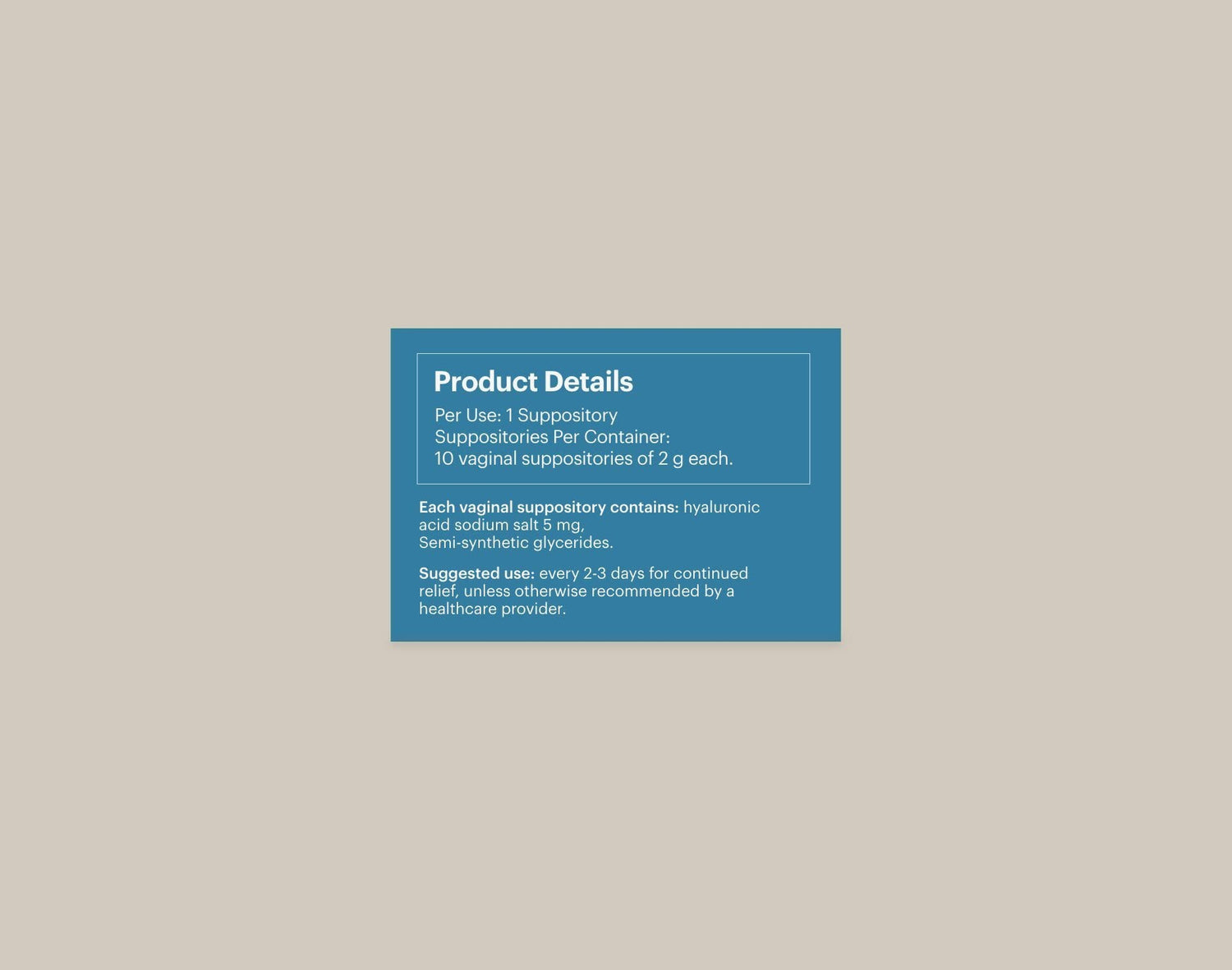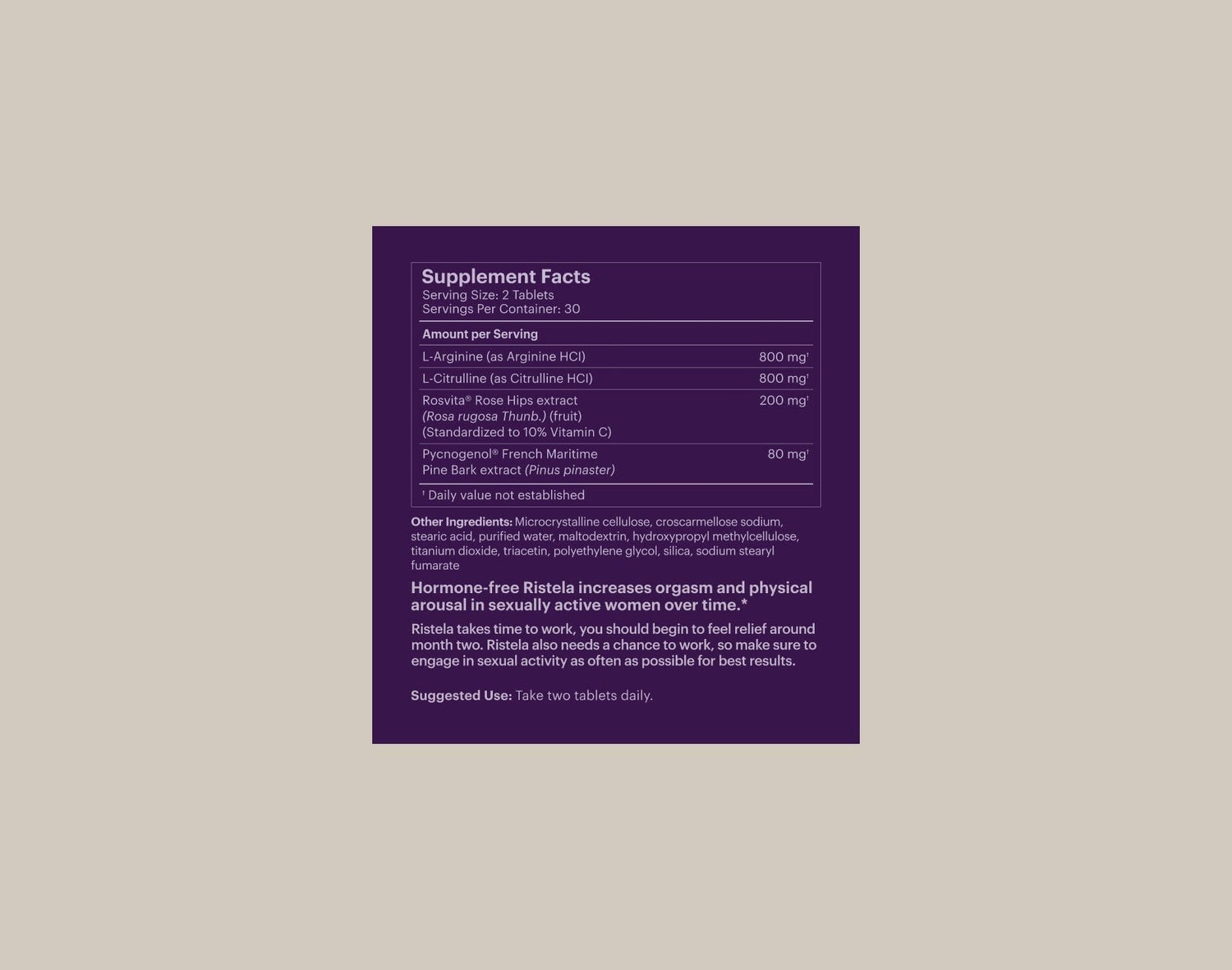 Clairvee + Revaree + Ristela
Relief from vaginal odor¹, dryness and improved sexual satisfaction*
Feel comfortable and confident during intimate moments with this bundle for relief from vaginal odor¹, dryness, and improved sexual satisfaction*.
Effective high-quality ingredients, real results
Safe and hormone-free
Recommended by more than 7,800 doctors†
¹Odor data from an open label clinical study.
Information about shipping, subscription, ingredients, and how to use our products.
†Doctors recommended either Revaree, Ristela, Clairvee or a combination of these products to their patients.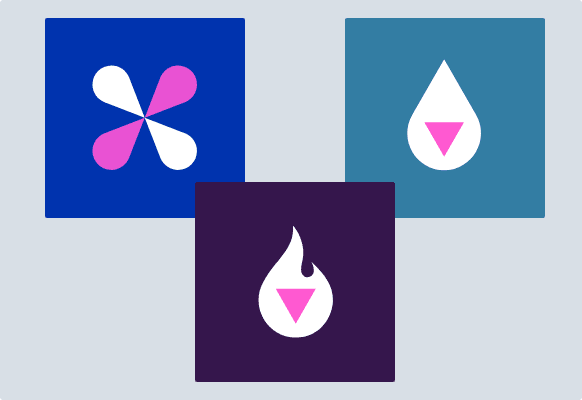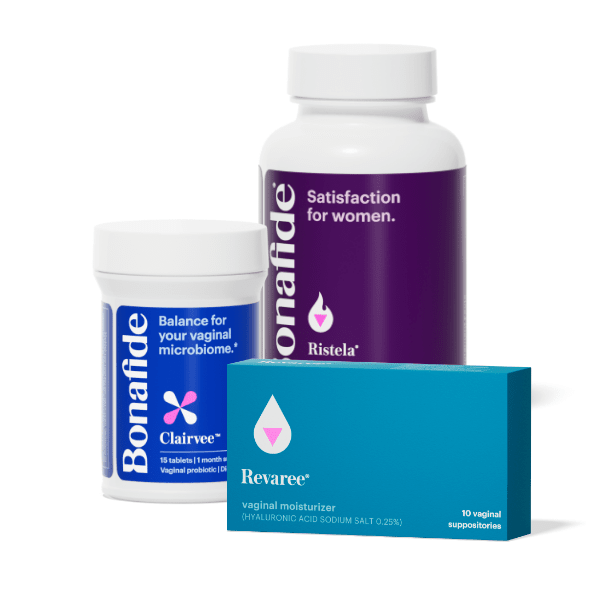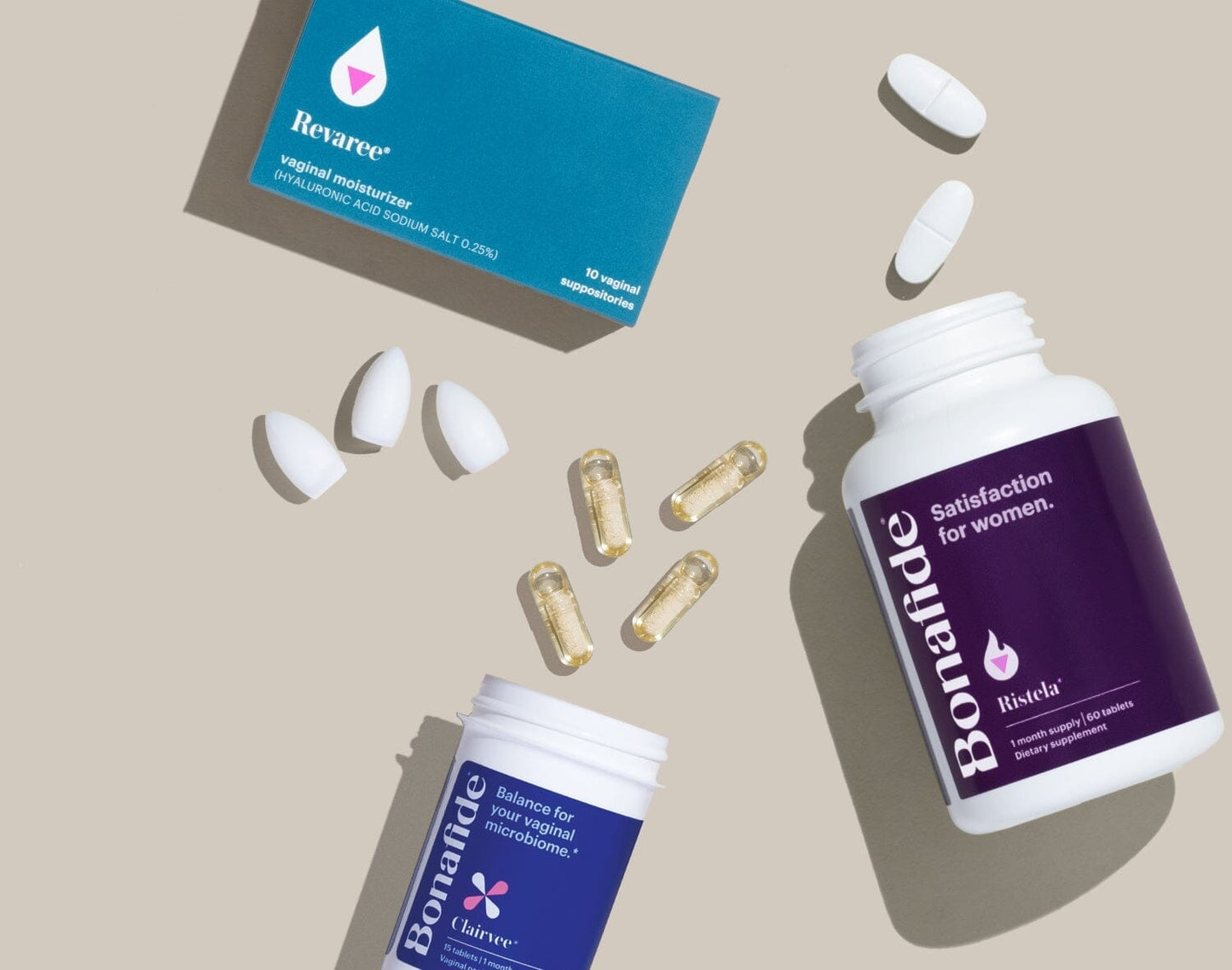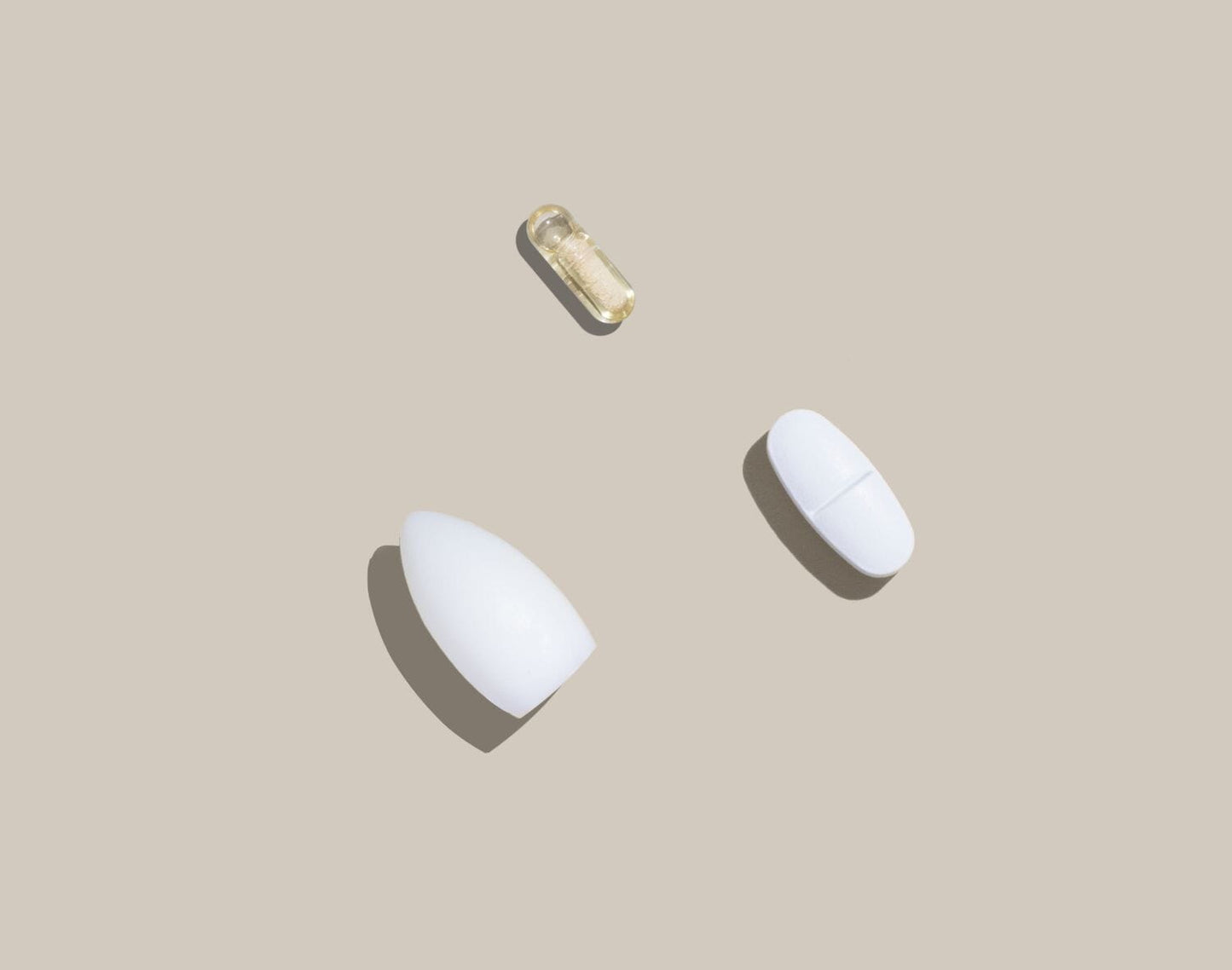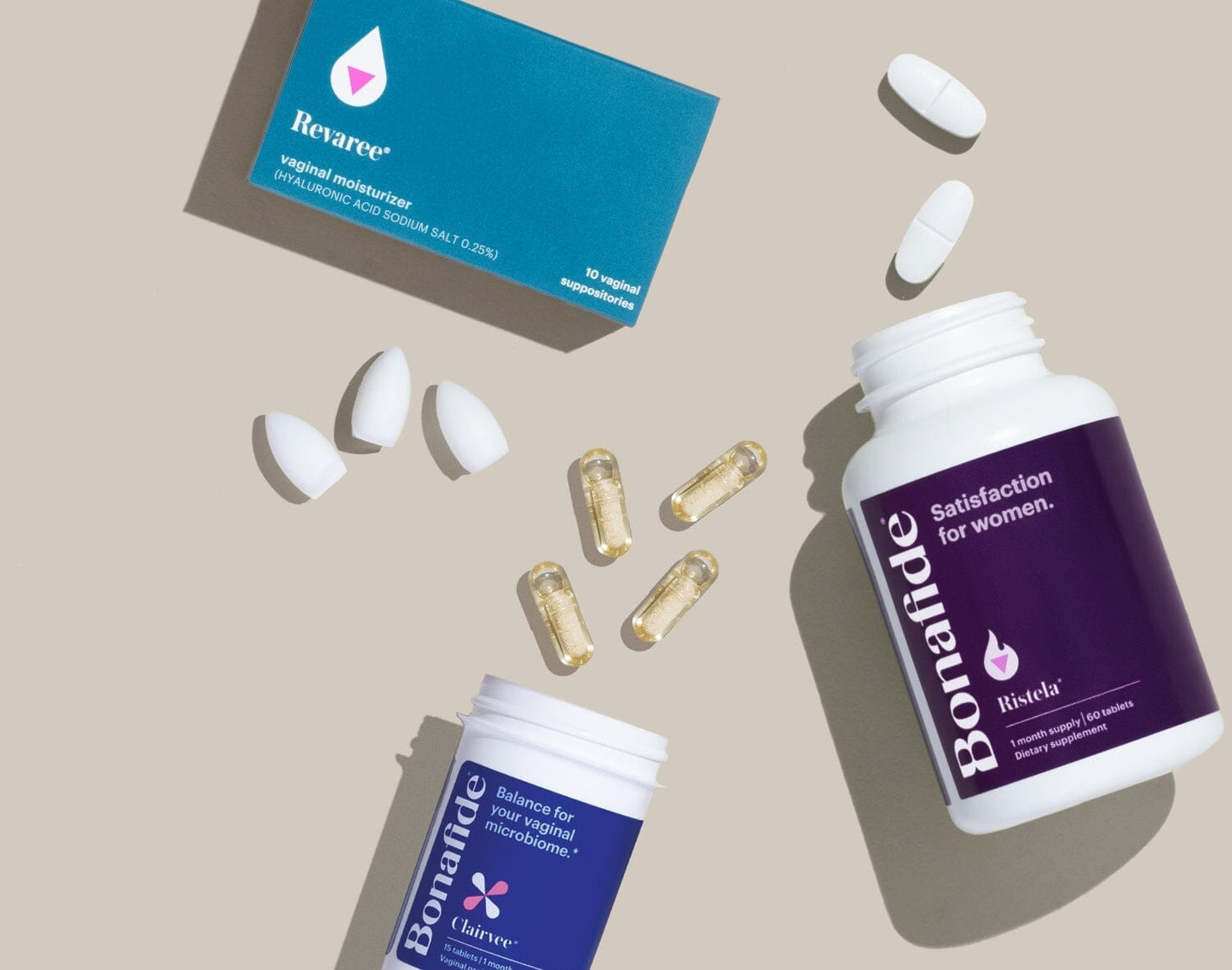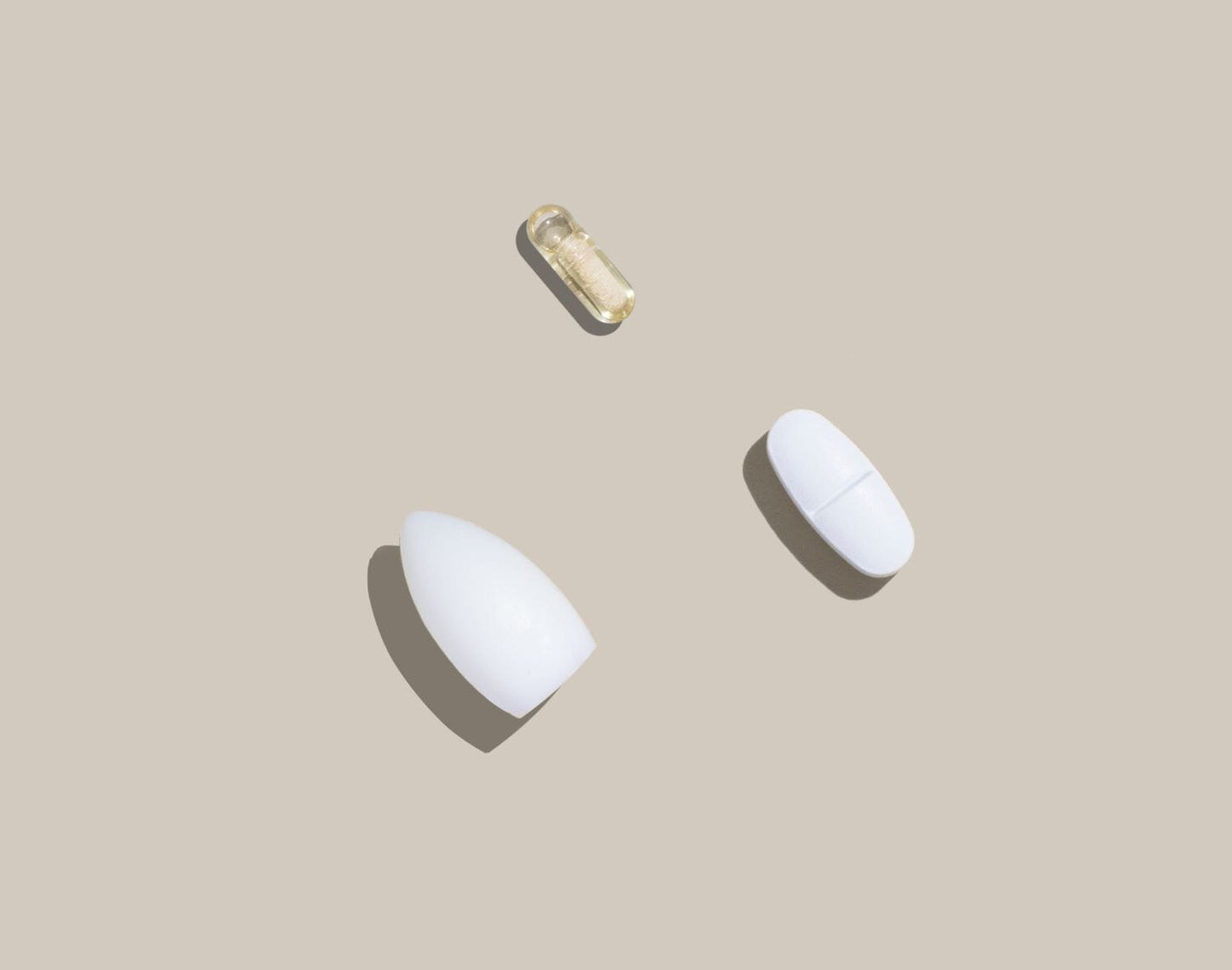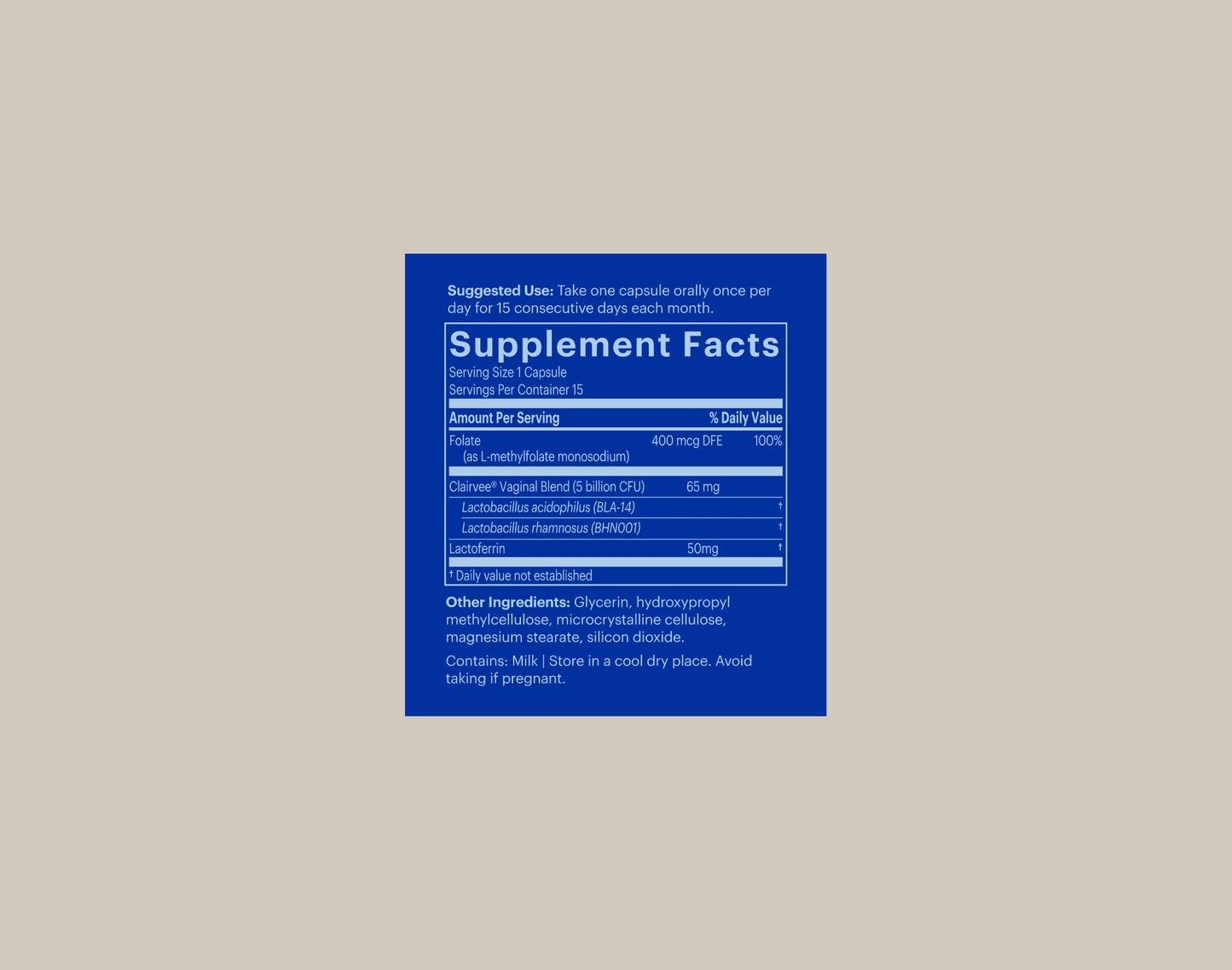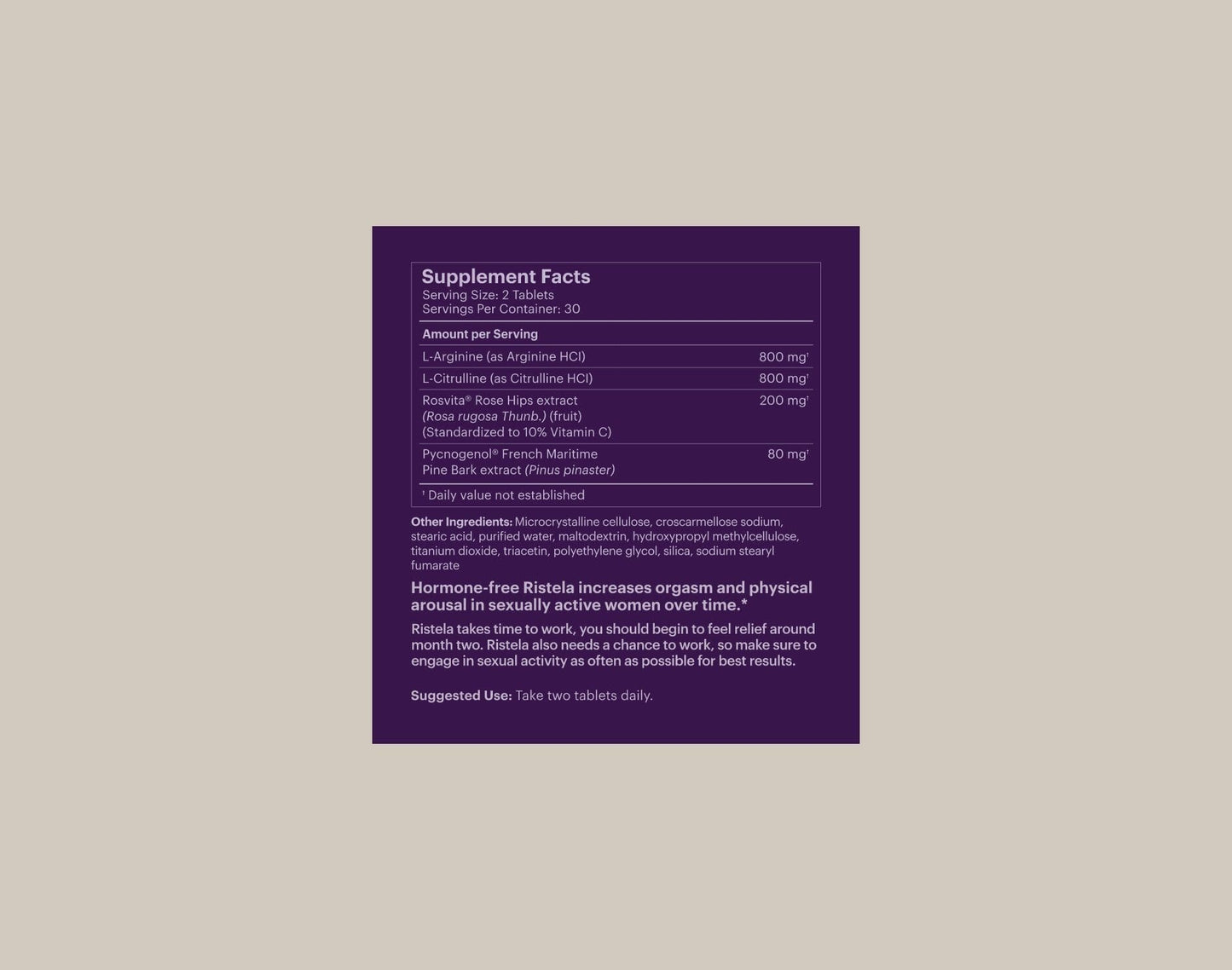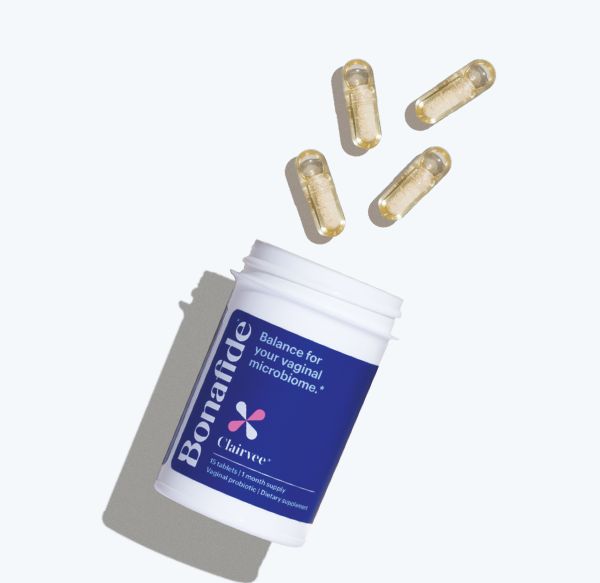 Relief from vaginal odor¹
Clairvee® provides powerful,
hormone-free relief of vaginal itching and discharge associated with hormonal fluctuations.*
Hormonal fluctuations occur during menopause and around the time of your period and can cause an imbalance in your vaginal microbiome, leading to symptoms like odor¹, irritation and discomfort.
Promotes vaginal health for everyday comfort and confidence*
Maintains a healthy vaginal pH*
Supports the vagina's natural defense system*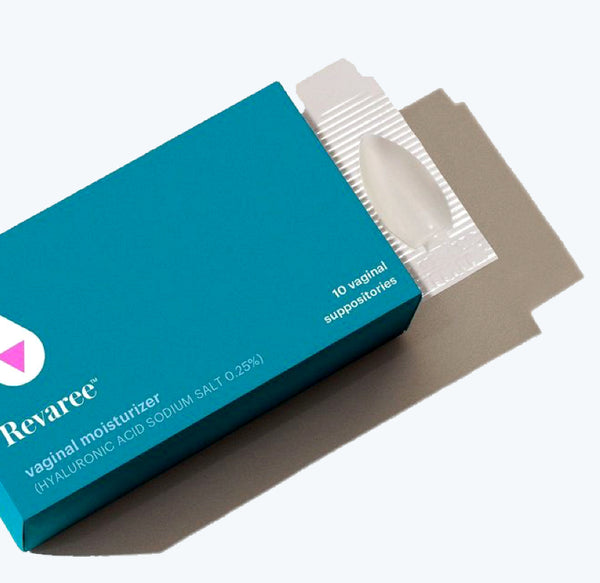 Refreshing relief from vaginal dryness.
Revaree® provides powerful, hormone-free relief from vaginal dryness, with an easy-to-use vaginal insert that renews your body's moisture for everyday comfort and intimacy.
Applicator-free for no mess, and no stress
Rejuvenates vaginal tissue ³
Replenishes moisture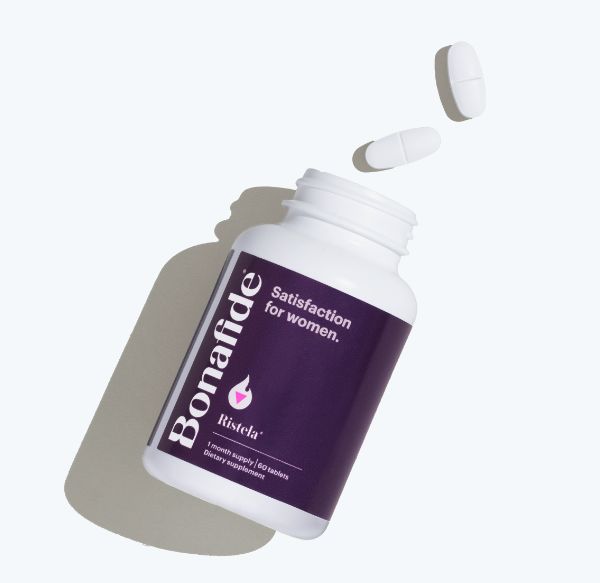 Stimulating support for increased sexual satisfaction.*
Ristela® provides powerful, hormone-free support for sexually active women who want to enhance their response to sexual stimulation.*
Shown to increase orgasm and physical arousal*
No hormonal side effects
Ingredients clinically shown to be safe and used by women in Europe for over 20 years
You're not alone.
We've been there—really! Many of our support team members take our products, and all of us want to help you succeed. How can we help?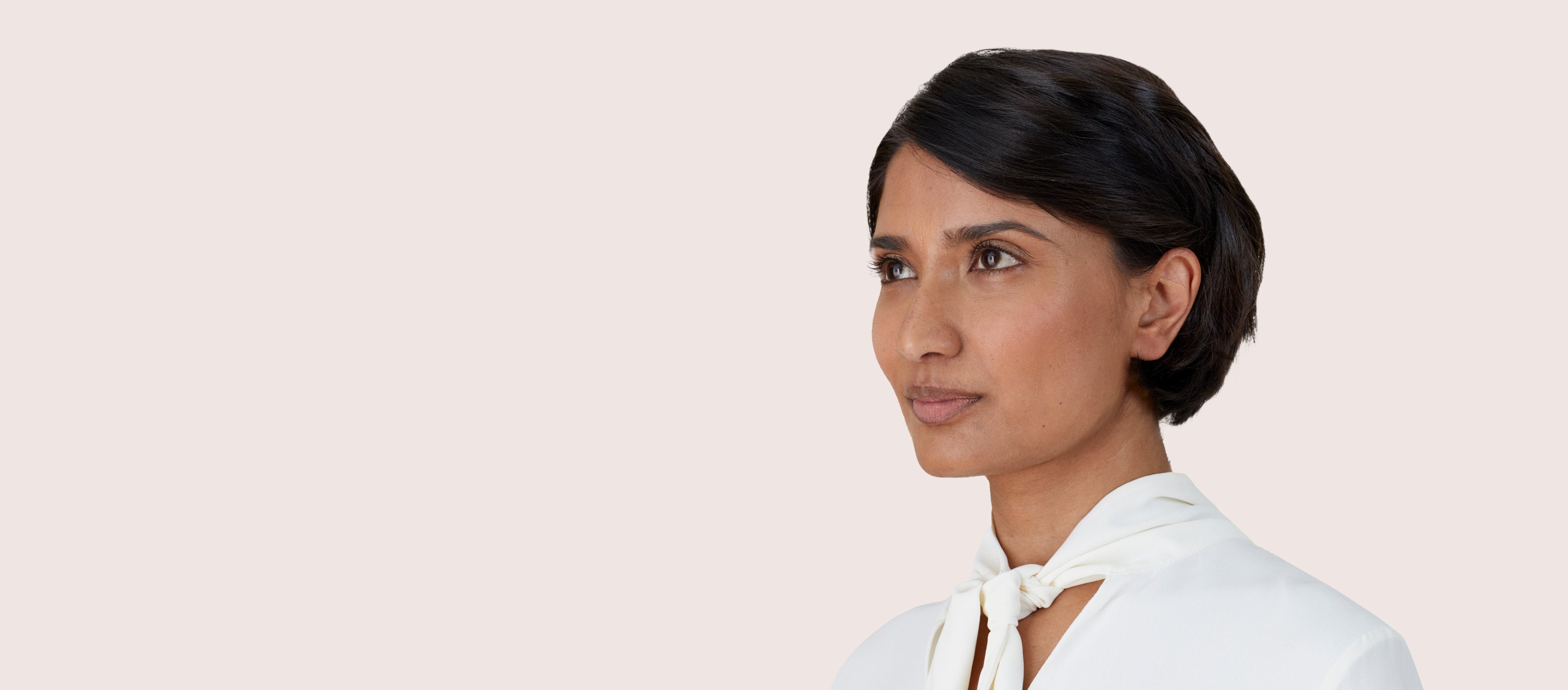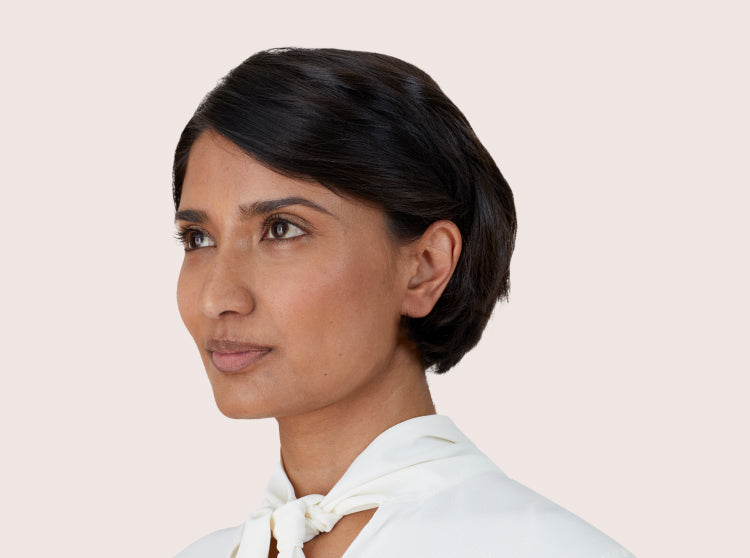 You deserve relief without compromise
That's why we've spent years rigorously researching, sourcing, and testing the purest ingredients to create safe and effective solutions.
Read our story
Clairvee Customer Reviews

Revaree Customer Reviews

Ristela Customer Reviews
Reviews represent individual experiences and may not reflect clinical results. Individual results may vary. Revaree is a personal lubricant for vaginal application, intended to moisturize and lubricate to supplement the body's natural lubrication.
Ristela reviews represent individual experiences and may not reflect clinical results. Individual results may vary. In clinical trials, Ristela improved sexual satisfaction as compared to placebo within 2 months.*