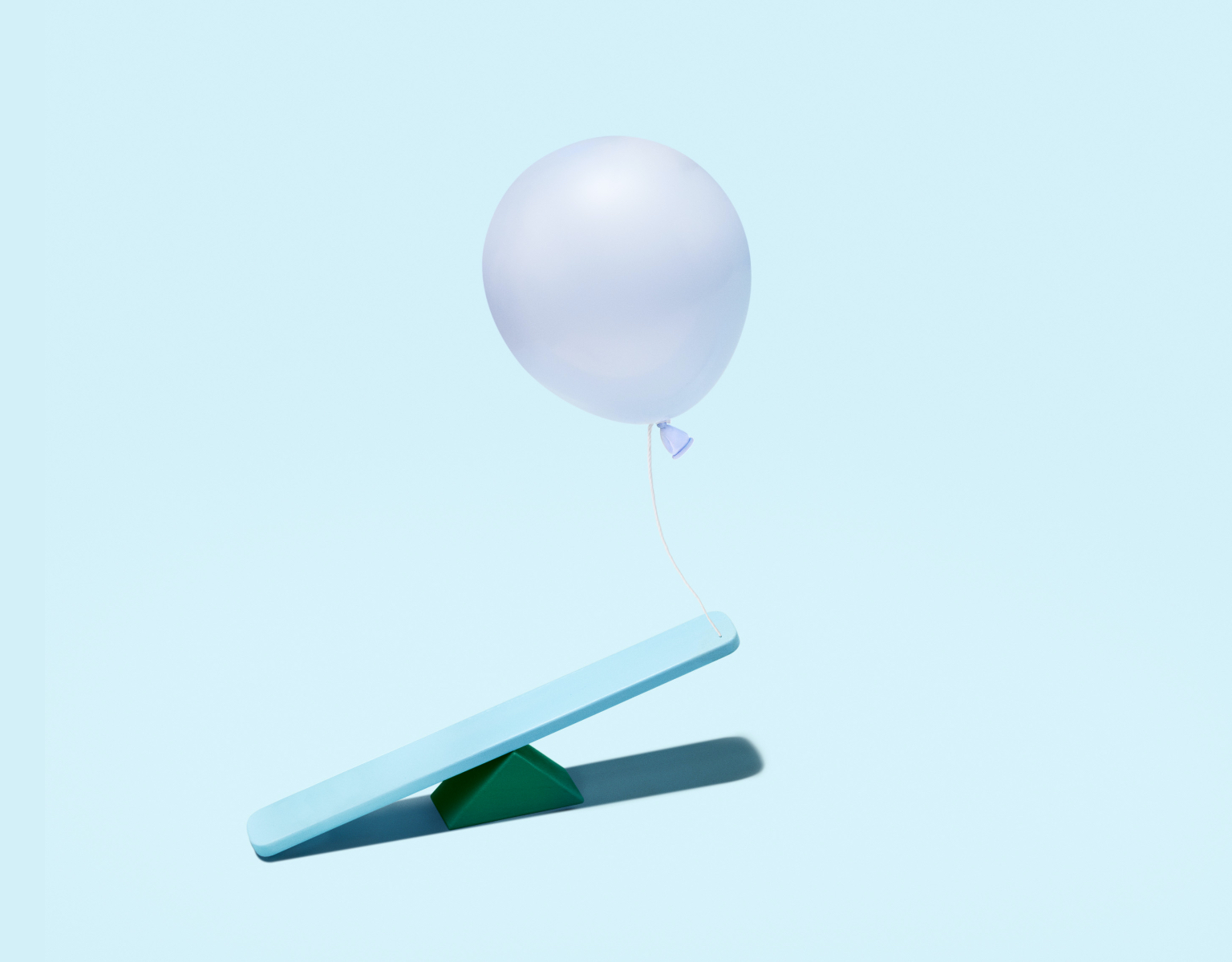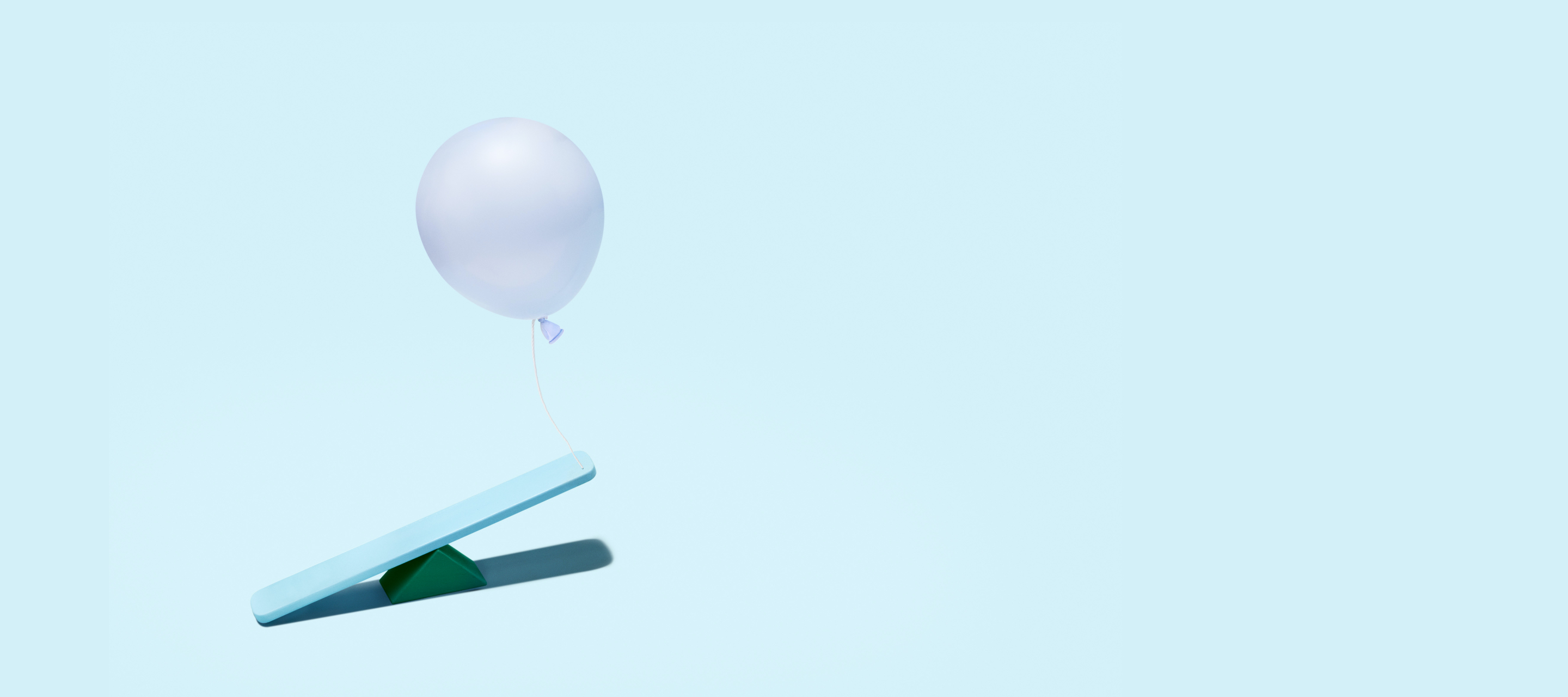 Naturally Powerful Relief for PMS
PMS symptoms can be disruptive and overwhelming, so we created naturally powerful solutions to help you feel like yourself—every day of the month.
Strong Remedies for Real Symptoms
Serenol
Balancing relief from emotional PMS symptoms.*
Relief from irritability ³
Relief from mood swings ³
Clairvee
Balance your vaginal microbiome for everyday comfort*
Promotes vaginal health*
Maintains a healthy vaginal pH*
Essentials
All the essentials you need for feeling good without compromise.