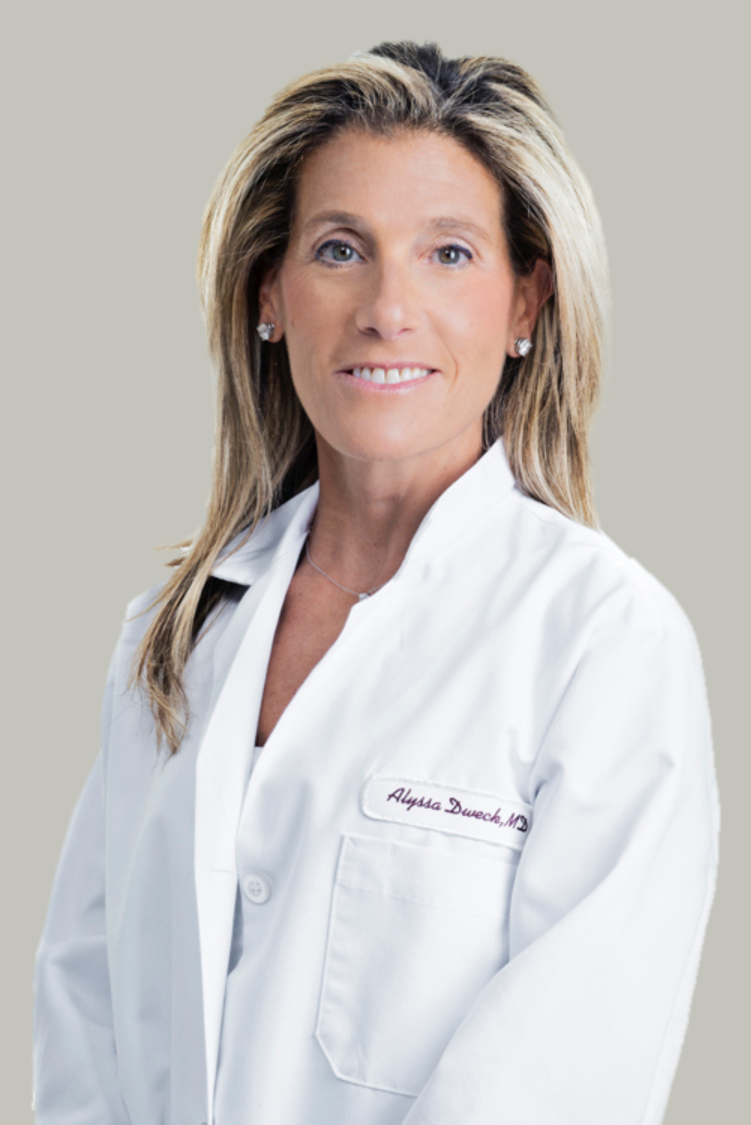 "
You are what you eat
" …  well this simple ditty has surely never been more applicable than to those managing the hormonal fluctuations of menopause. With age naturally comes loss of lean body mass or muscle. This results in a lower metabolism. Women in menopause unfortunately experience a double whammy, since lower estradiol production alters metabolism as well. This translates into difficulty maintaining and losing weight. The constant stress of midlife that many women face only adds to the problem since constant cortisol release facilitates that dreaded "muffin top" around the middle. 
So what's the best "diet "for women facing these challenges? I recommend the Mediterranean diet for menopausal women. This plan is not only cardio-protective but may enhance immune function and optimize general health and well being, as well as energy. Naturally low in carbs and processed foods, this diet naturally optimizes weight control. The Mediterranean diet favors olive oil rather than butter, limits salt and replaces flavor with spices instead, minimizes red meat intake and aims for other sources of lean protein and it also adds healthy, satisfying fats and plenty of fresh produce. Alcohol can be used in moderation, processed foods and simple carbs are avoided and plenty of water is favored. This diet should be seen as a general lifestyle rather than a short-term fad diet. Add regular exercise and a dose of daily stress reduction and give your general metabolism and long term health benefits a boost. 
As an aside, and in addition to following the Mediterranean diet, there may be benefit to intermittent fasting for some, when considering weight control in menopause.  
Got hormonal hot flashes and night sweats? 
To help beat the heat, consider eliminating common dietary triggers such as caffeine, red wine, large meals and sugar. Additionally, you could consider Relizen, a well-studied, safe and effective oral supplement made from a proprietary blend of four Swedish flowers. Relizen is
non-hormonal
and
not
a phytoestrogen. 
What about bone health?
It's an unfortunate fact that we women lose bone density over time due to natural aging and diminished estrogen levels through menopause. Being proactive can help prevent osteoporosis and fracture risk.
 
Calcium is essential for bone health. It reduces bone loss and contributes to prevention of osteoporosis, fragile brittle bones, and risk of fracture. These days, it seems it's most beneficial to obtain calcium mainly through diet rather from supplements. It's recommended for women in menopause to obtain at least 1200mg of calcium daily. Dietary sources include dairy products, green vegetables such as kale and broccoli, almonds and fortified juices and cereals. Supplements can make up for any dietary shortfall but should not be taken in excess due to risk of GI upset, constipation and kidney stones. Larger doses (more than 500-600mg) should be taken in divided doses rather than all at once for best absorption.
 
Vitamin D works with calcium to maintain healthy bones. Although sun exposure helps the body make vitamin D, the risks of skin cancer and sunburn can cause us to favor the shade. In addition, women in the northeast have less sun exposure during the winter months. Recommended daily intake of vitamin D for menopausal women is 800IU/day. Dietary sources include fortified cereals and dairy products, salmon and mackerel.   Vitamin D3 is readily available over the counter.
 
One final note. For all of you women out there who don't have a perfect diet, a daily multivitamin might be just what the doctor ordered!