If I Can Achieve Orgasm, It's So Weak – Why and What Can I Do?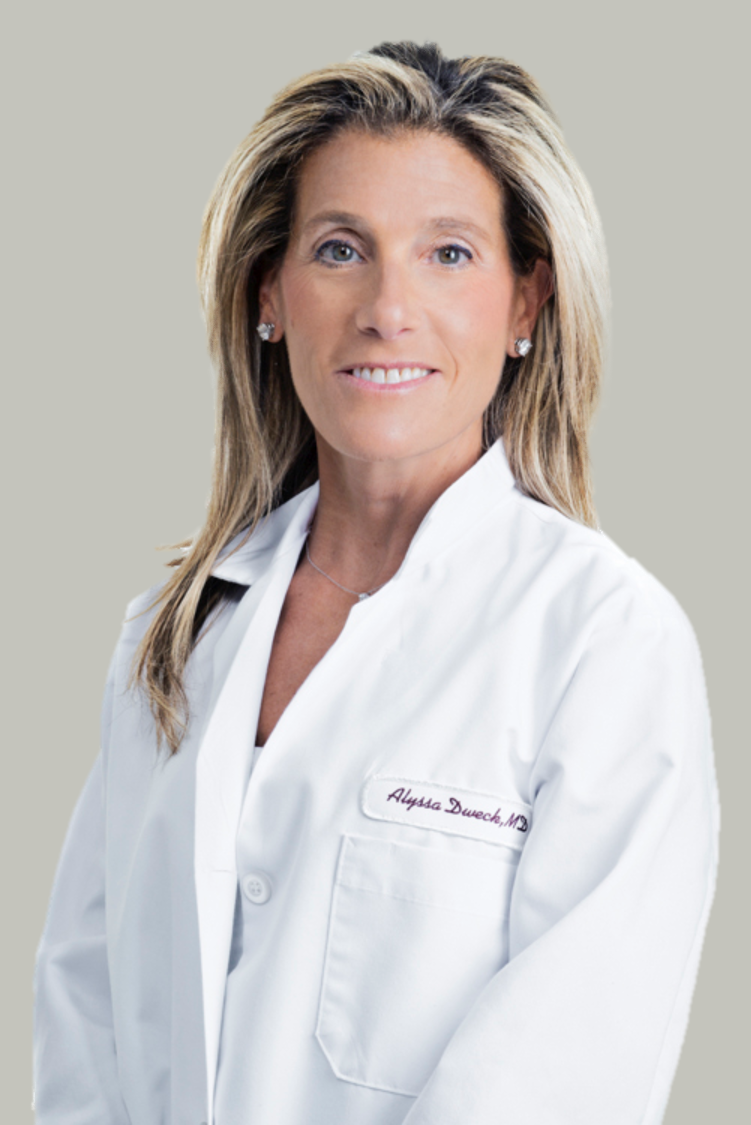 OH! OH!
The orgasm
… It's such an enticing topic, and without question, one that peaks every woman's interest. 
Erotic movies and romantic novels suggest women routinely scream with delight as the "fireworks" occur time and time again (think
When Harry Met Sally
), but is this really the case? 
What Exactly is an Orgasm Anyway?
If you ask Dr. Google, an orgasm is "a climax of sexual excitement, characterized by feelings of pleasure centered in the genitals." Physiologically, the genitals become engorged with blood, heart rate soars, genital muscles contract, and oxytocin (love and cuddle hormone) and dopamine (pleasure and reward chemical) are released by the brain, and WOW! It feels fabulous.
The clitoris is central to the experience.
Don't be fooled: the clitoris isn't just the tiny structure you see externally, it's actually quite extensive with crurae, or legs, which extend well into the labia. Other fun facts? The clitoris houses more than 8,000 nerve endings. It's super sensitive! It has erectile tissue, similar to the penis in a man, and becomes engorged and erect with stimulation. It's no wonder that most women need direct clitoral stimulation to achieve orgasm. In fact, more than 70% of women will not achieve orgasm from intercourse alone. 
So What Gives When the Big Event Isn't So Big After All or Worse, Doesn't Occur at All?
Be present. Surely, you're not going to get there if your thinking about putting in the next load of laundry or buying those fancy shoes you've been eyeing. It's vital to put that busy mind to rest and be in the moment. Mindfulness works.
 
Optimize your lifestyle for sex. A healthy diet means a healthy heart and a healthy weight. I recommend the heart healthy Mediterranean diet as a lifestyle. Smoking interferes with blood flow, and this includes perfusion to the genitals. Just don't smoke. Alcohol is ok in moderation. Exercise is beneficial; if biking or spin class is your thing, adjust your seat and handlebars to avoid numbness to the vulva; yes nerve compression 'down there' can influence orgasm potential.
 
Address underlying medical issues. Hypertension, cardiovascular disease and diabetes, if left untreated, can negatively influence blood flow and it doesn't discriminate where in the body is affected. Less blood to the genitals means less satisfaction. Remember to manage chronic medical issues.
 
As hormone changes occur during menopause, so might the orgasm experience. What used to feel like a "thunderstorm" might seem like a "light drizzle" and that can be a frustrating change. Occasionally, lack of adequate lubrication is the issue. You can ensure vaginal moisture and lubrication with foreplay, or you can look to your favorite lube for a little help. Revaree®, a hyaluronic acid-based vaginal insert, is a wonderful non-hormonal moisturizer and lubricant meant to help ease vaginal dryness and improve elasticity, when used regularly. Some women prefer to use topical, vaginal estrogen to supplement their own decline of hormones, and that's ok too. I also recommend dusting off your vibrator. Vibration enhances blood flow and orgasm … doctor's orders!
Ristela is a unique blend of antioxidants and amino acids thought to enhance blood flow to the genitals during sexual stimulation. It increases nitric oxide production which works to dilate blood vessels and improve sexual response. Ristela has been shown in multiple clinical studies to safely and effectively increase the strength and frequency of orgasm as well as enhance general sexual satisfaction in sexually active women, when used consistently. Give it a try!
           
The health benefits of sex have been demonstrated over and over again. Orgasms feel great, relieve stress, help with sleep, burn calories, strengthen pelvic floor muscles and provide a general sense of well being. True, the stars may need to be aligned to achieve orgasm… but a little help in the blood flow department certainly can't hurt!