UTIs and Menopause, is There a Connection?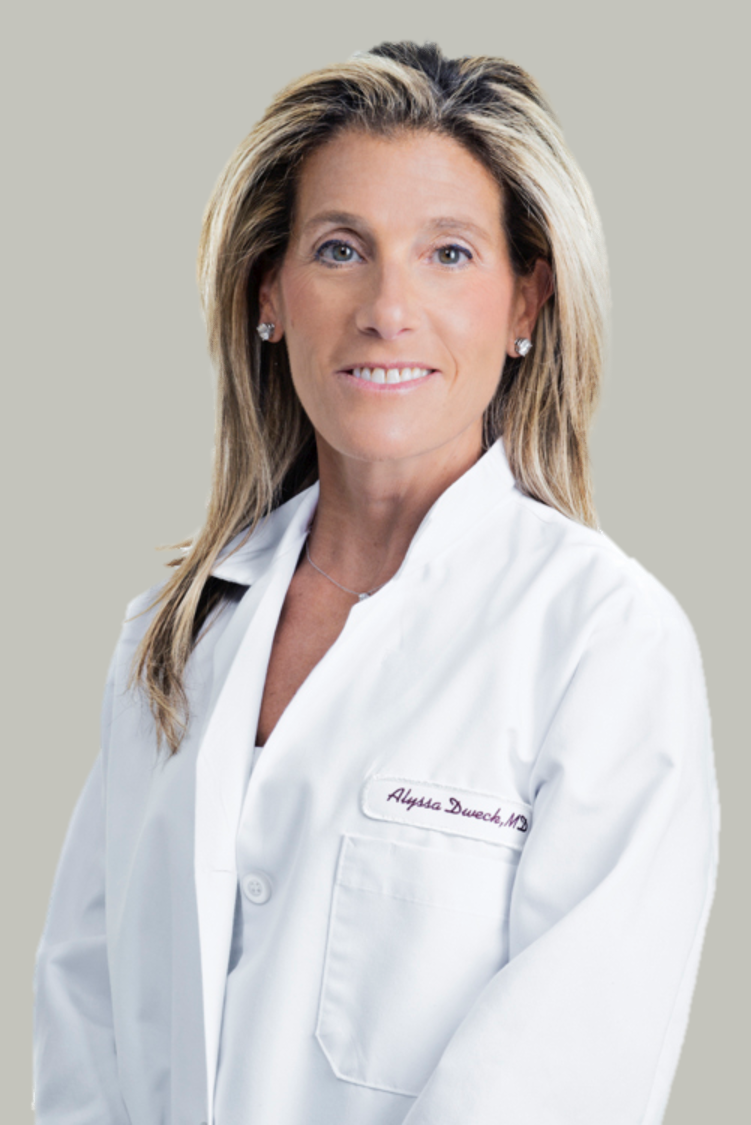 Ouch! 
You likely know the feeling of a urinary tract infection (UTI) all too well. Urgency, frequency and burning with urination are the hallmark symptoms of a UTI, and if you have had one you know, it's not fun. The symptoms can start gradually or come on like gangbusters, sending you running to the pharmacy or the gynecologist for evaluation and treatment protocol, pronto. Left unchecked and untreated, a simple UTI can lead to a kidney infection and worse, hospitalization for sepsis.
Some stats to consider.
UTIs are common, with more than 60% of women experiencing one in their lifetime with many who report recurrent infections. Familiar risk factors include poor bathroom hygiene habits, holding in urine for prolonged periods or sitting around in a wet bathing suit.
Another less discussed risk factor includes menopause. Who knew? 
Declining estrogen levels during menopause can lead to more delicate and less elastic vaginal and vulvar tissue. This is a chronic and progressive issue. The changes experienced are broad; so much so that the term "genitourinary syndrome of menopause" (GSM) is now used to describe genital changes and related symptoms of dryness, pain during intercourse, irritation and bladder discomfort that can accompany menopause.  The previous term "vaginal atrophy" has been slowly abandoned to allow for this broader description.  Quite simply, the tissue around the urethra (where you urinate from) is not spared from this hormonal change.  The peri-urethral tissue becomes prone to micro-abrasions or little cuts, during intercourse, allowing bacteria to migrate to the bladder. UTIs are more common during menopause for this reason.
How can menopausal women prevent UTIs?
Always urinate before and after sex, especially if you are prone to UTIs. The urinary stream can mechanically cleanse bacteria from the urethral opening, minimizing infection risk. 
Consider a concentrated cranberry supplement if you have had recurrent infections.   Proanthocyanidins or PAC, a component found in cranberries, is theorized to make the bladder more slippery to E. Coli, a common UTI causing bacteria.  Hydrate well and urinate regularly. 
Holding the urine in for a prolonged duration might increase the risk of infection for some. Get out of wet workout gear or bathing suits in a timely manner.  Bacteria love to proliferate in moist, dark environments.  
What's most important for the menopausal crowd?
Prevent and manage vaginal dryness.  Regular use of a vaginal moisturizer will help to keep the genital tissue more elastic and supple and less prone to abrasion during intercourse. Revaree® by Bonafide® is made with a super moisturizer known as hyaluronic acid, an already naturally occurring molecule in the body that can retain up to 1000x its weight in moisture, which makes it an effective, hormone-free option for short and longer term relief.  A good lubricant, used on demand during sex, can also help.
Remember, vaginal changes due to menopause can be chronic and progressive if not managed proactively, and UTIs are most definitely related.  The good news? In most cases they are preventable with simple measures!