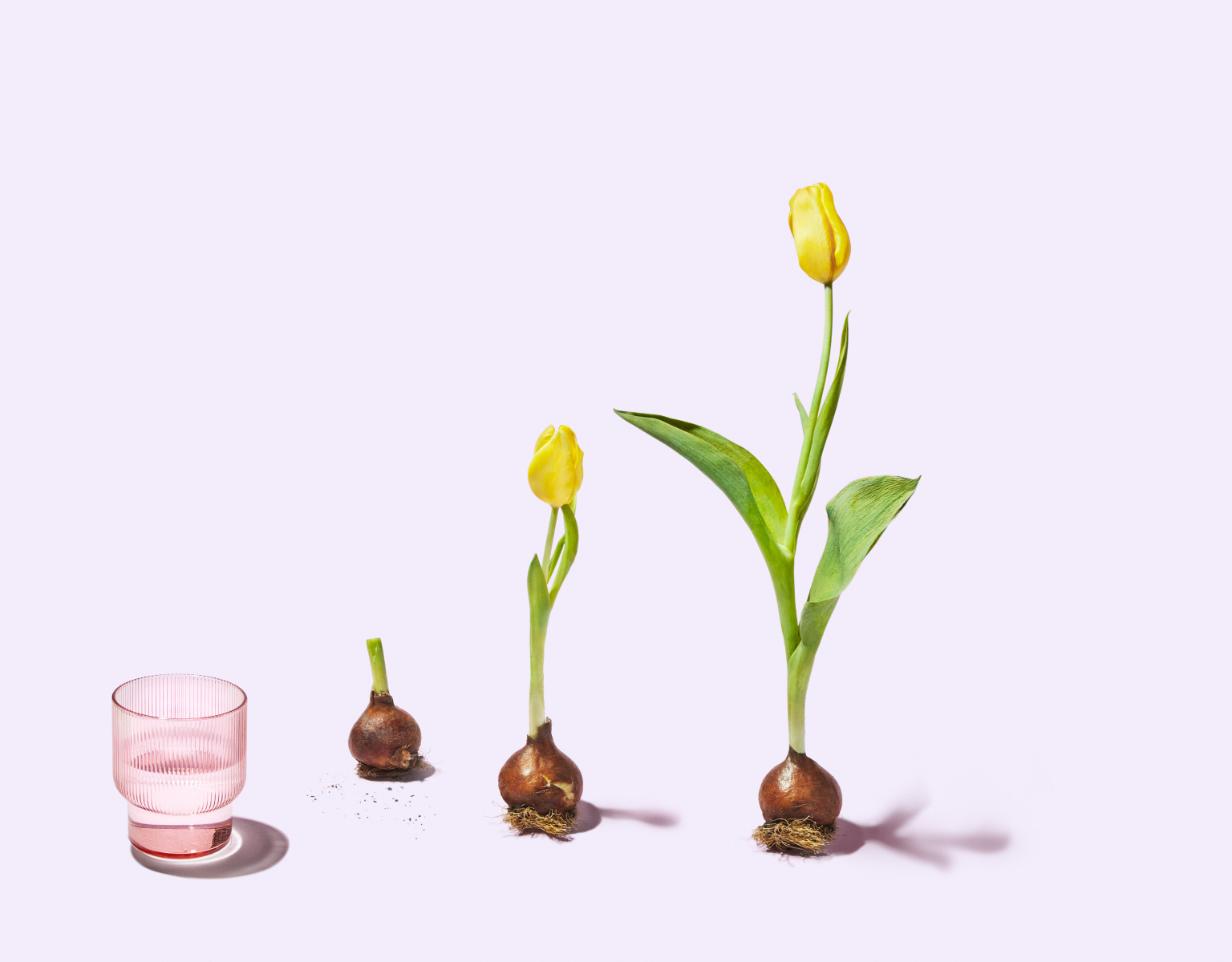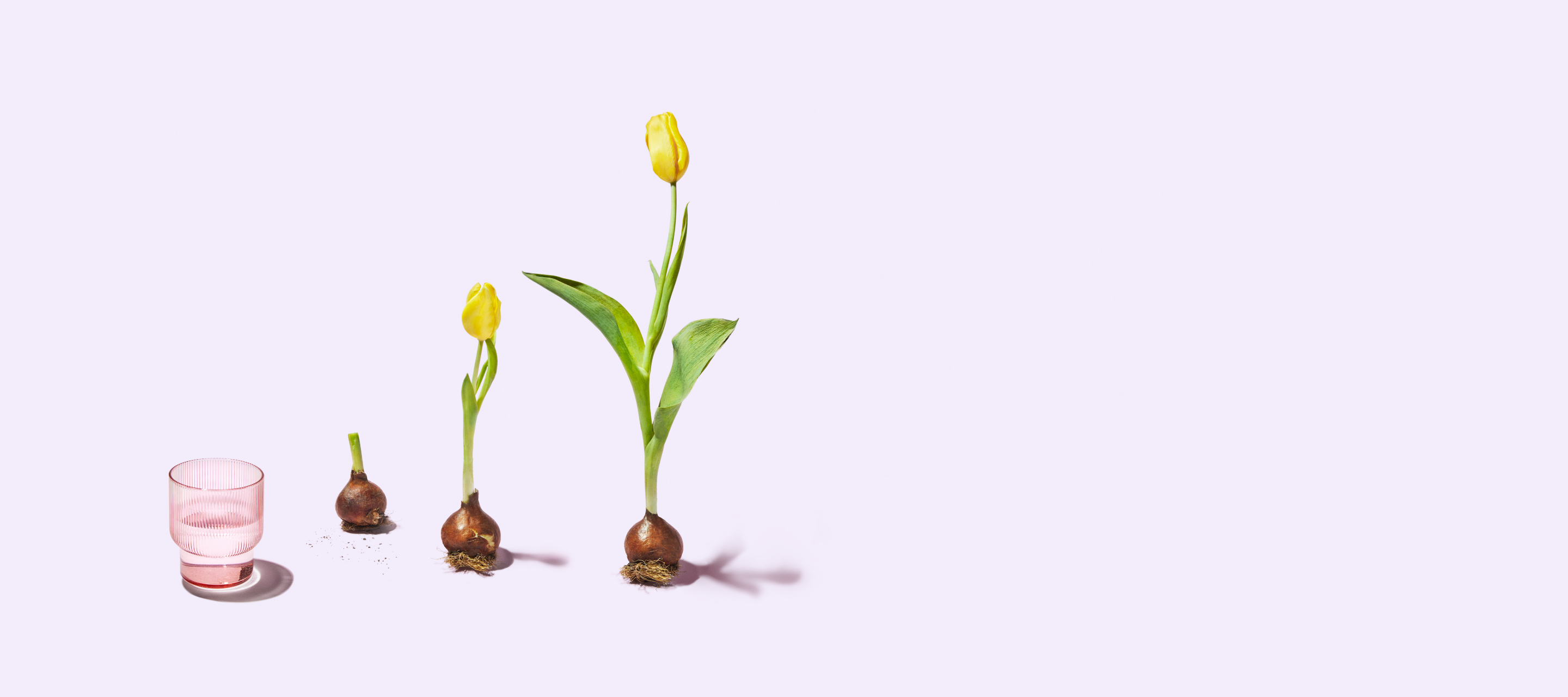 Naturally Powerful for Arousal & Orgasm
Sexual fulfillment is about what feels good for you—which is why we've created naturally powerful solutions to renew your comfort and maximize your pleasure.
Strong Remedies for Real Symptoms
Revaree
Refreshing relief from vaginal dryness.
Relief from painful sex ⁴
Relief from itching or burning ⁴
Ristela
Stimulating support for increased satisfaction.*
Improved satisfaction during intimate moments
Essentials
All the essentials you need for feeling good without compromise.
Supports heart health*
Supports cognitive function*
Supports immunity*
Strengthens bones & muscles*
Supports better health*
Fills nutritional gaps