Serenol + Ristela 3 Month Plan
Improved sexual satisfaction and relief from emotional PMS*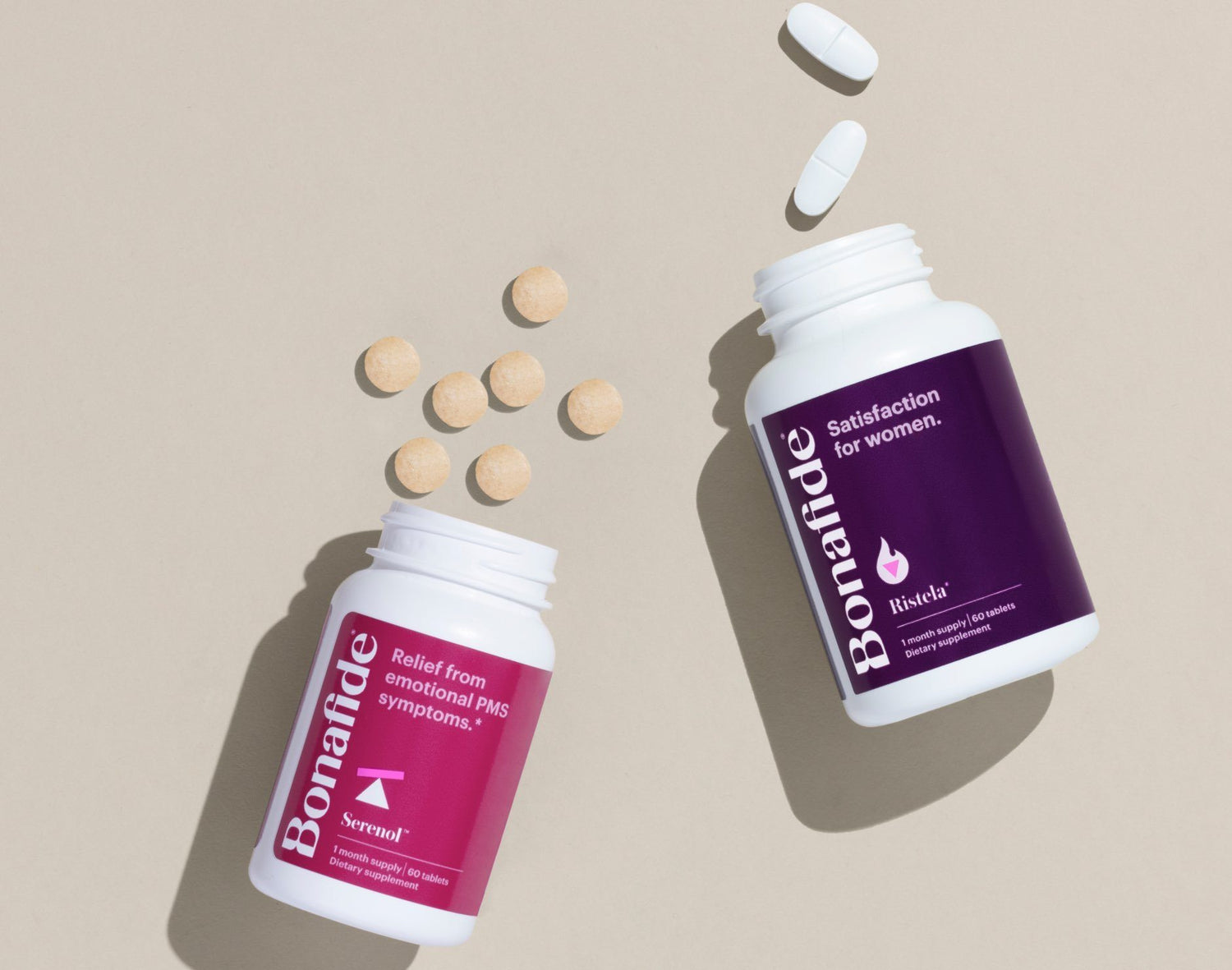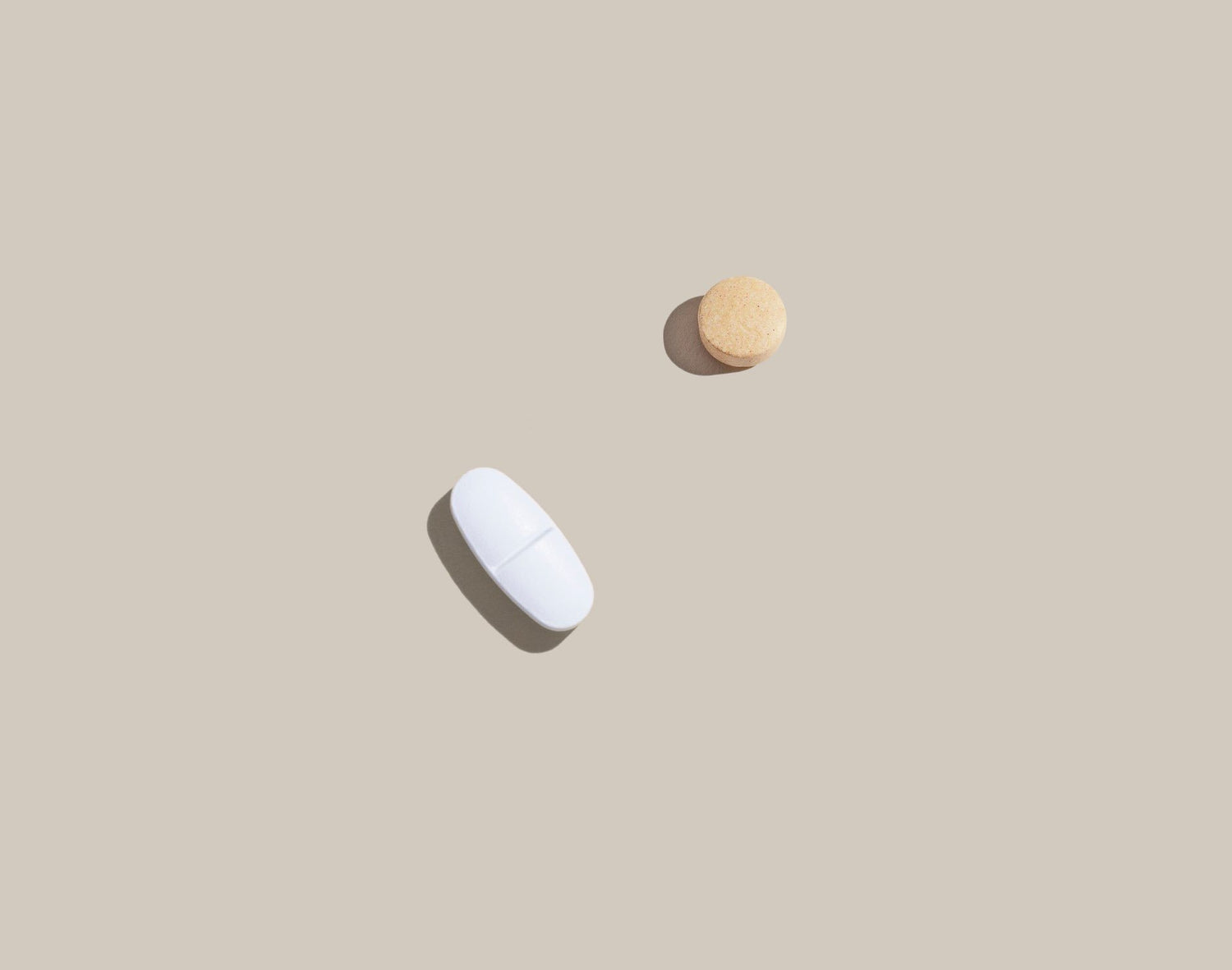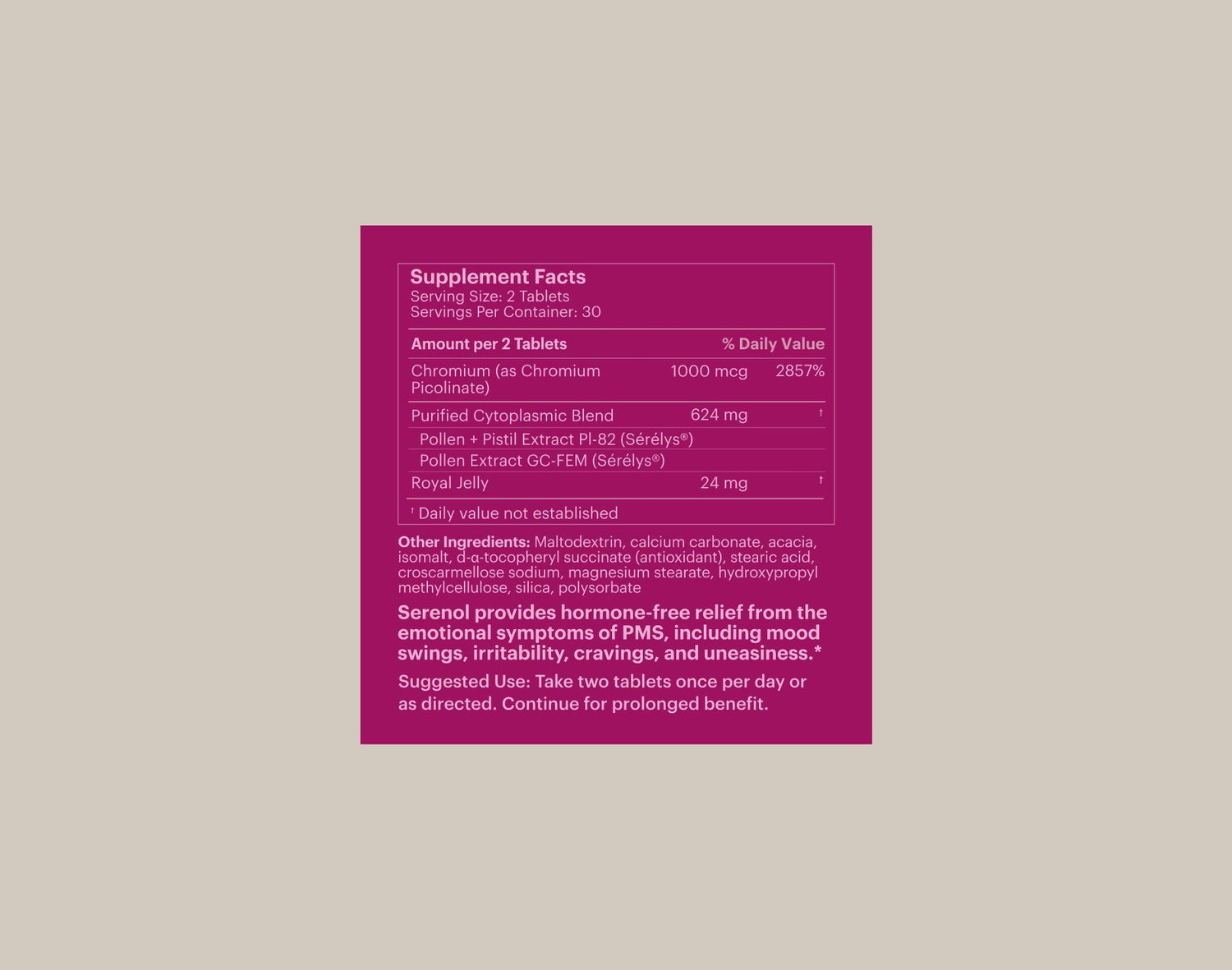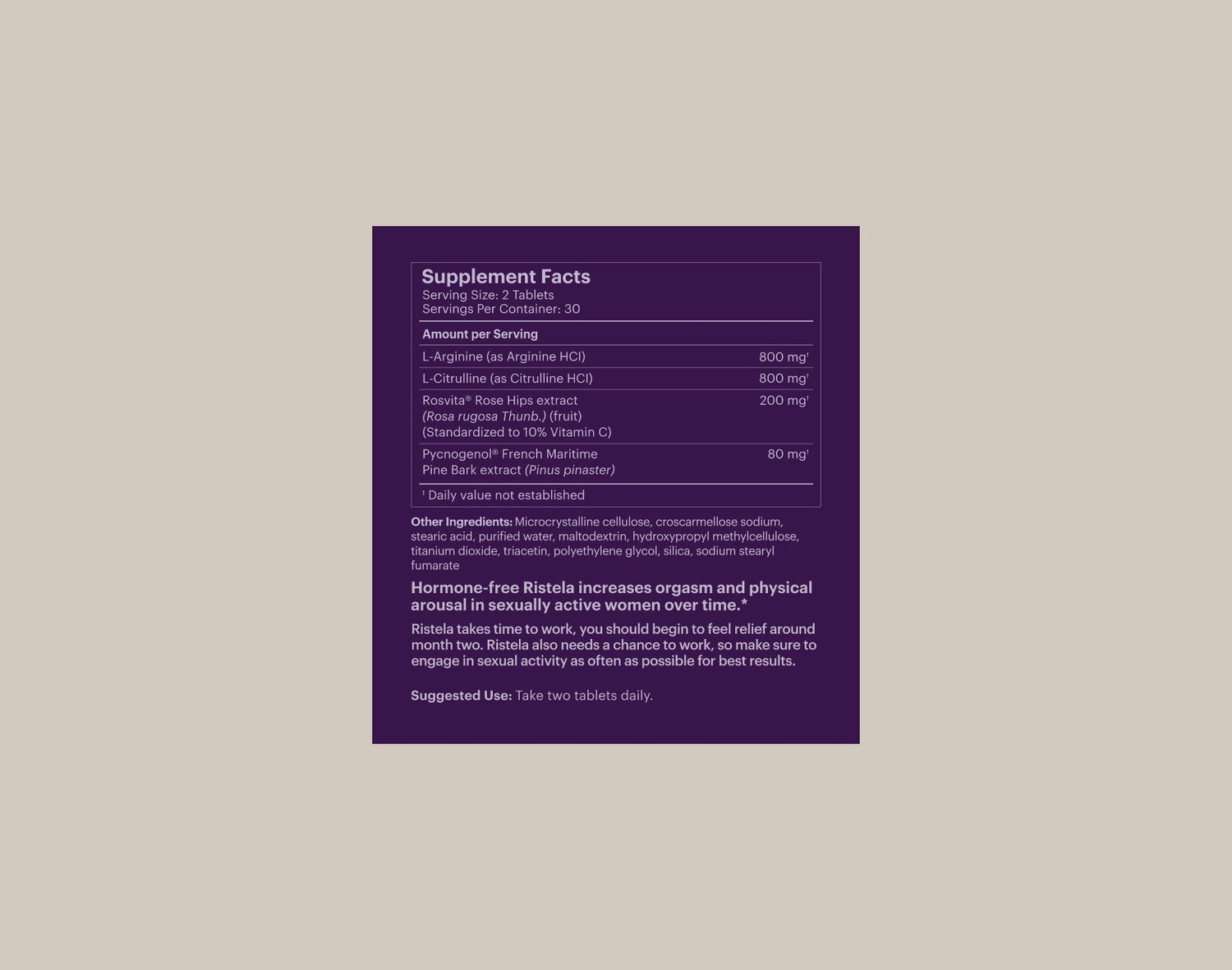 Serenol + Ristela 3 Month Plan
Improved sexual satisfaction and relief from emotional PMS*
Relief from emotional PMS and improved sexual satisfaction*
Effective high-quality ingredients, real results

Safe and hormone-free

Recommended by more than 4,500 doctors†
Information about shipping, subscription, ingredients, and how to use our products.
†Doctors recommended either Serenol, Ristela, or both products to their patients.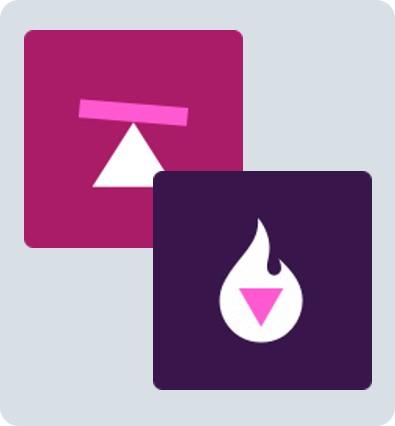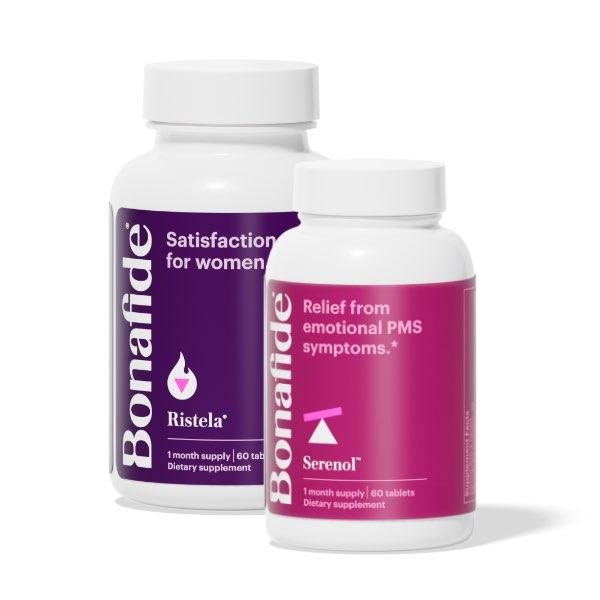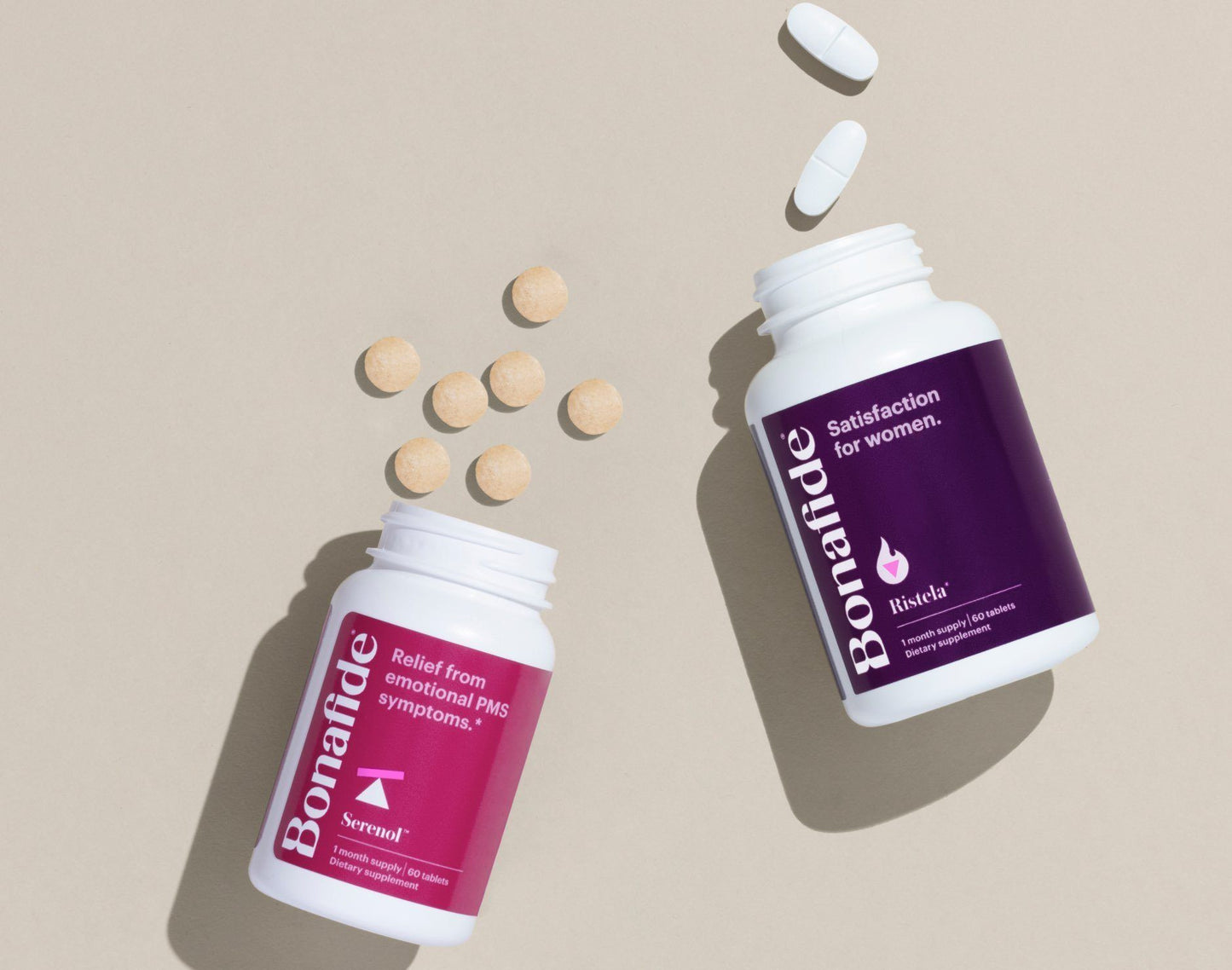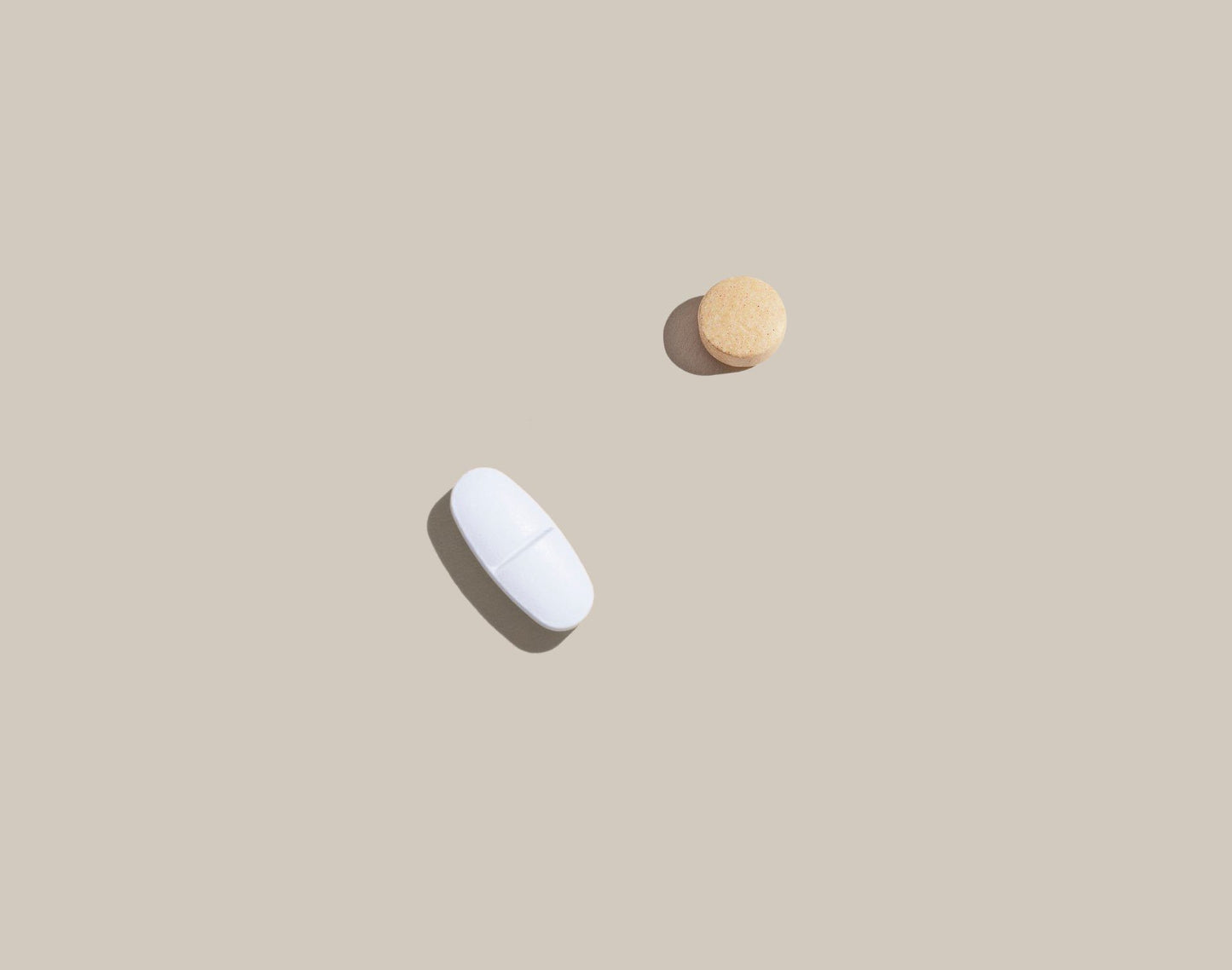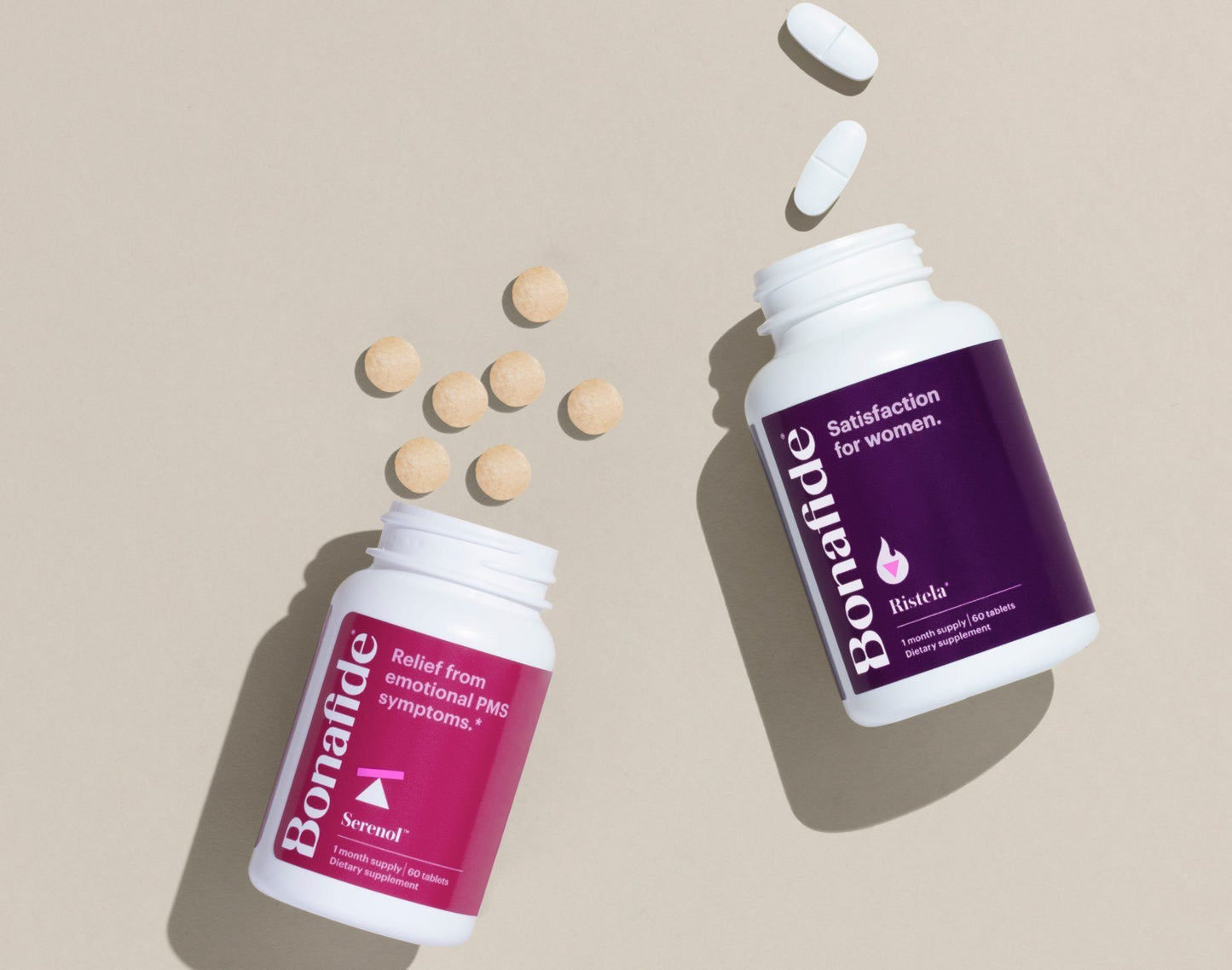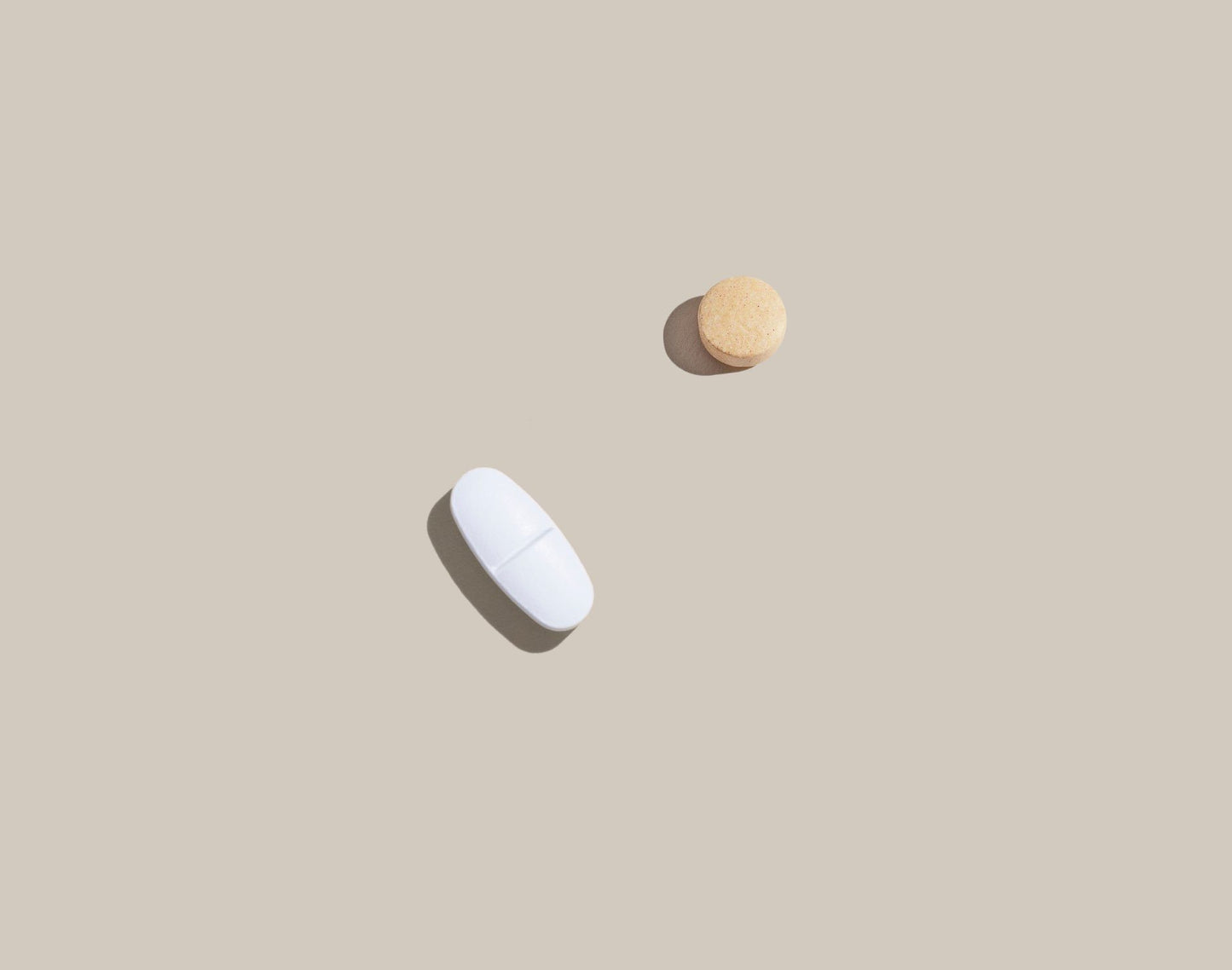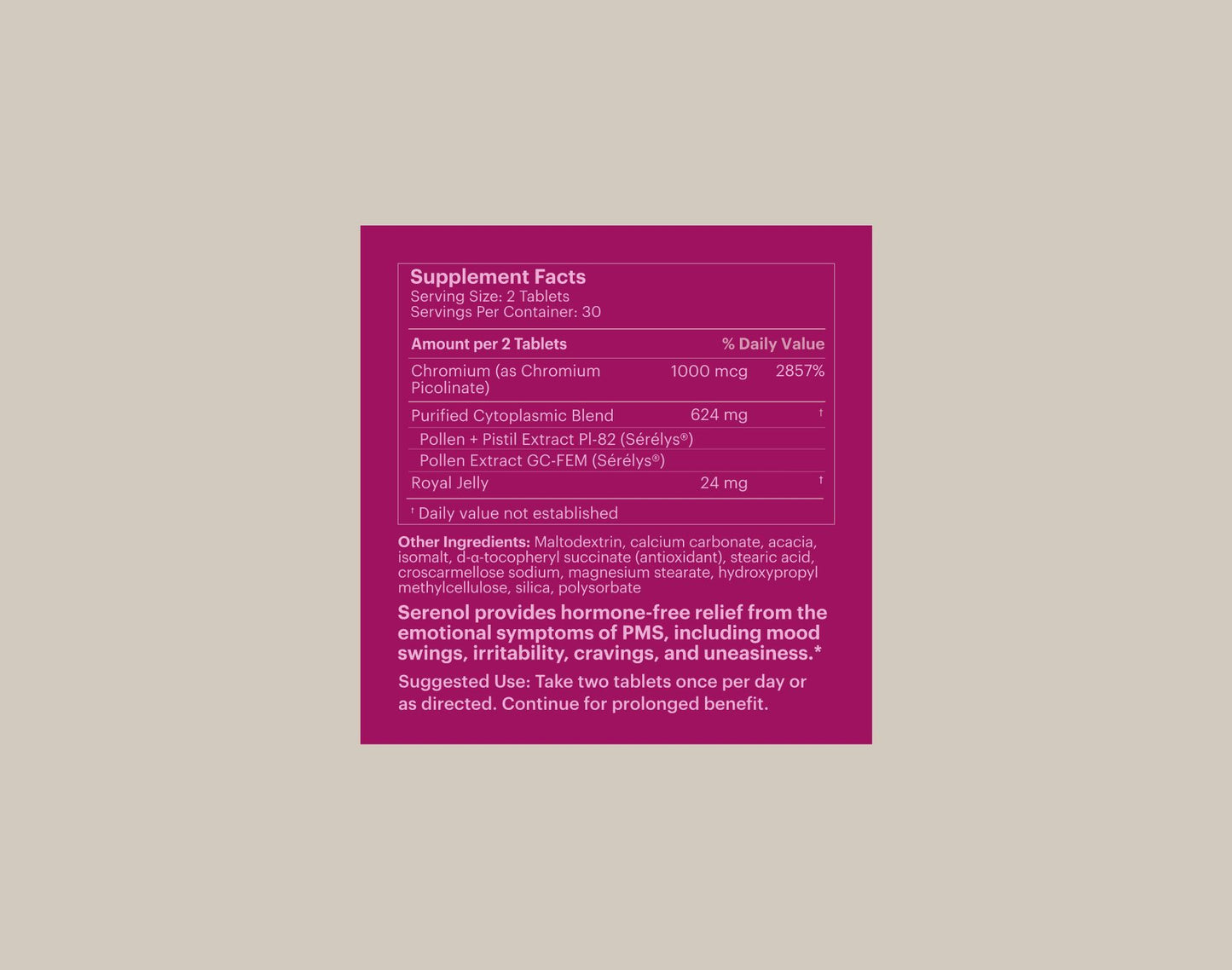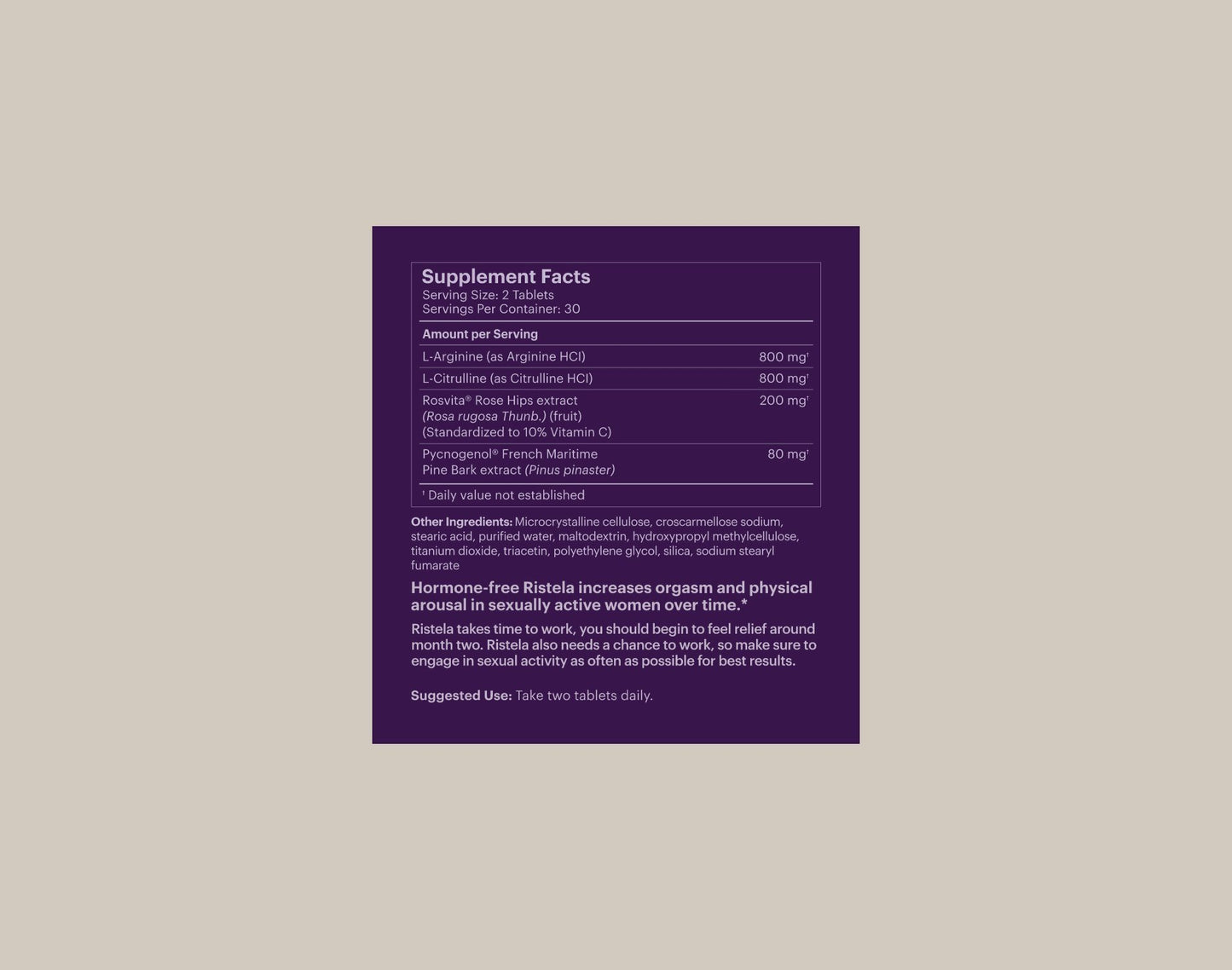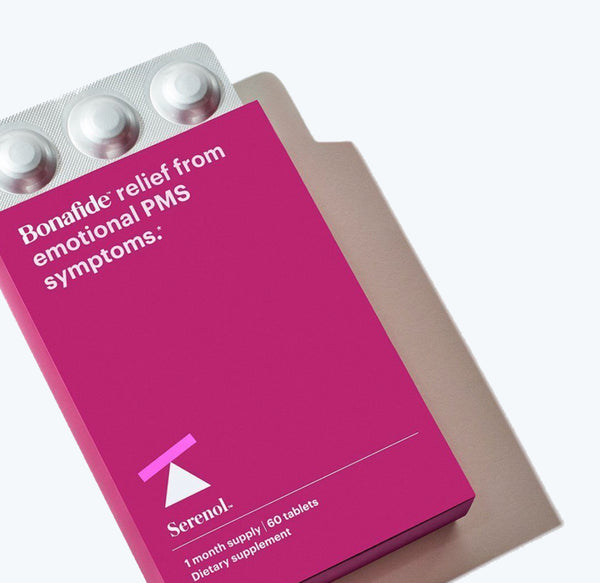 Balancing relief from emotional PMS symptoms.*
Serenol™ provides powerful, hormone-free relief from emotional PMS symptoms including mood swings, irritability, and uneasiness.*
Calms irritability and balances mood swings¹
Curbs cravings & reduces water retention ²
Recommended by more than 3,200 doctors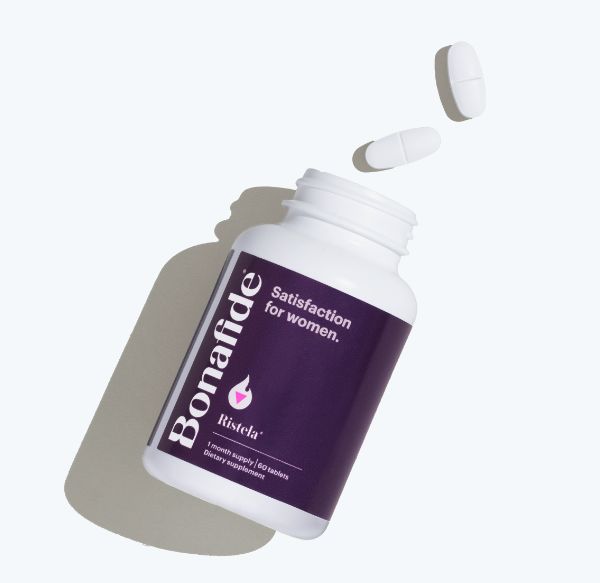 Stimulating support for increased sexual satisfaction.*
Ristela® provides powerful, hormone-free support for sexually active women who want to enhance their response to sexual stimulation.*
Shown to increase orgasm and physical arousal*
No hormonal side effects
Ingredients clinically shown to be safe and used by women in Europe for over 20 years
You're not alone.
We've been there—really! Many of our support team members take our products, and all of us want to help you succeed. How can we help?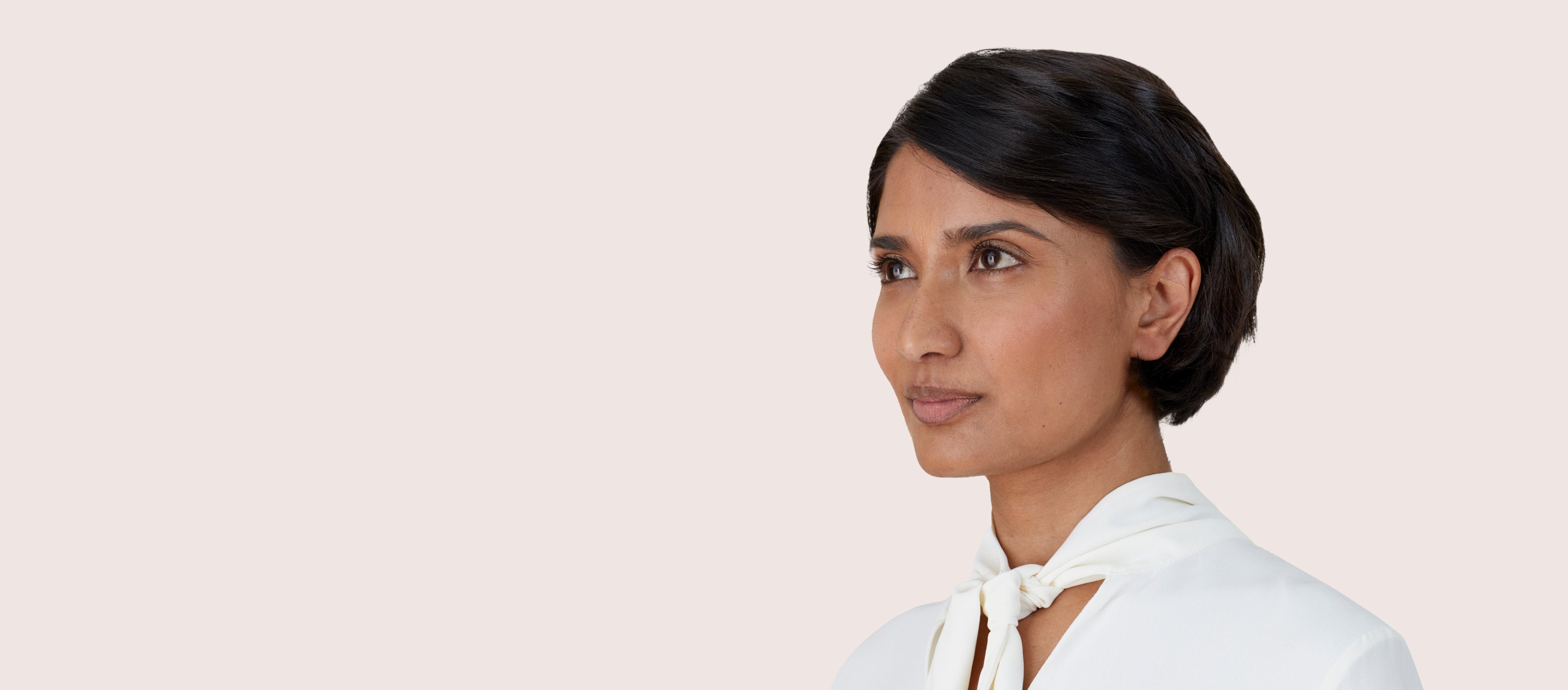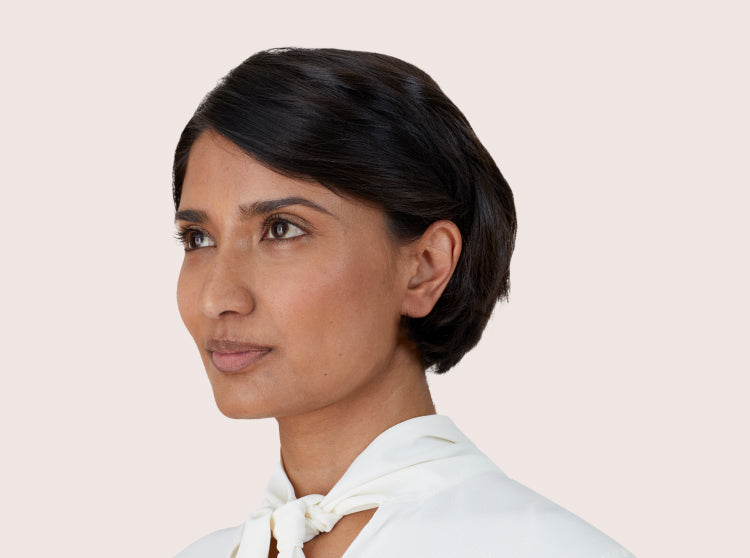 You deserve relief without compromise
That's why we've spent years rigorously researching, sourcing, and testing the purest ingredients to create safe and effective solutions.
Read our story
Serenol Customer Reviews

Ristela Customer Reviews
Reviews represent individual experiences and may not reflect clinical results. Individual results may vary. Read here for our clinical results.
Ristela reviews represent individual experiences and may not reflect clinical results. Individual results may vary. In clinical trials, Ristela improved sexual satisfaction as compared to placebo within 2 months.*