Ask Our Experts: Episode 8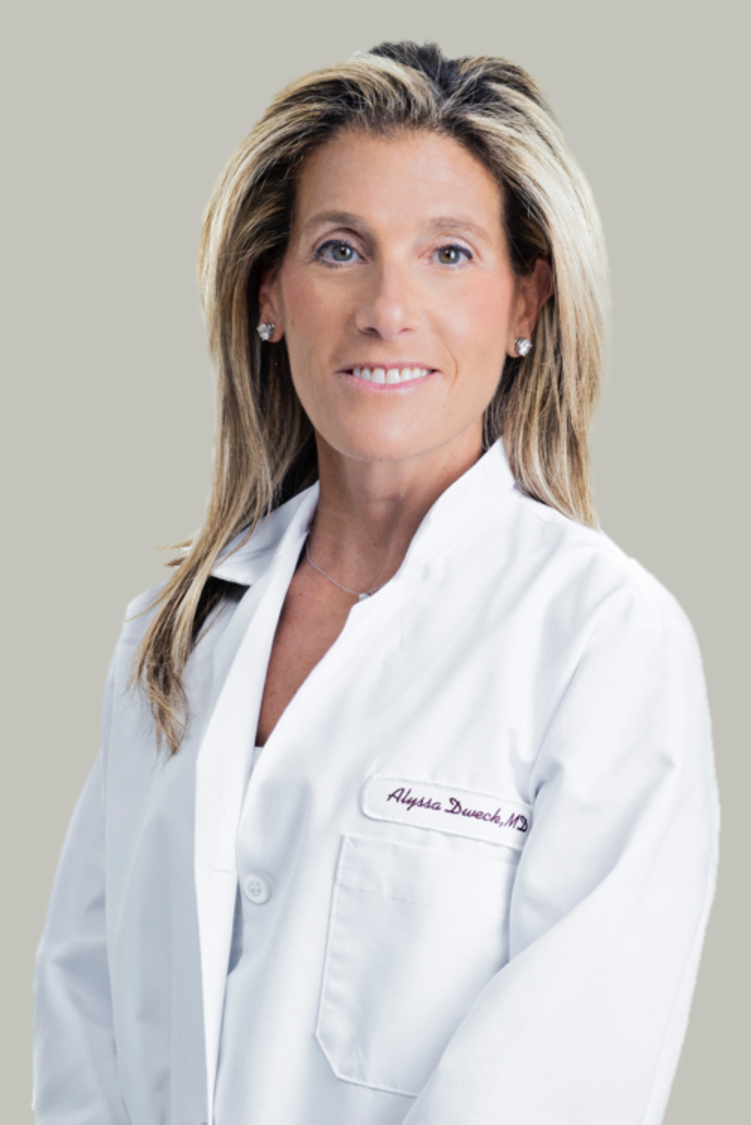 Throughout life, most, if not all of us have had our own experiences with mood swings, irritability or feeling like our hormones have taken over the driver's seat. While hormonal fluctuations and bouts of irritability are commonly experienced during the years leading up to menopause, in the form of PMS, these same symptoms can spill over into menopause and unfortunately, they can get worse. 
If you're dealing with volatile emotions, meaning you're feeling more angry, irritable or sadder than normal, or you just don't feel like yourself, menopause and hormonal fluctuations may be to blame. In this episode of "Ask Our Experts," Bonafide Medical Advisor, Dr. Alyssa Dweck discusses what could be causing these "Dr. Jekyll and Mrs. Hyde" emotions, and provides a few tips on how to address them.